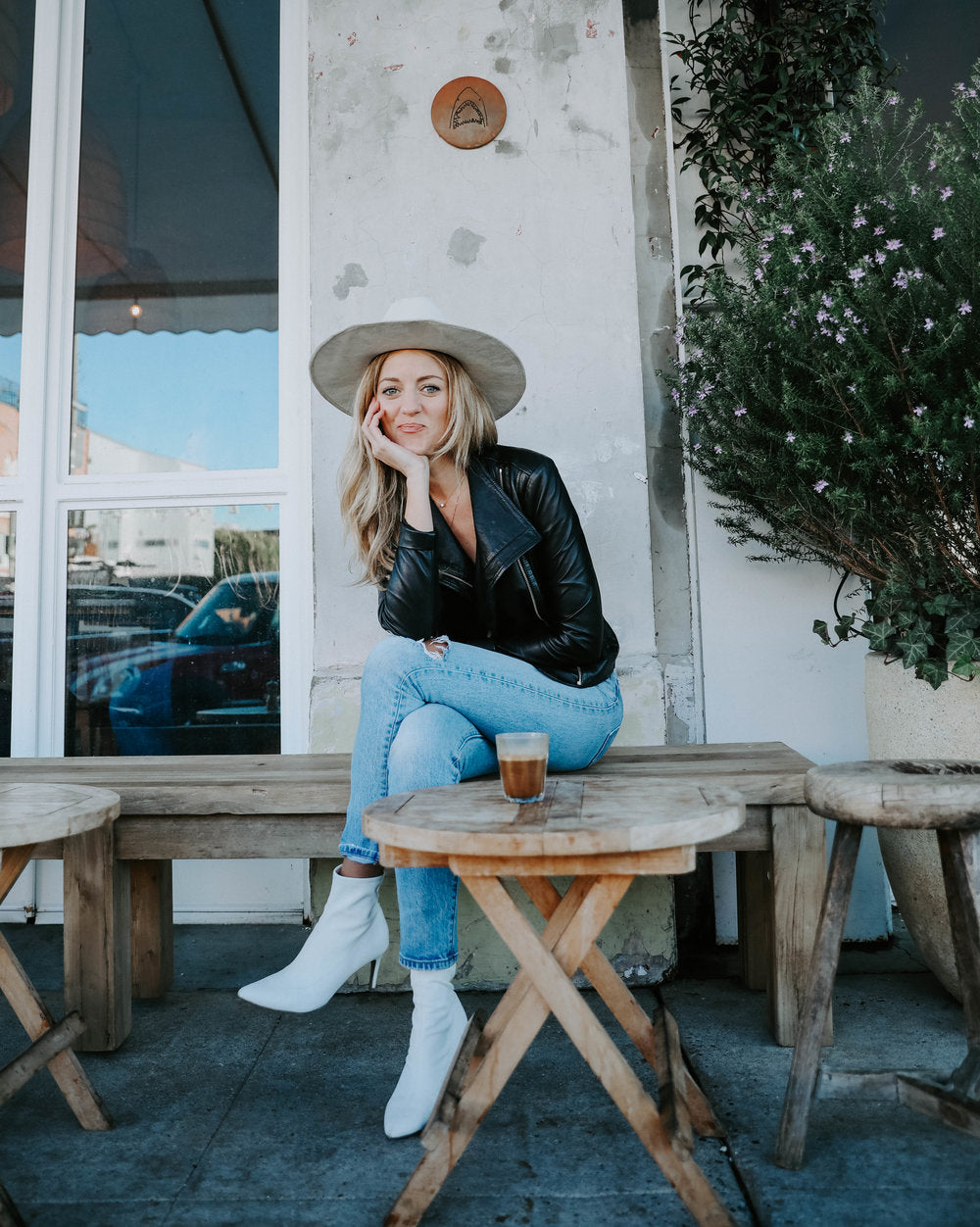 ASK AWAY MY FRIEND.
Finding The Ring can be… a lot. Let's change that.
My goal is to help you feel at peace & heard every step of the way, and to create a truly custom ring that feels like you or your partner.
To start our conversation, please take a moment with the form below. I'm so excited to hear more.
- Jen
BLANK
Let's create something beautiful, shall we?