WHAT WOULD YOU CREATE?
We believe jewelry is the most powerful and symbolic item that we own, and our first priority is always to listen and create a piece that feels like you. Start from scratch or draw inspiration from some of our favorite designs.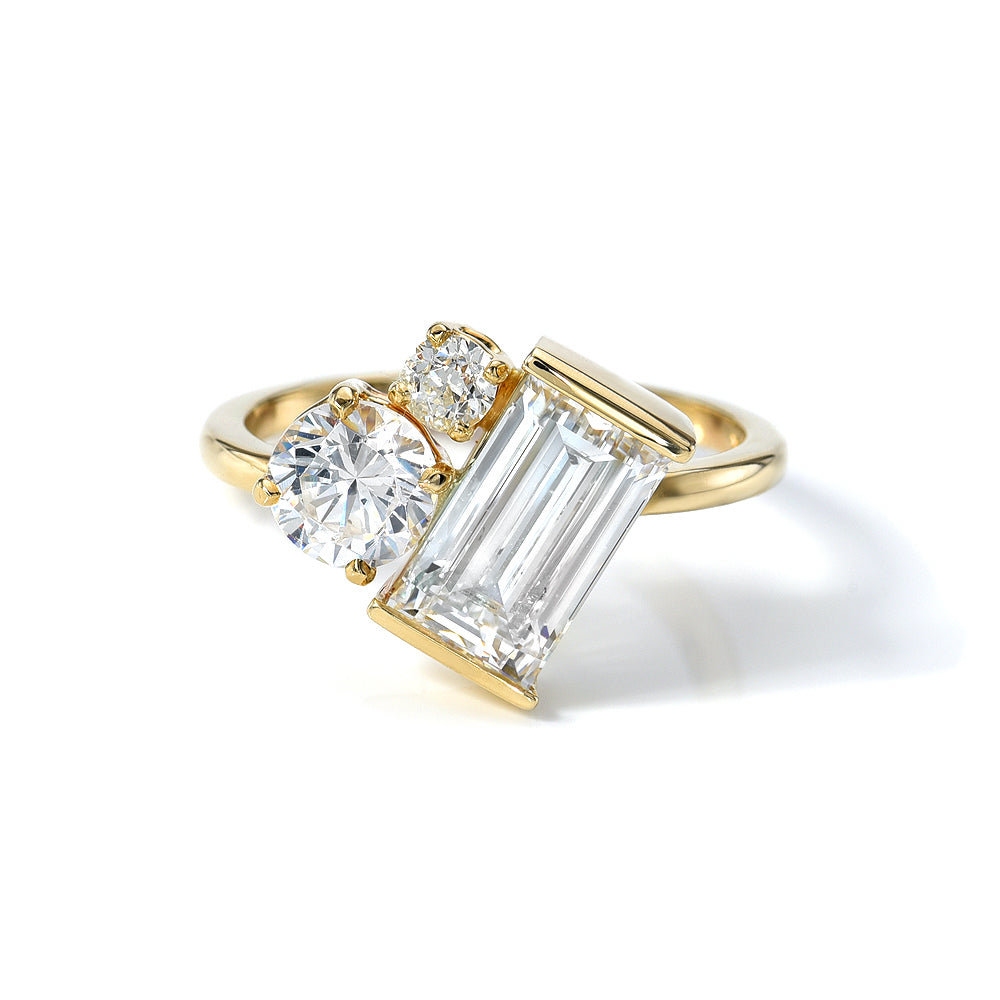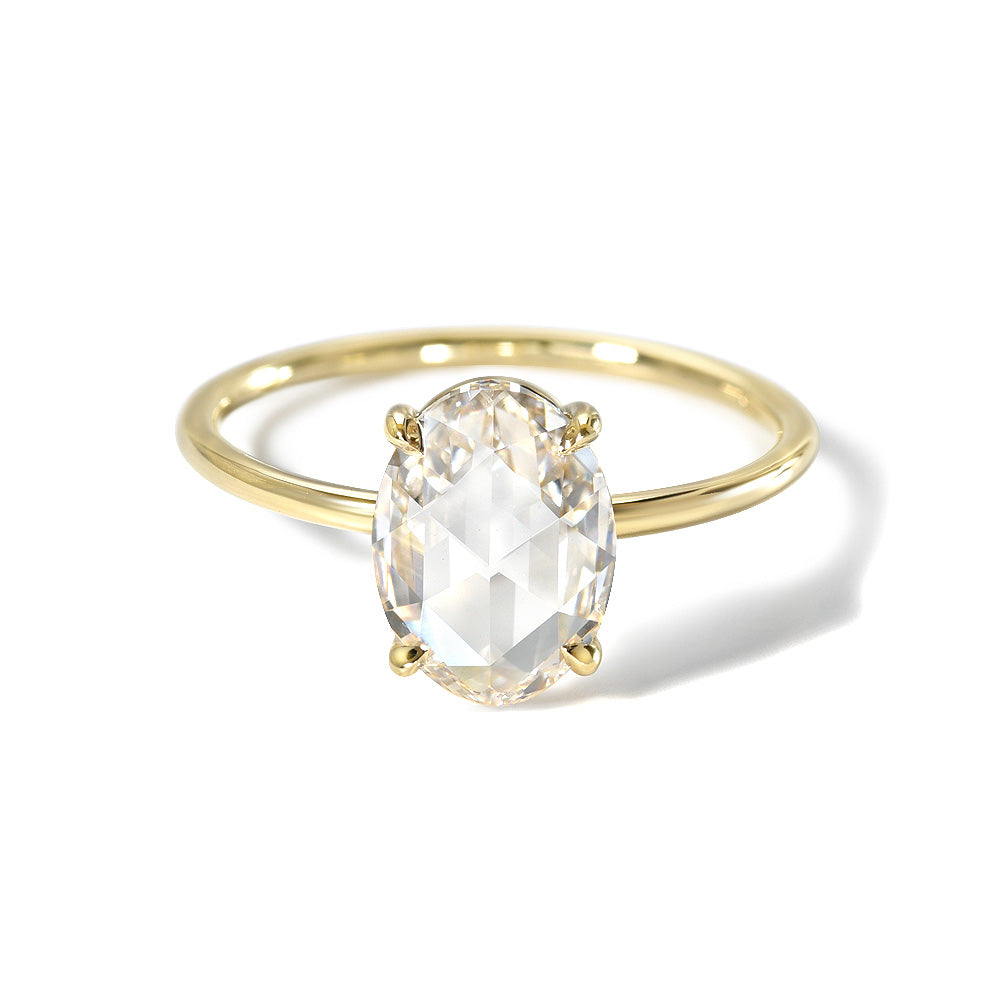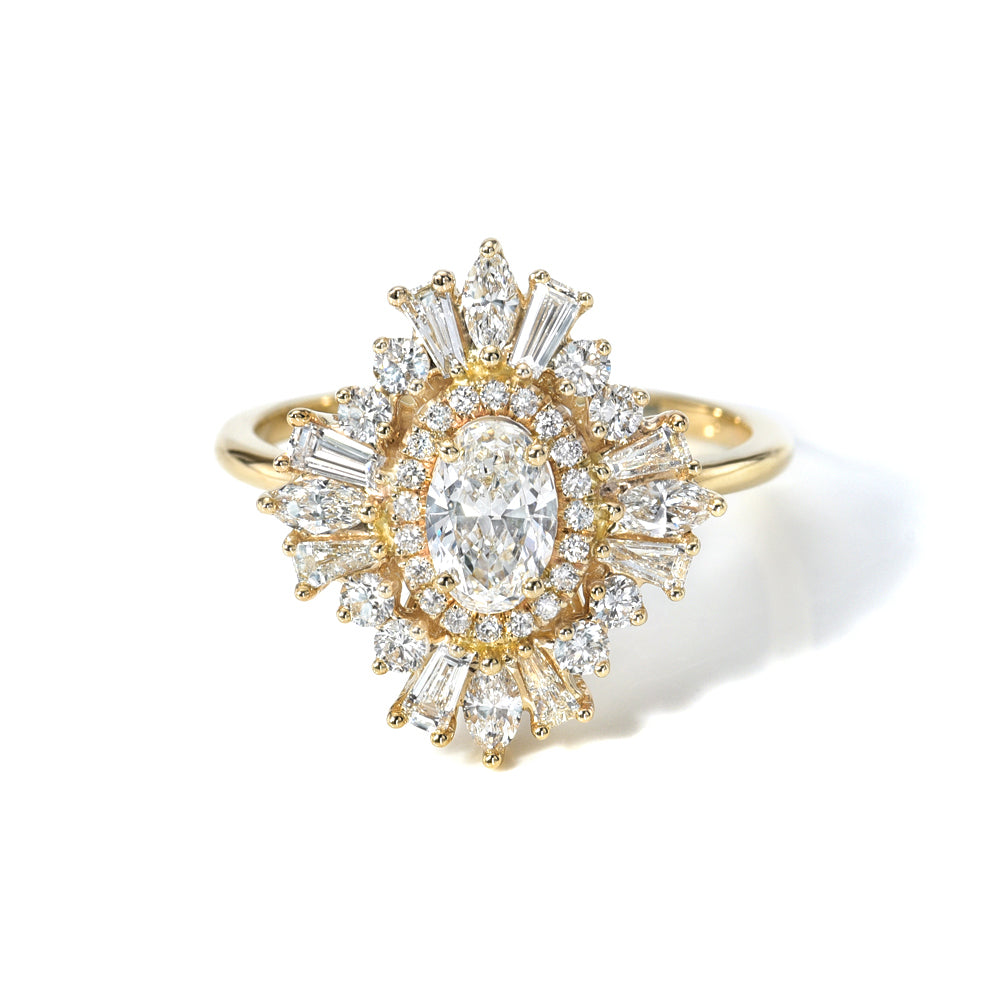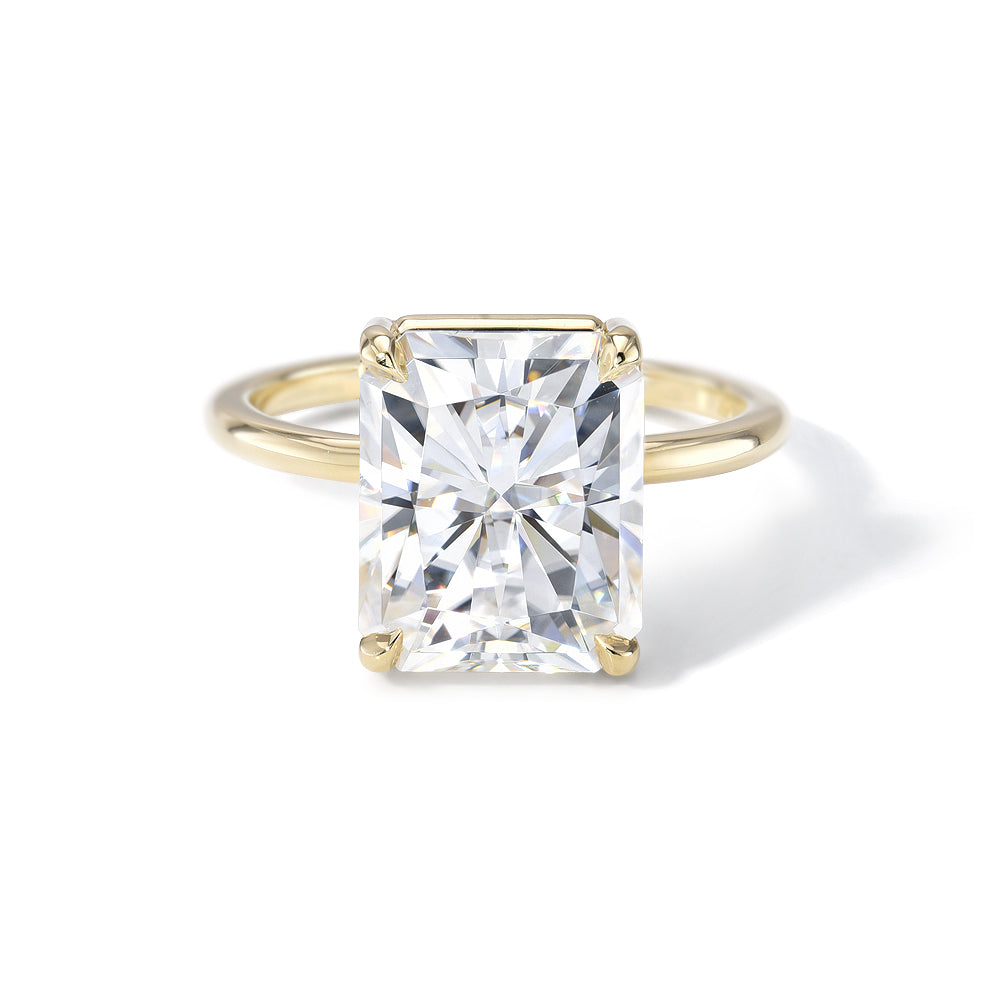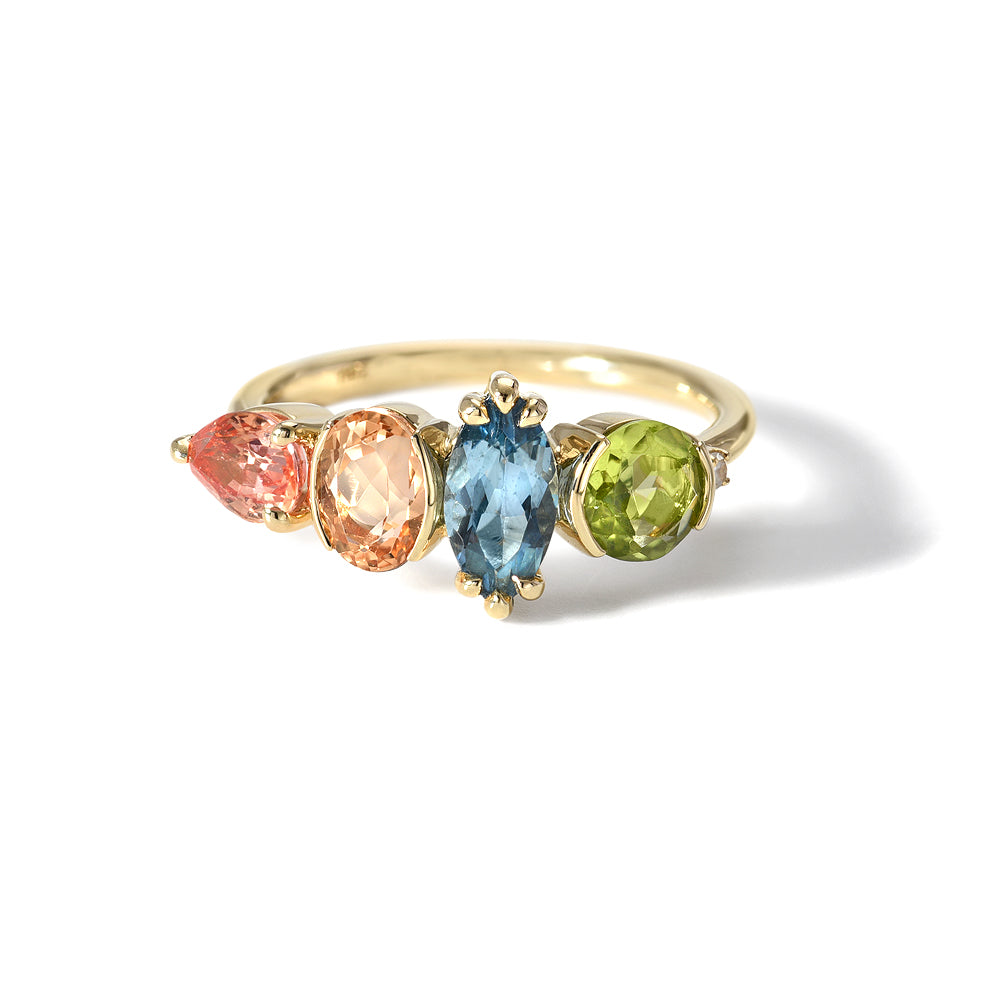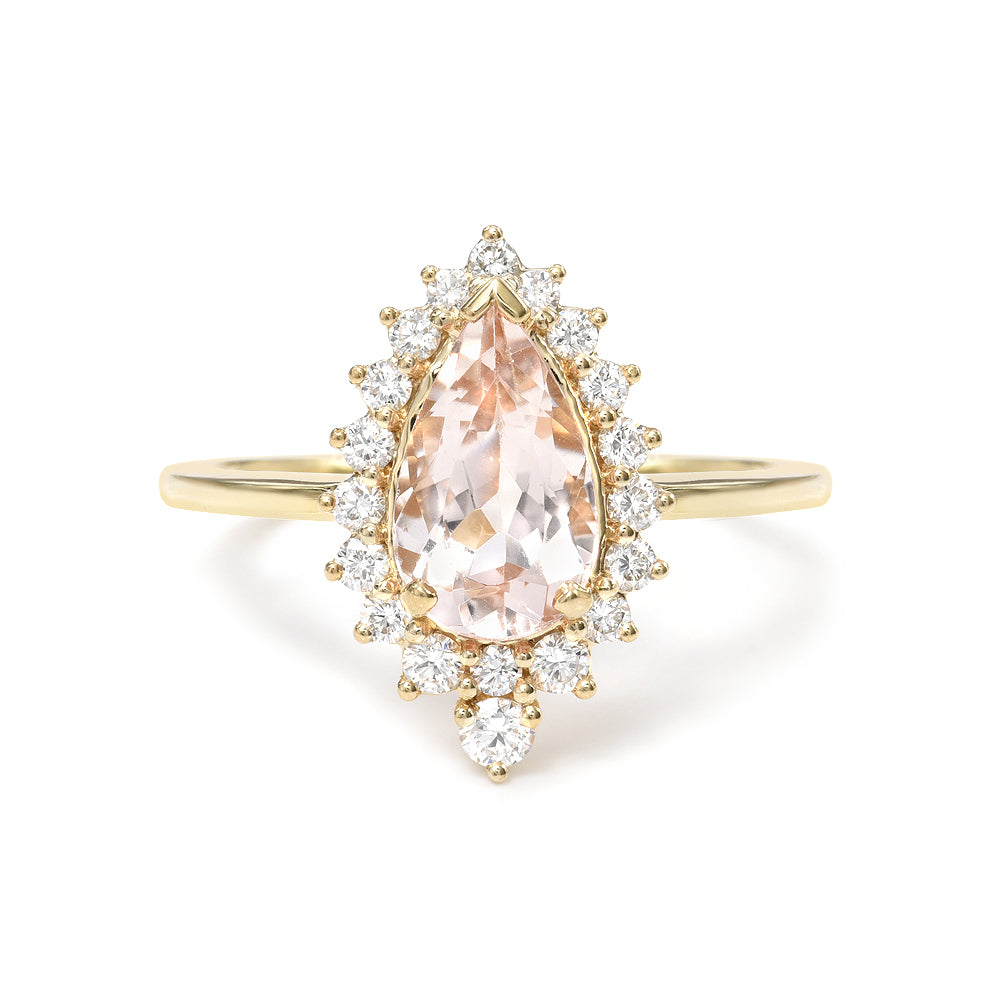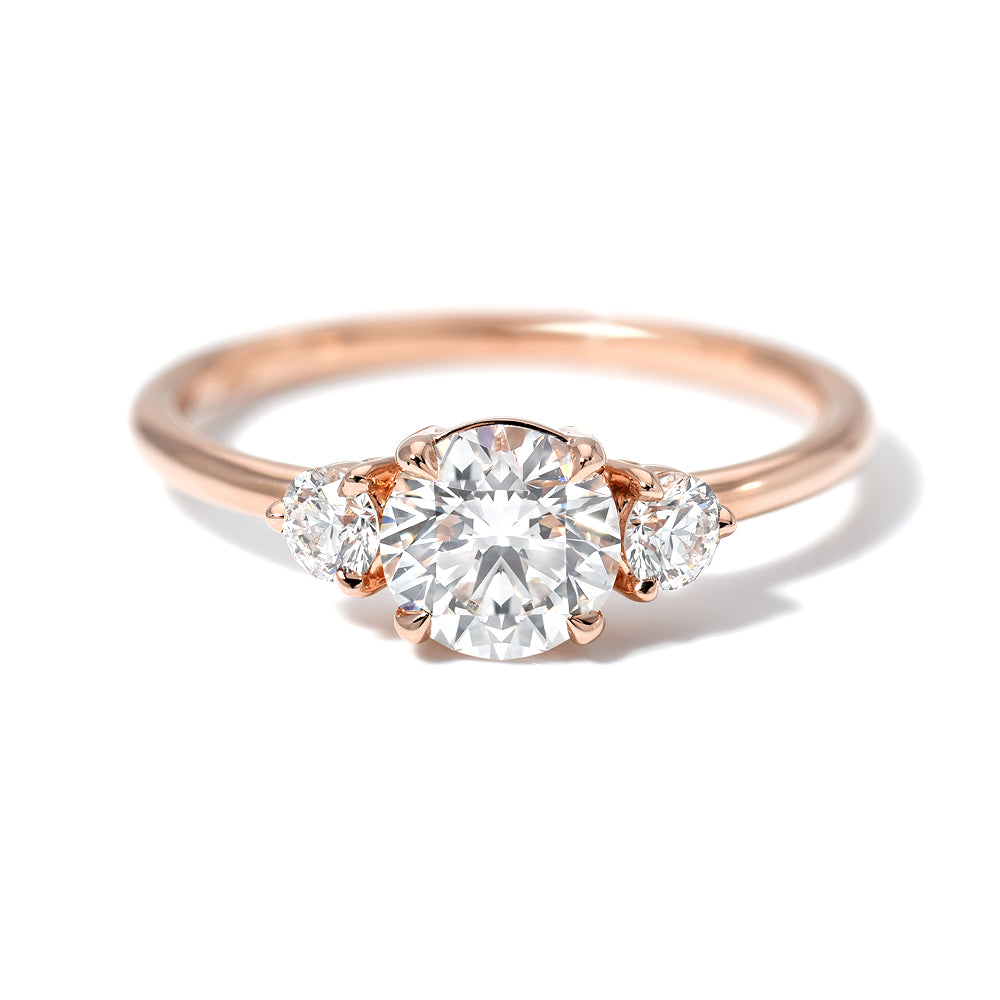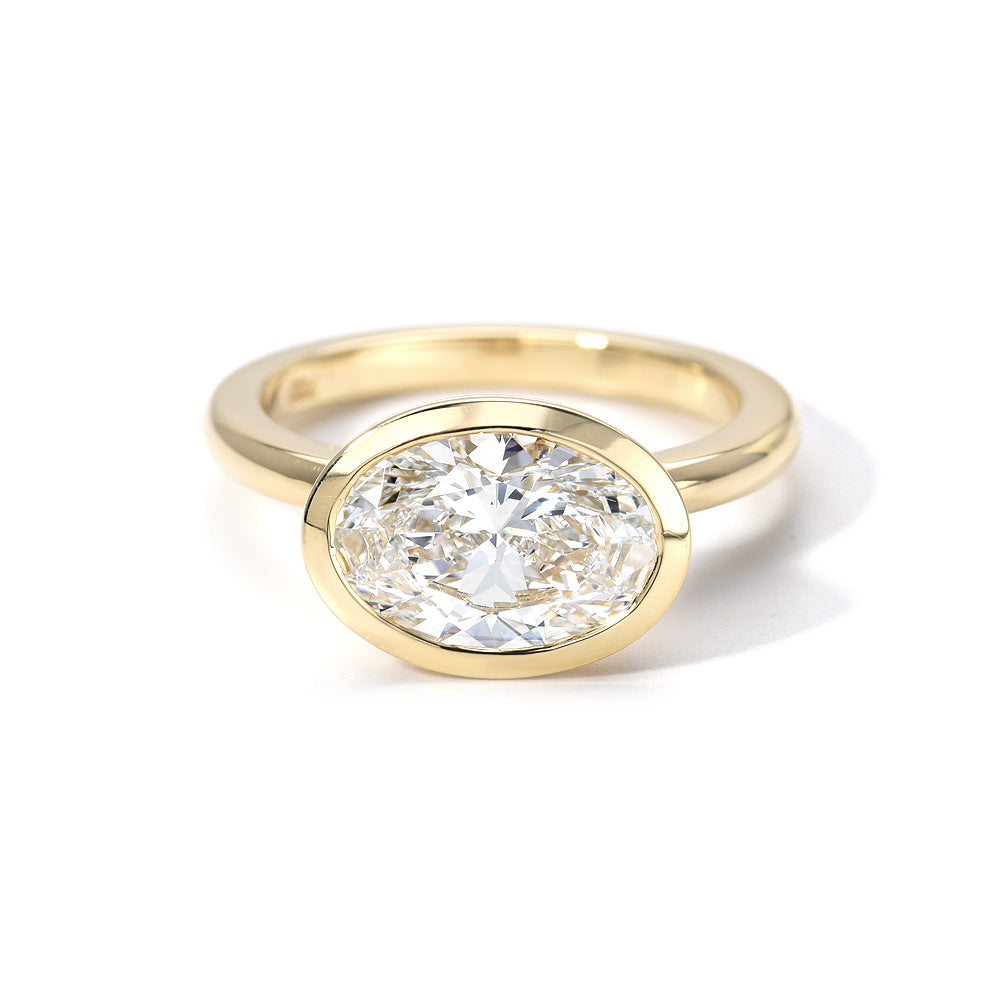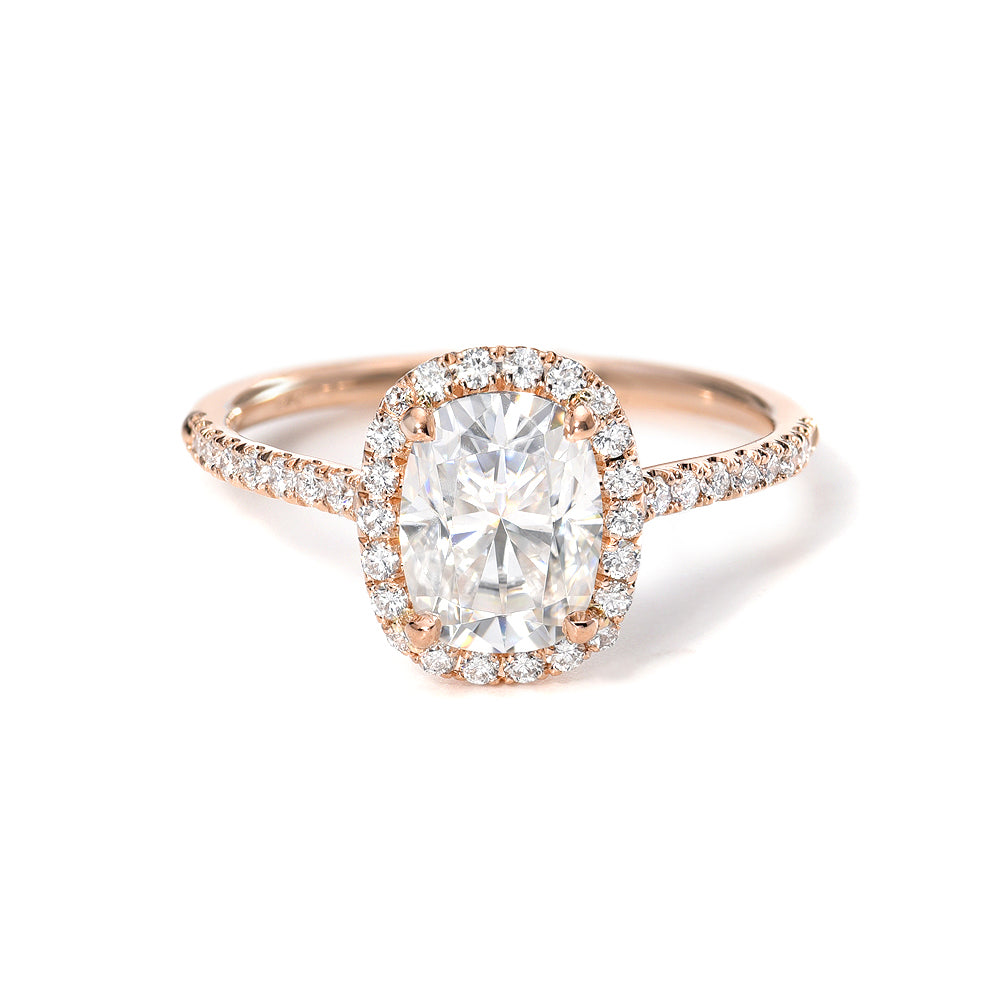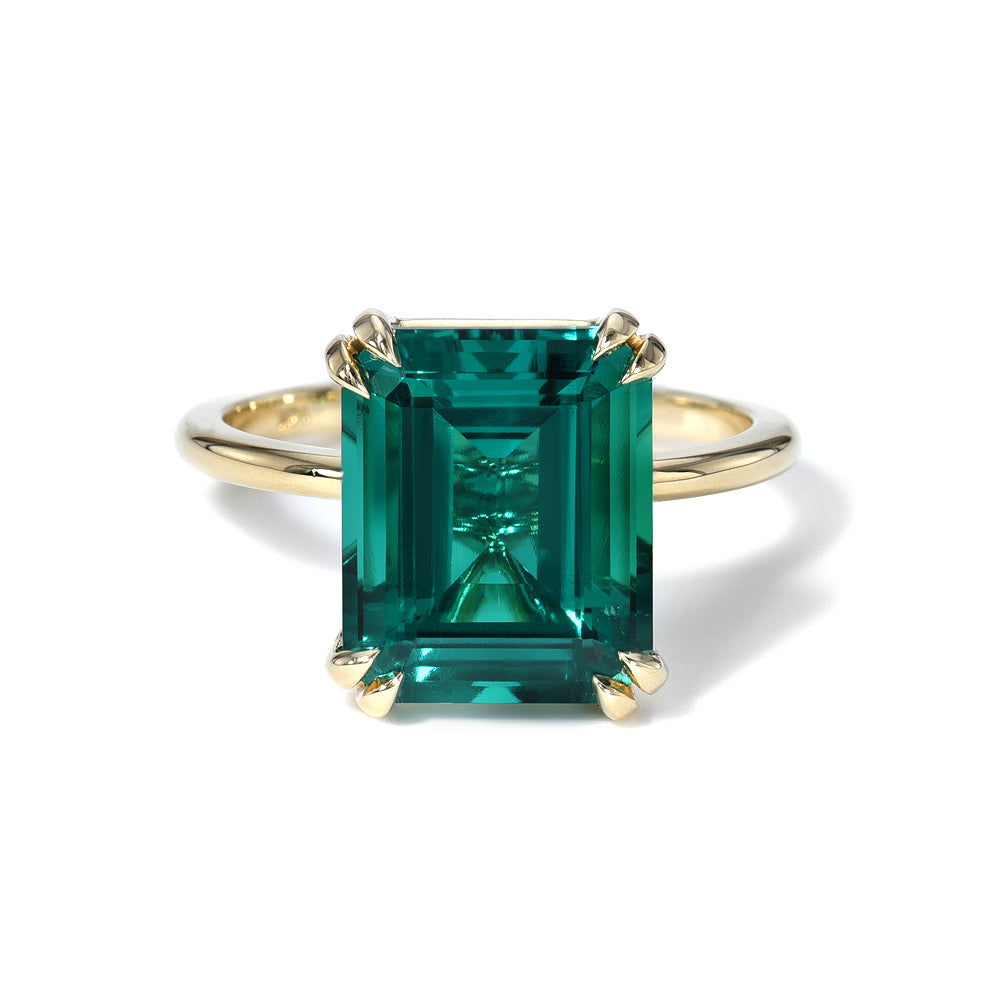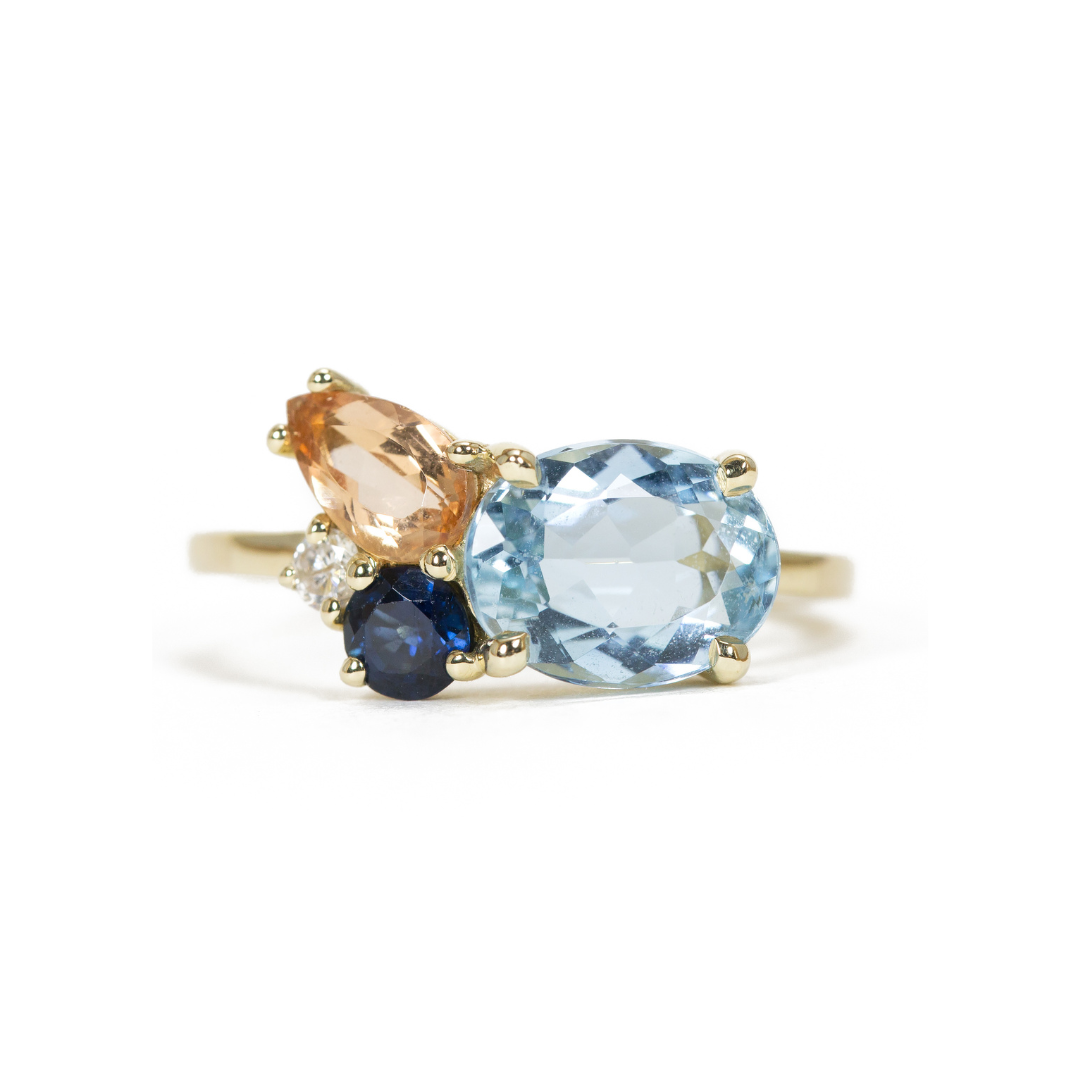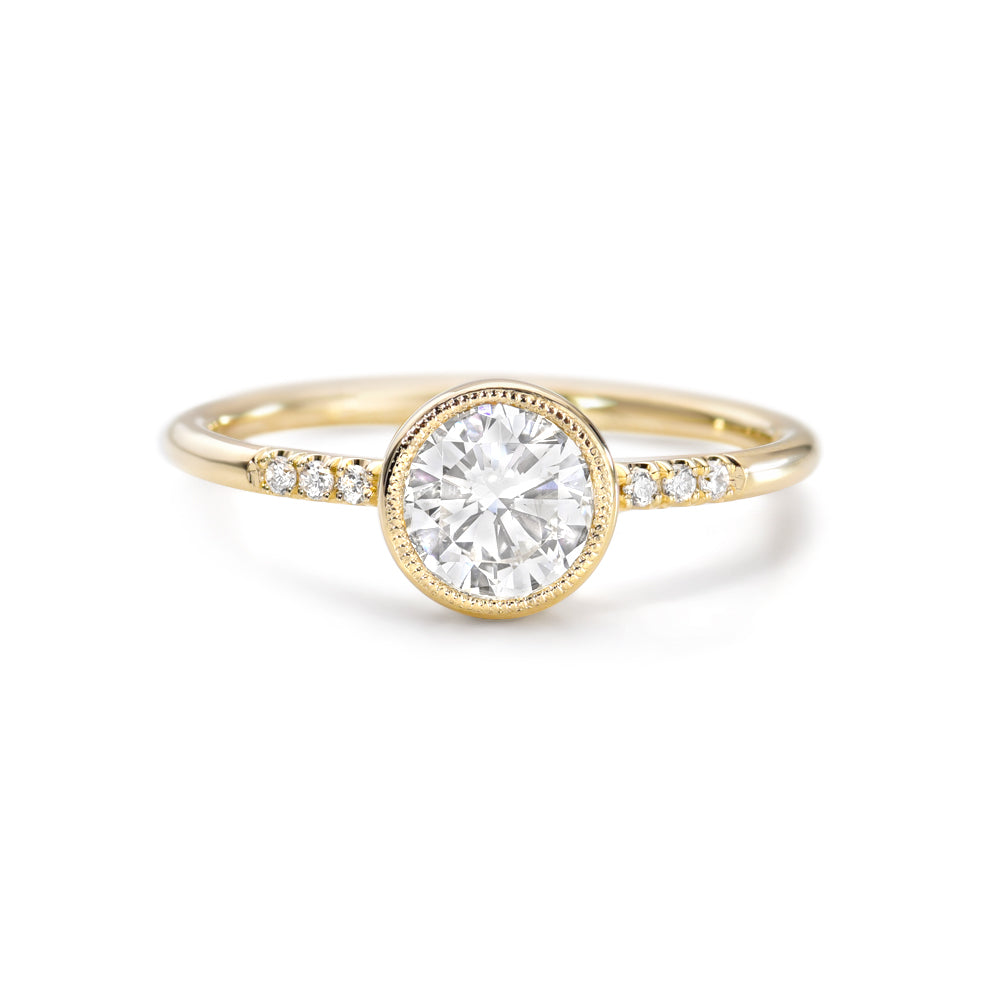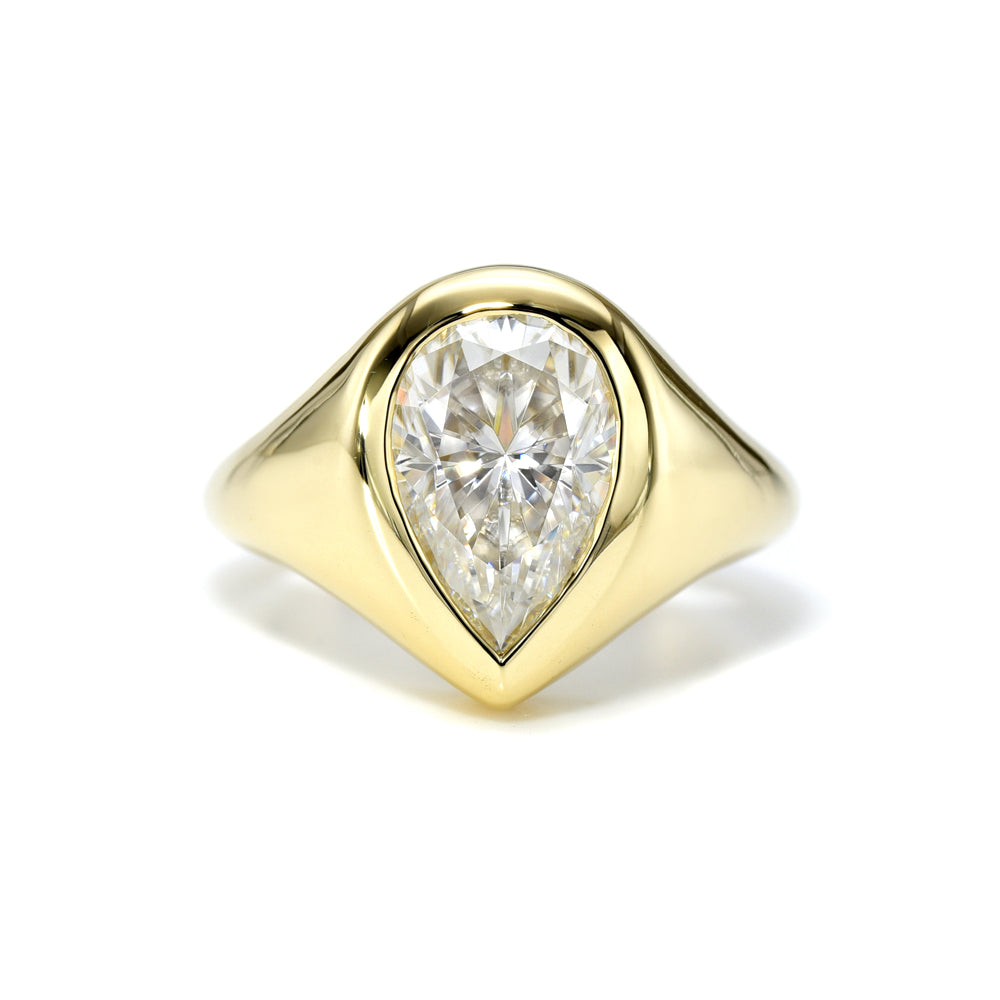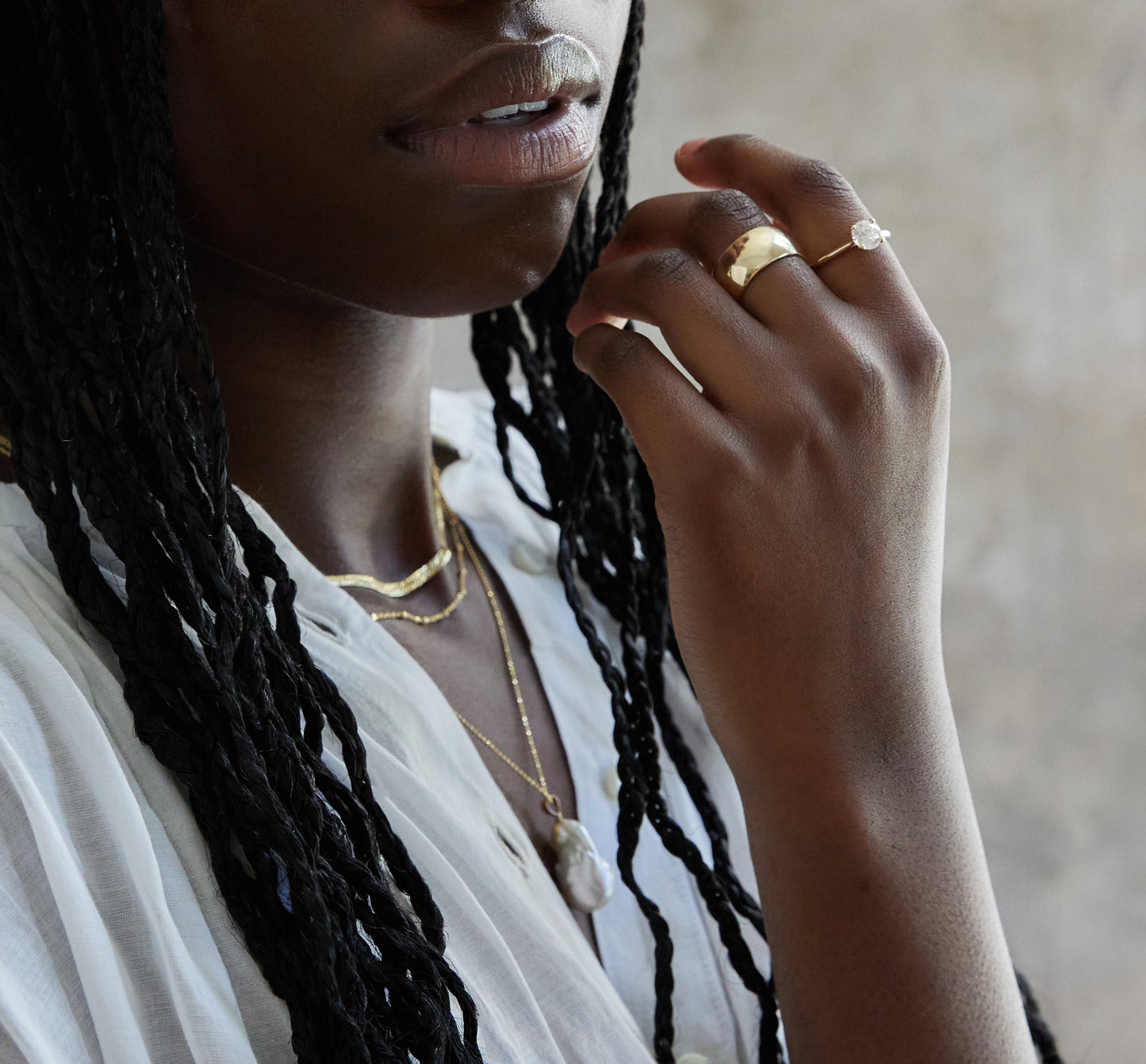 BEYOND CONFLICT FREE
We were one of the first pioneers to use lab-created stones, back when jewelers would laugh at us and people would tell us no one would by it.
We've always believed that the jewelry that represents your story is only beautiful if everyone is respected in the process. We create our pieces from start to finish with love in Los Angeles, with recycled gold and careful detail to your every preference.
Our goal is to create the ring that's truly a reflection of you - your story, your values, your love, your feel.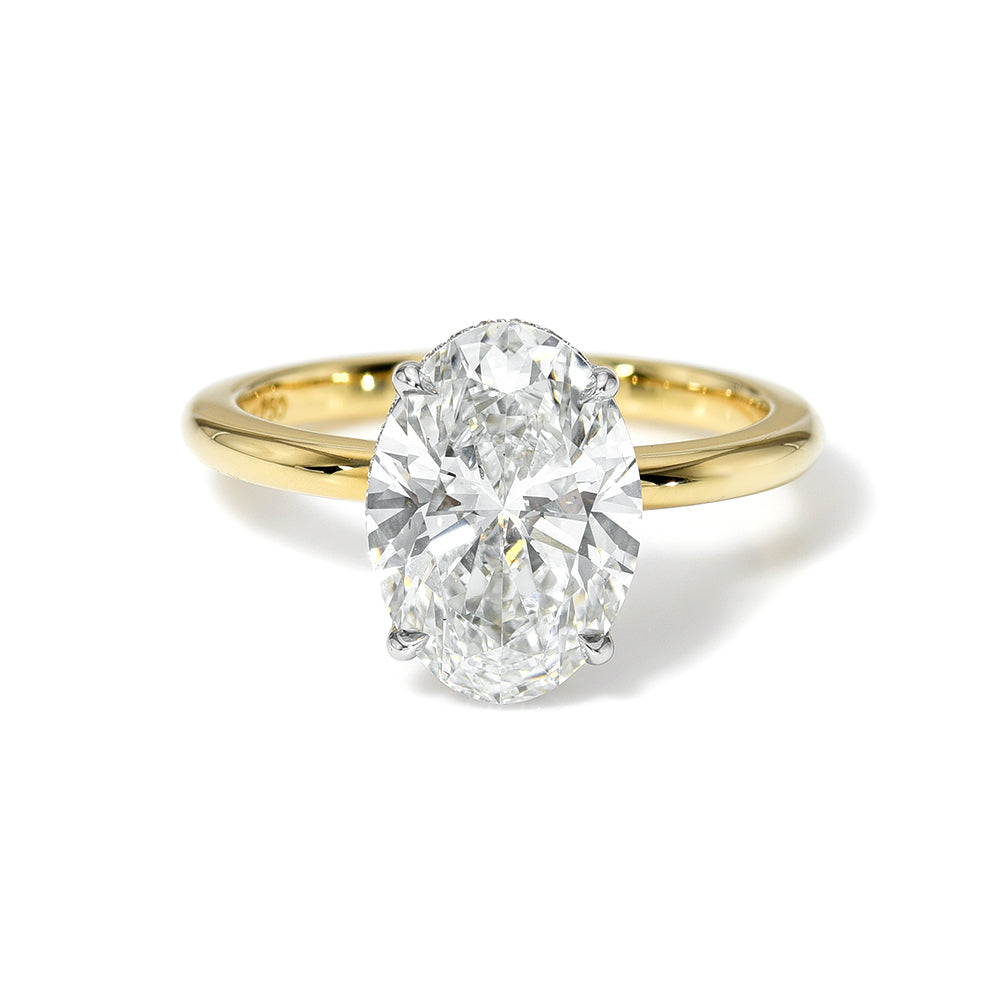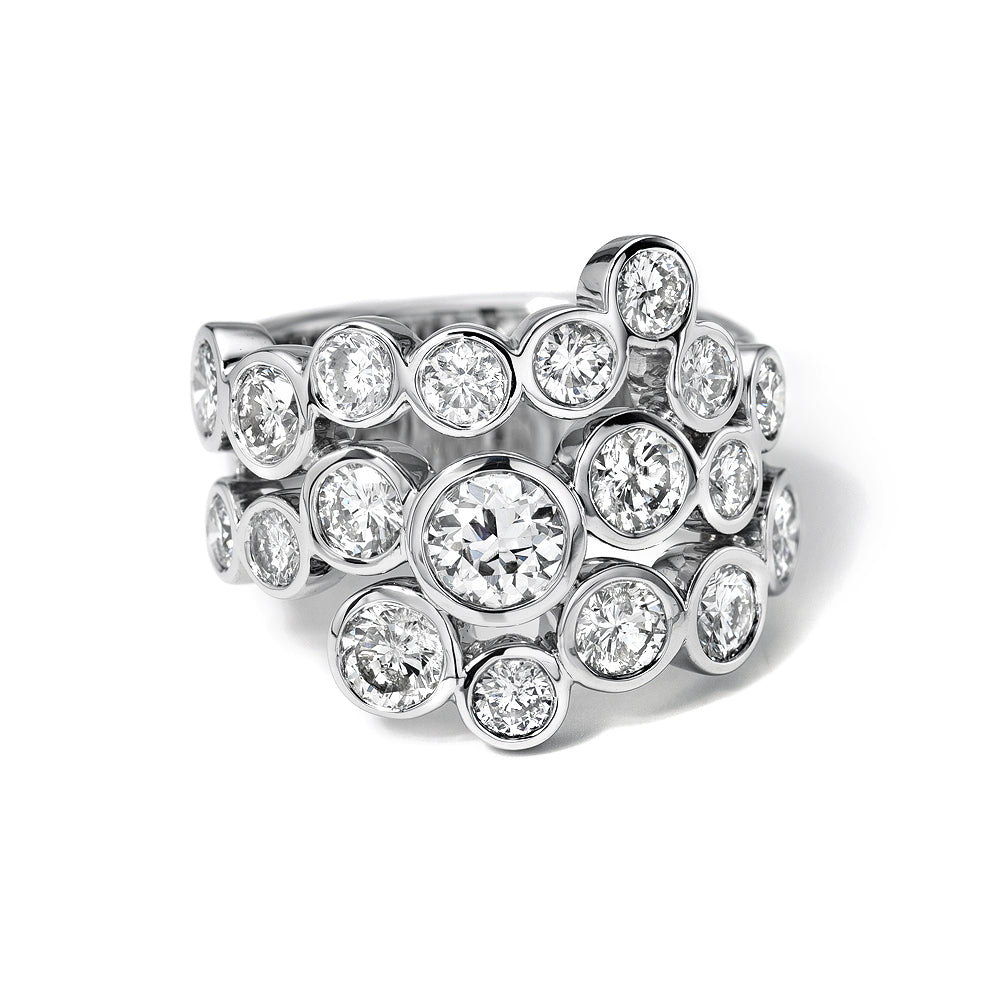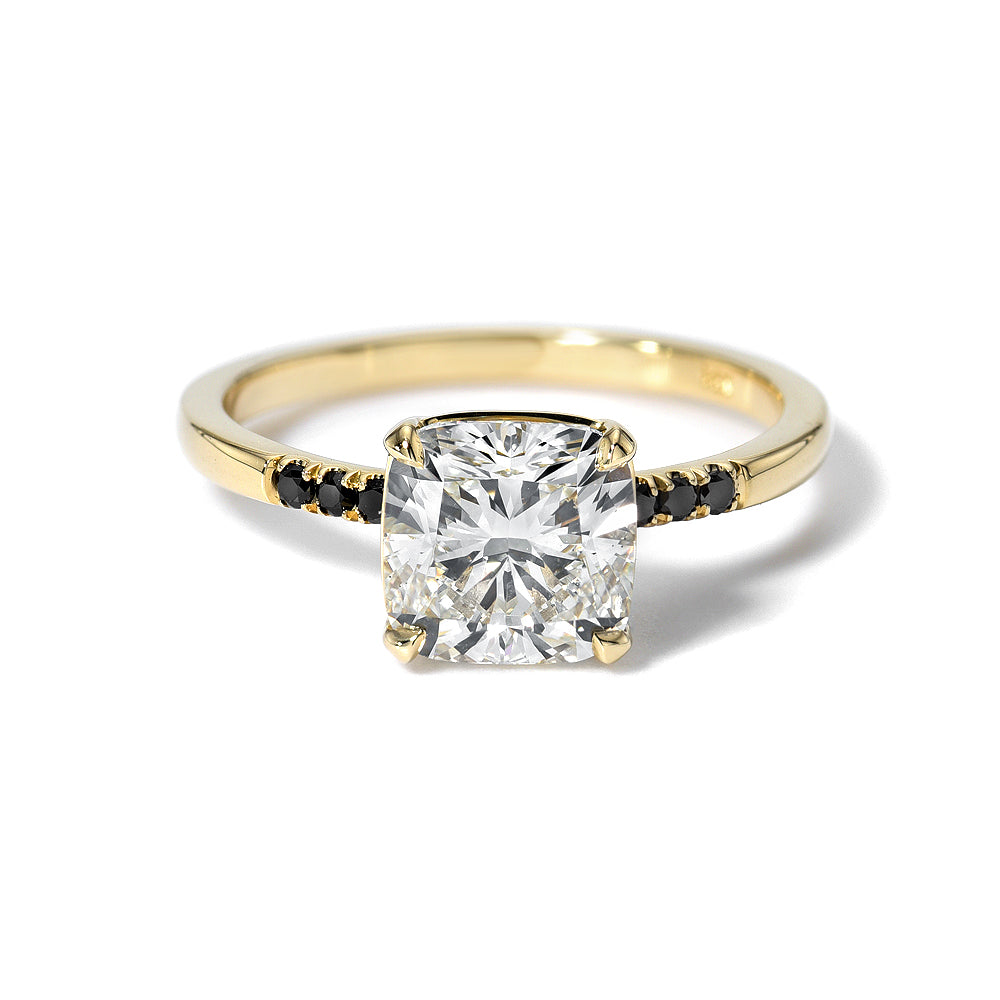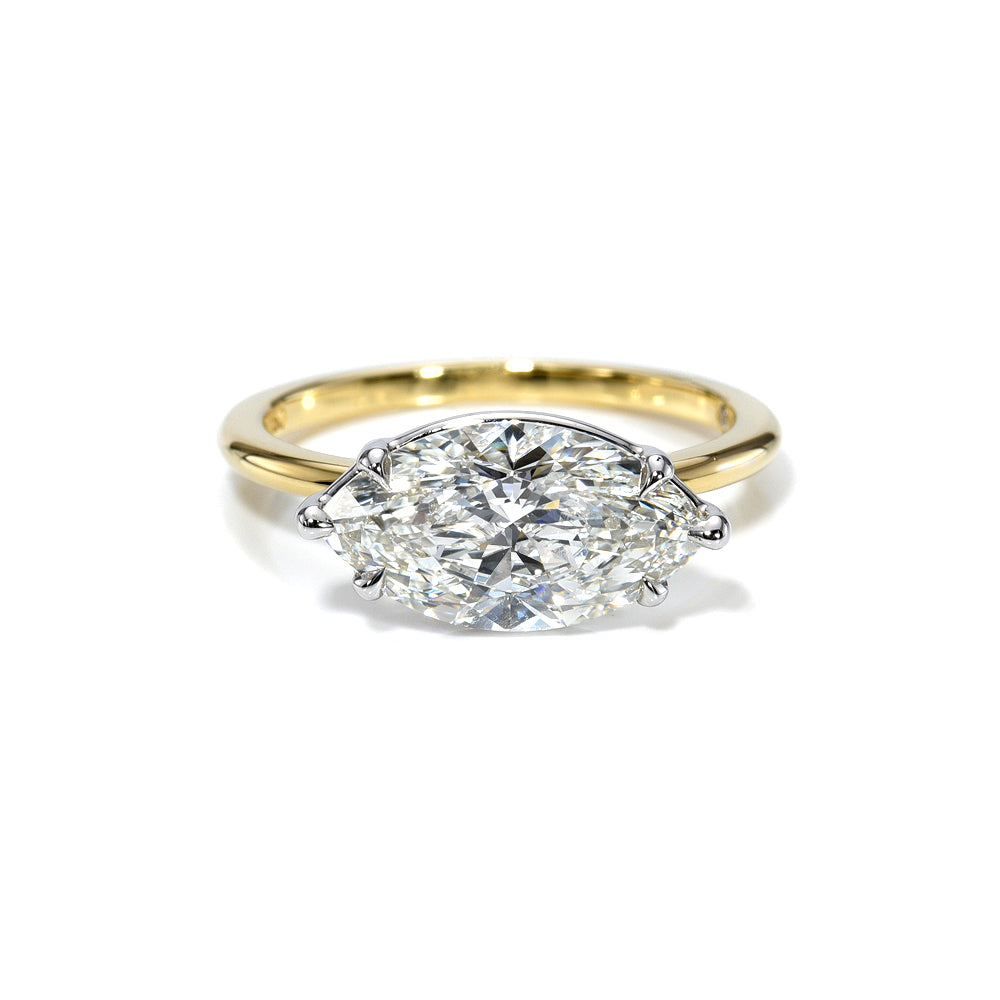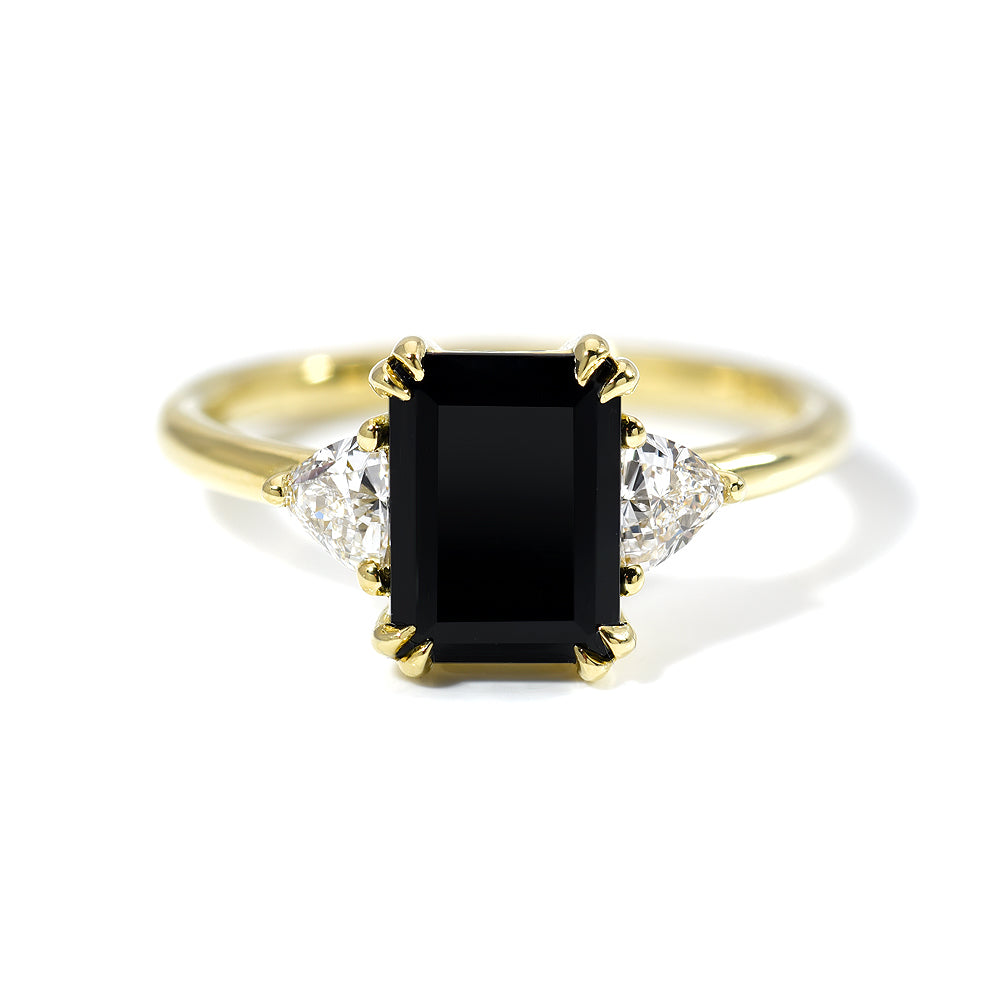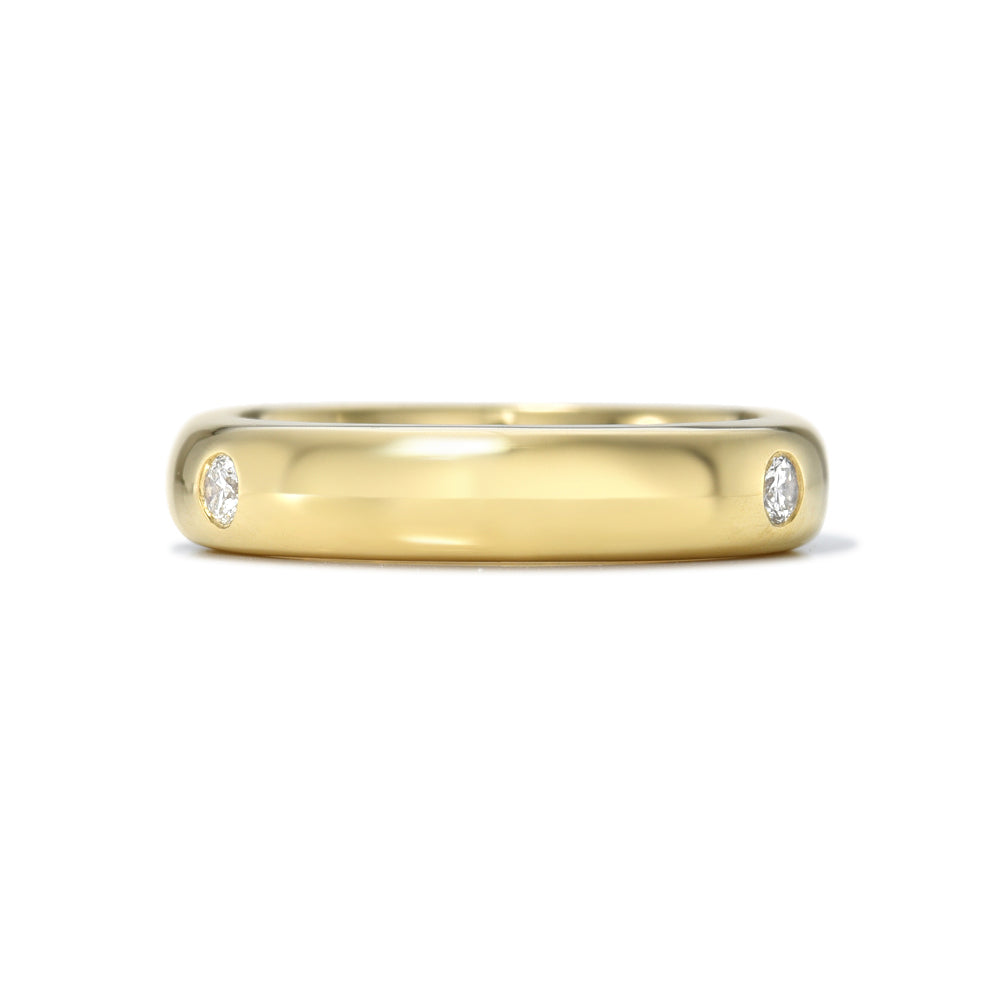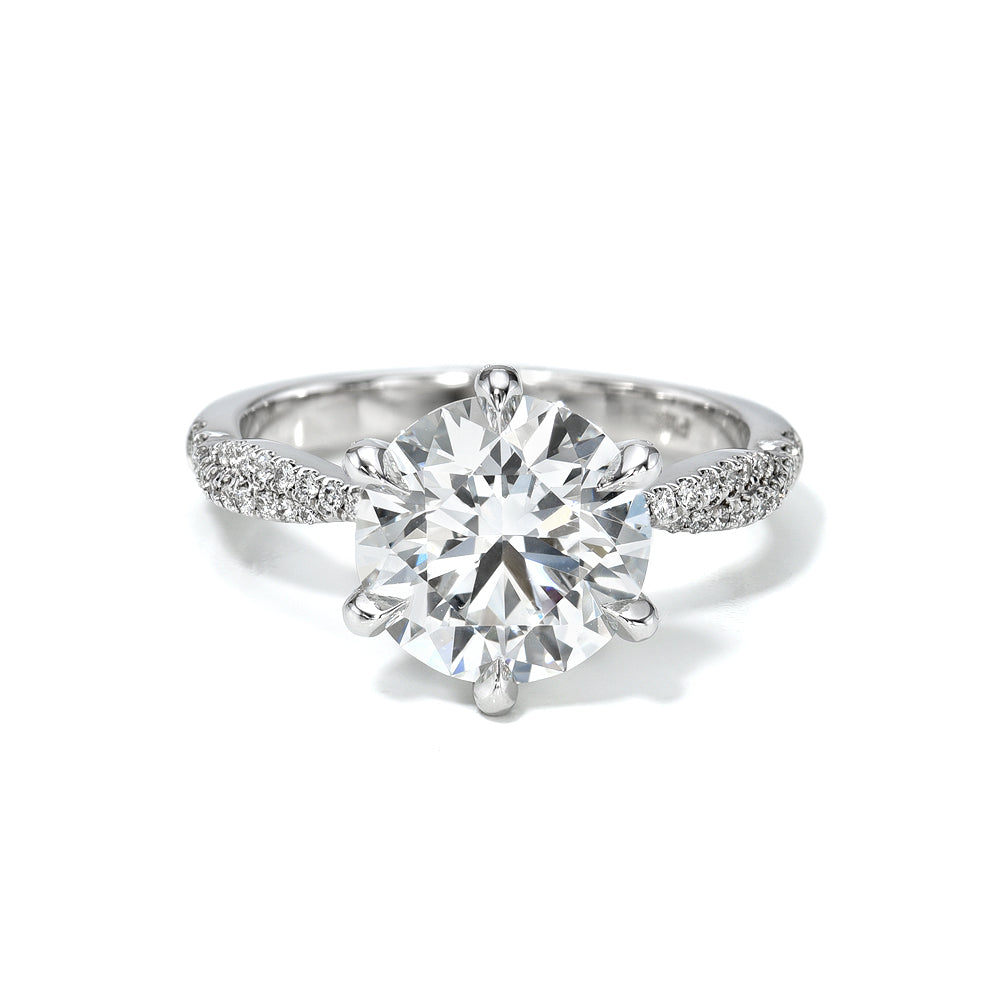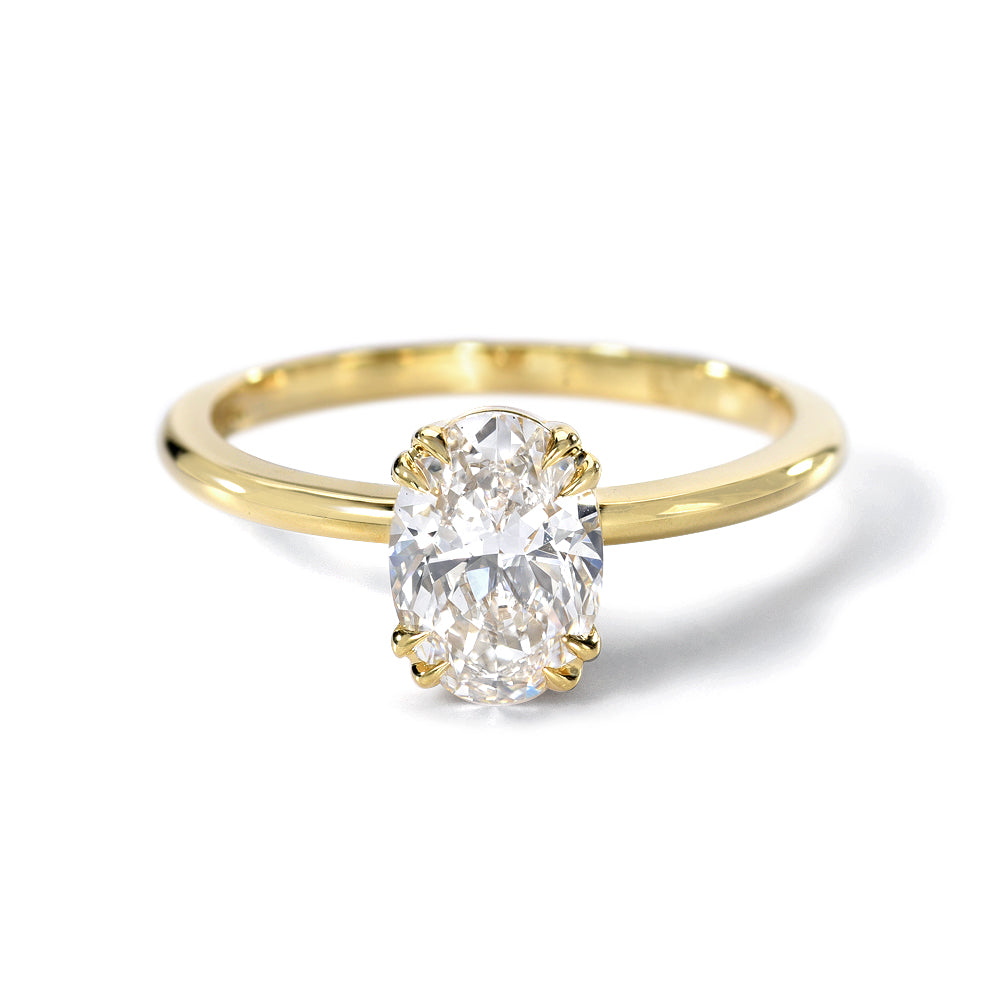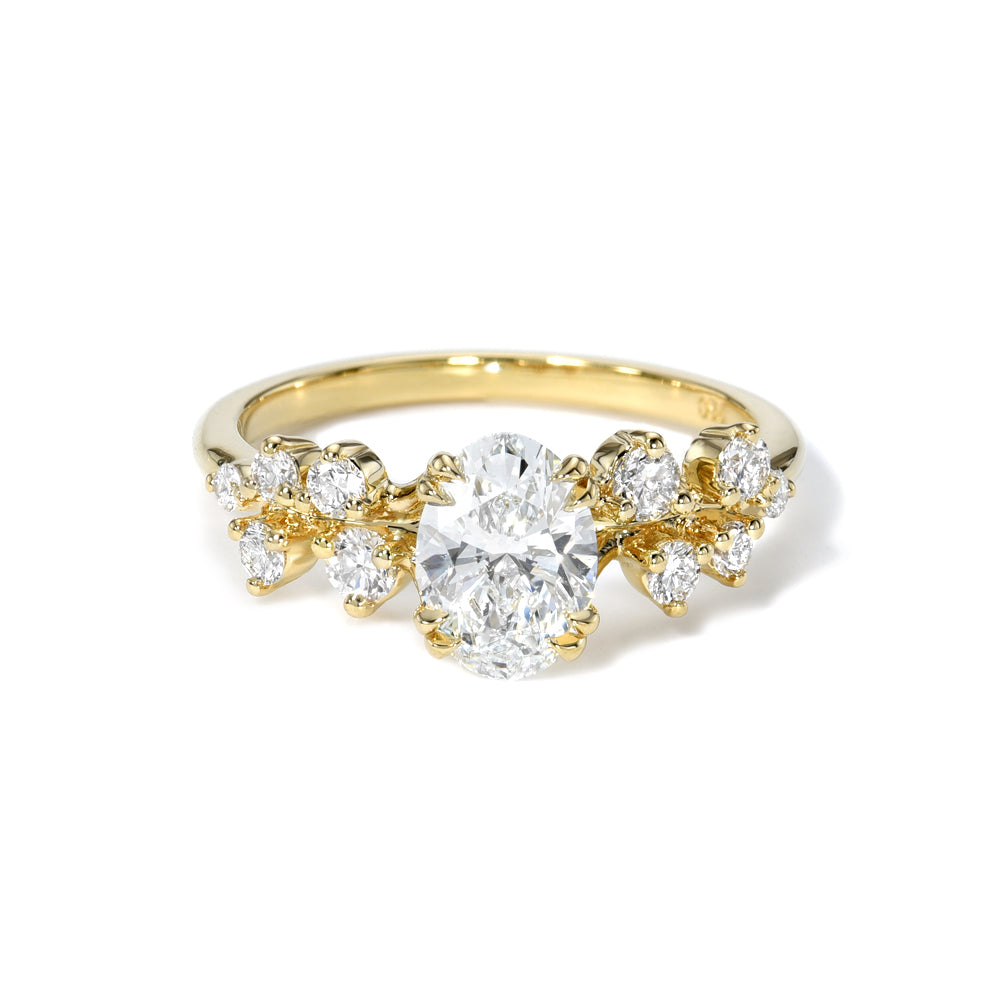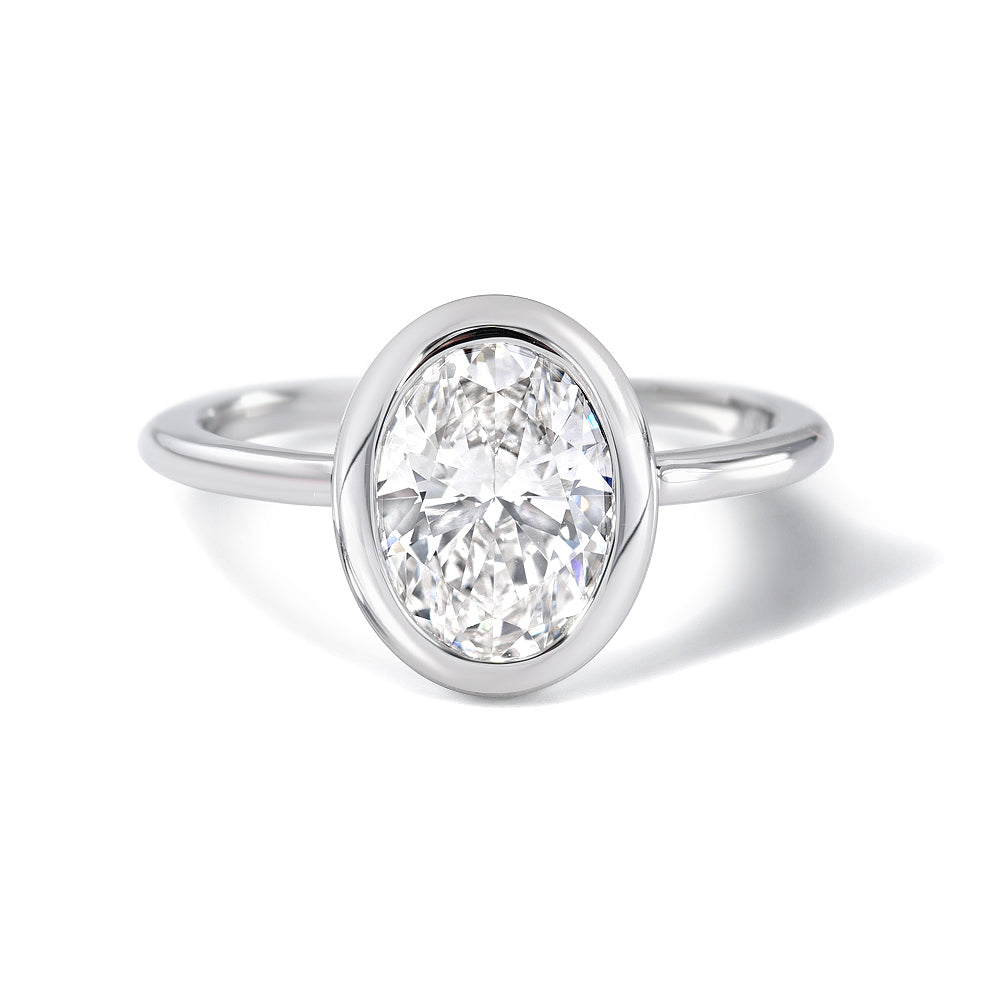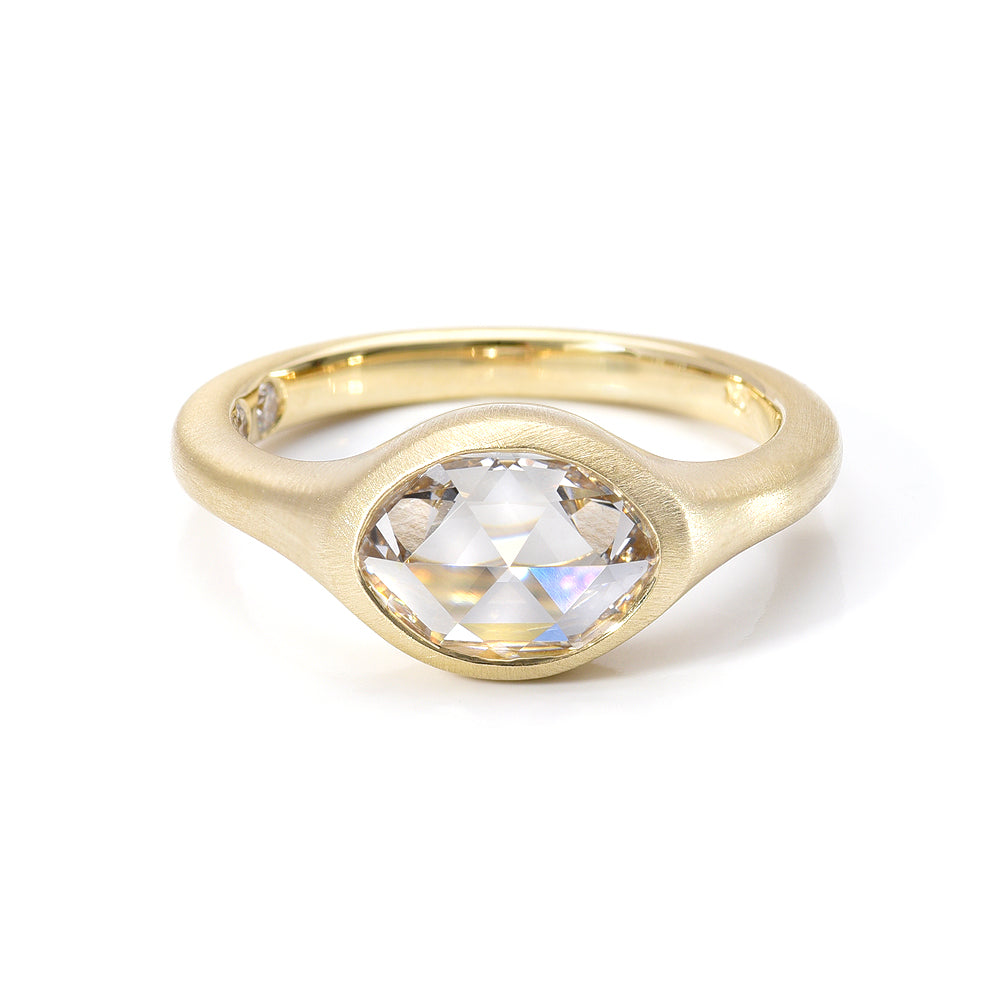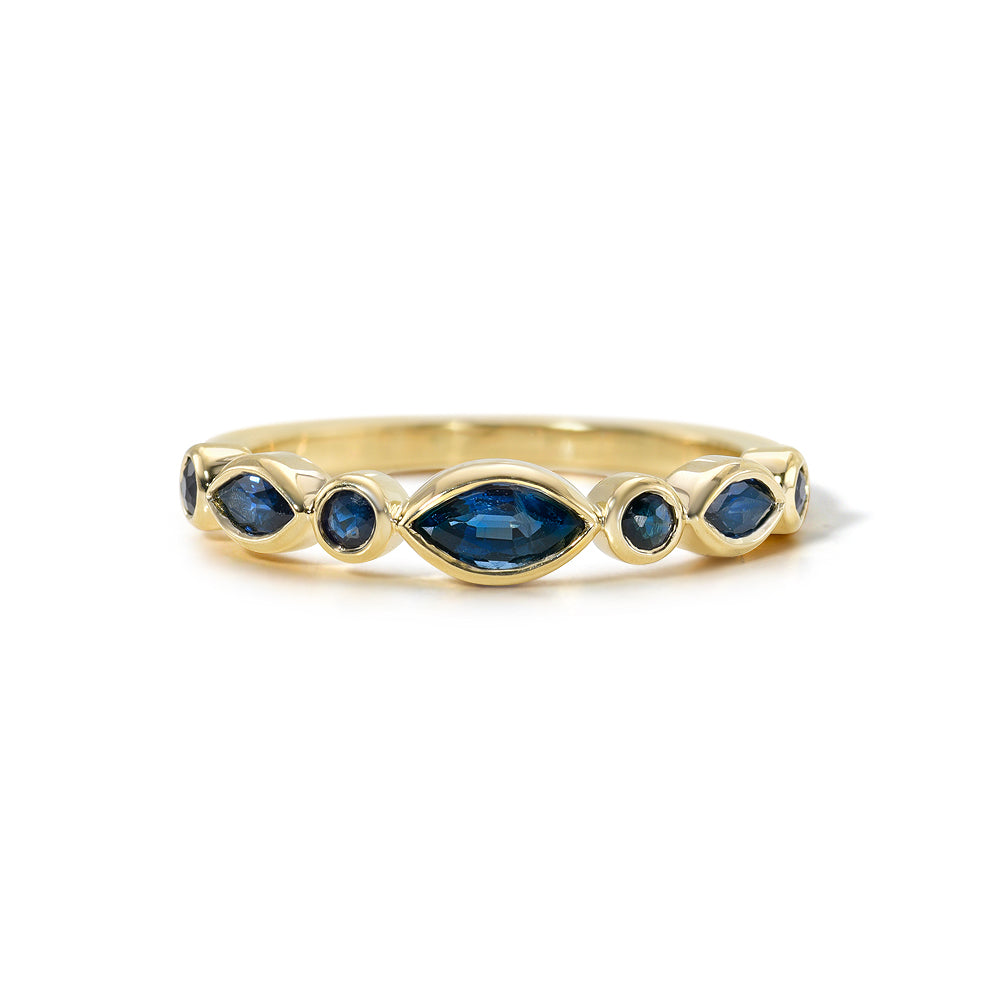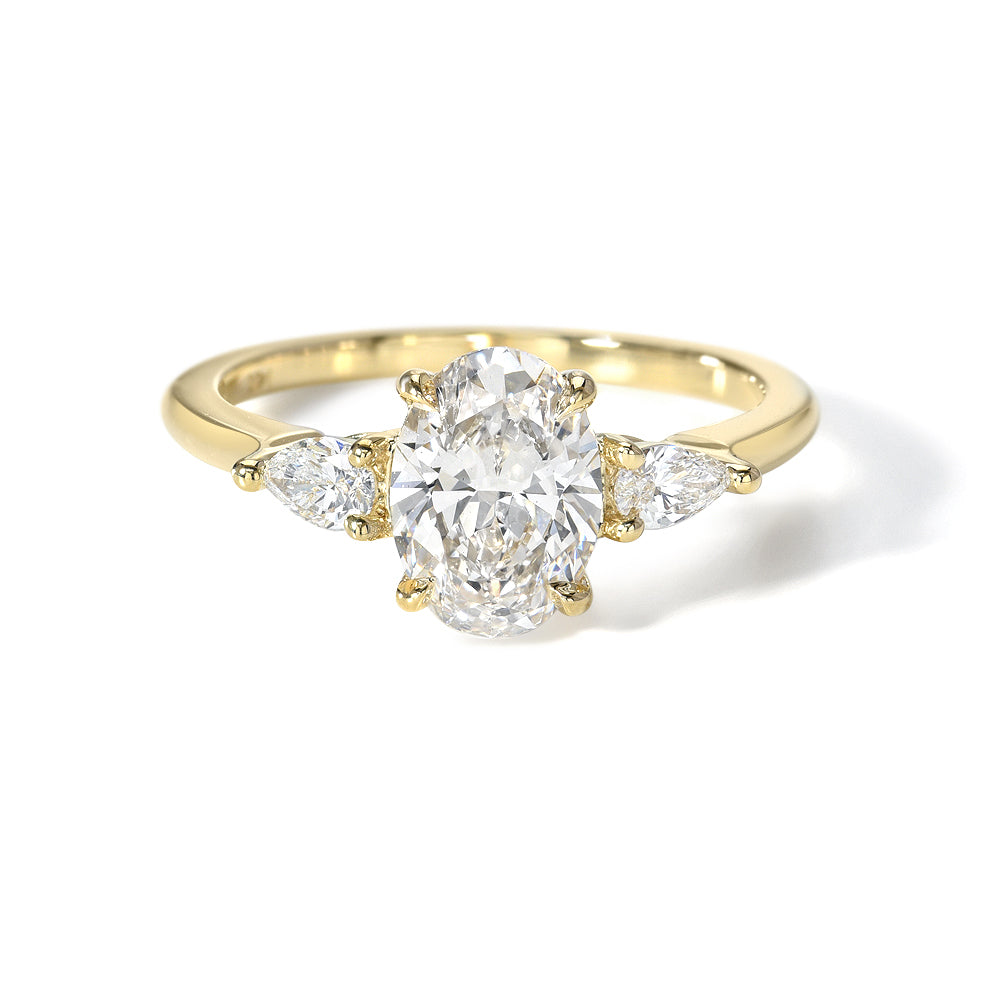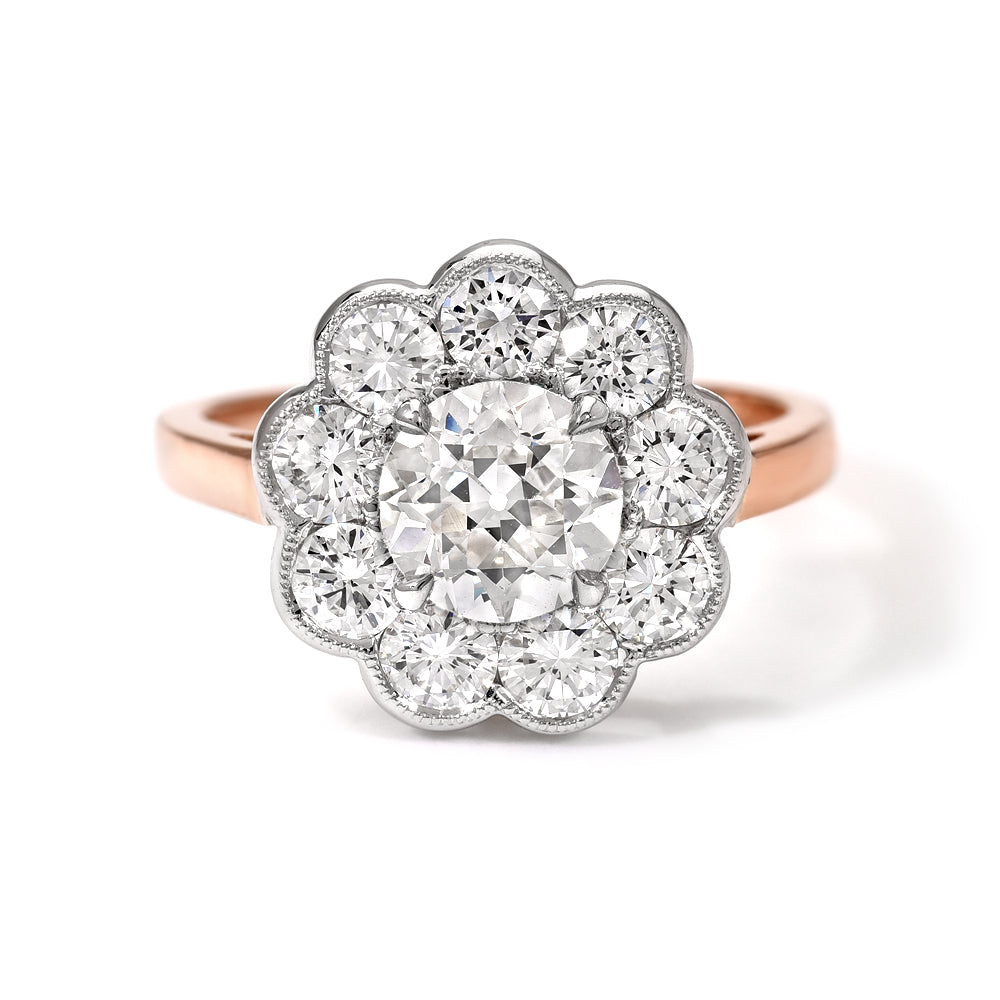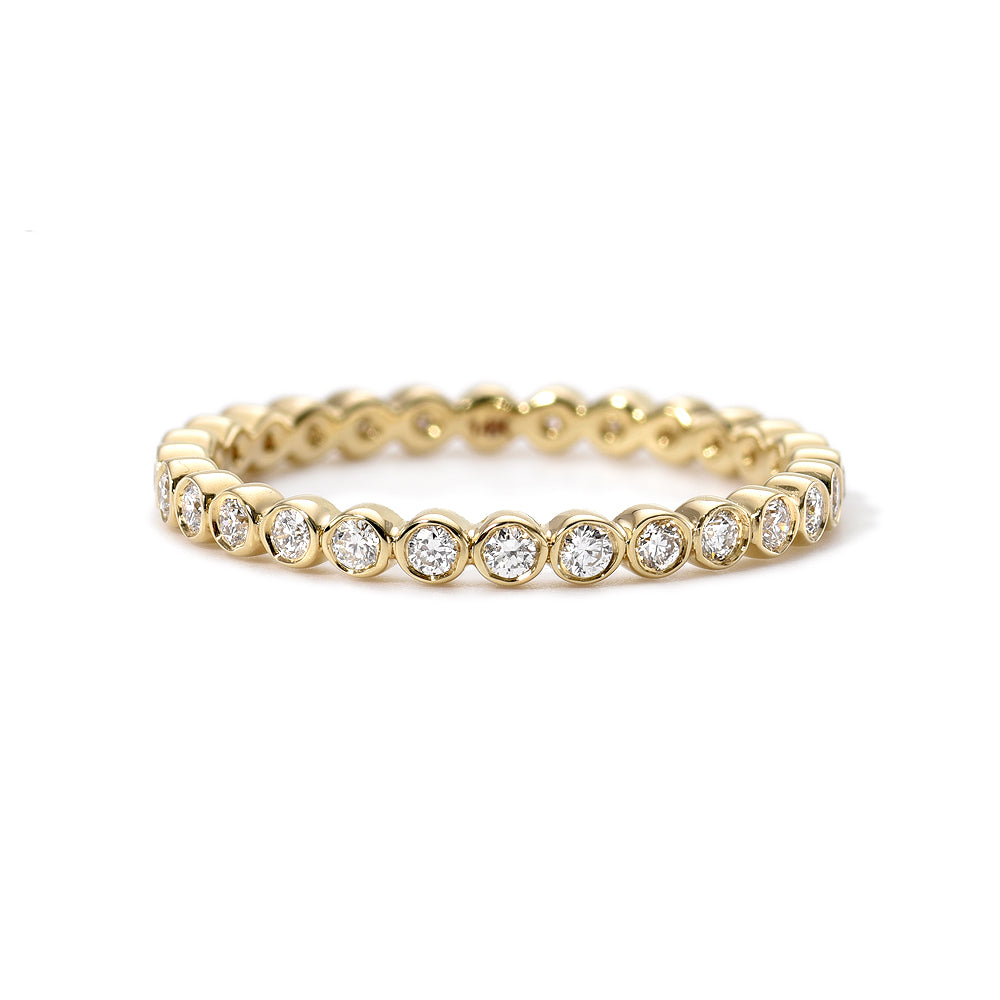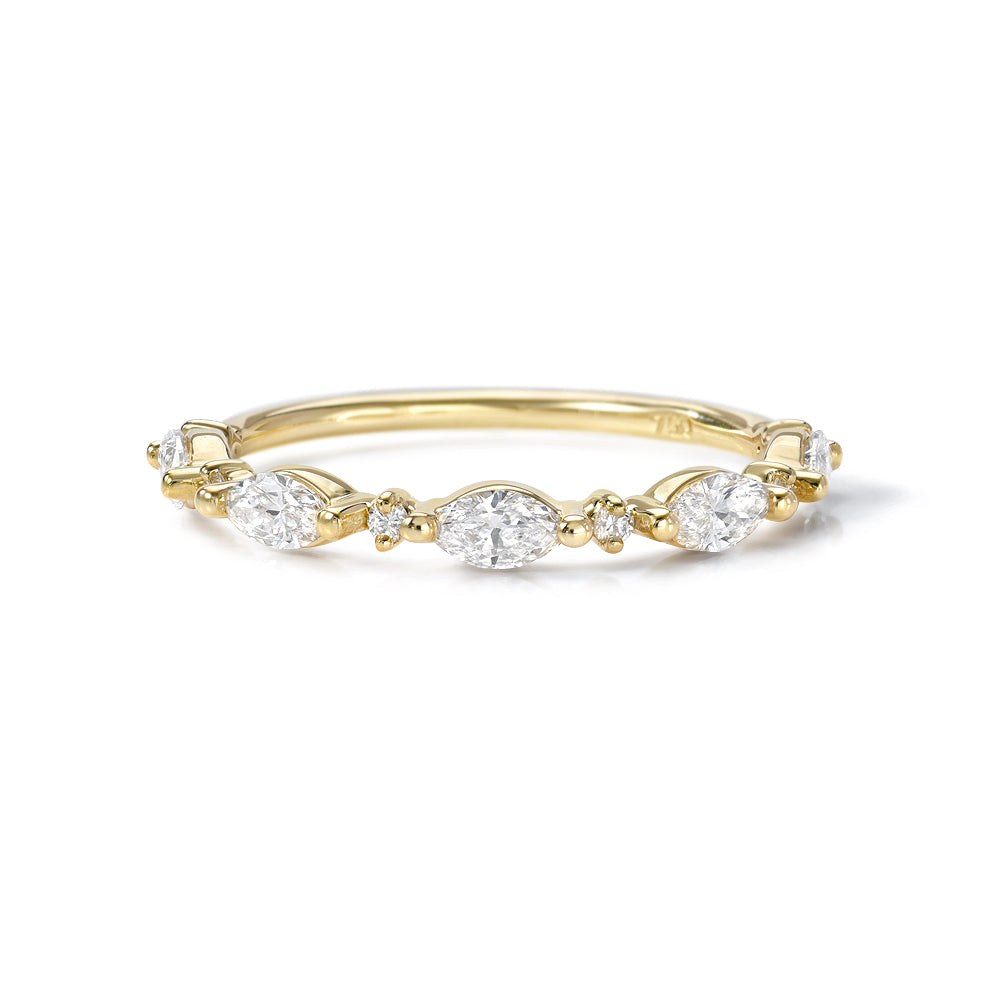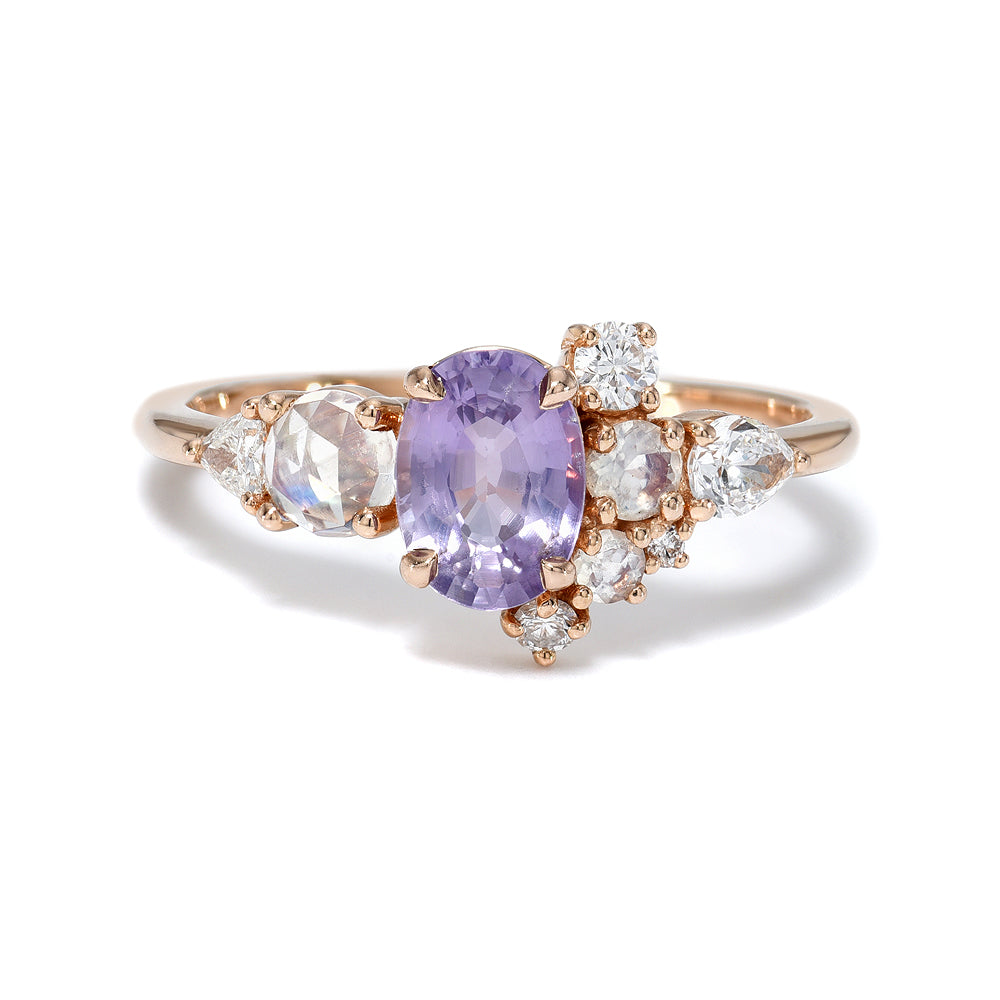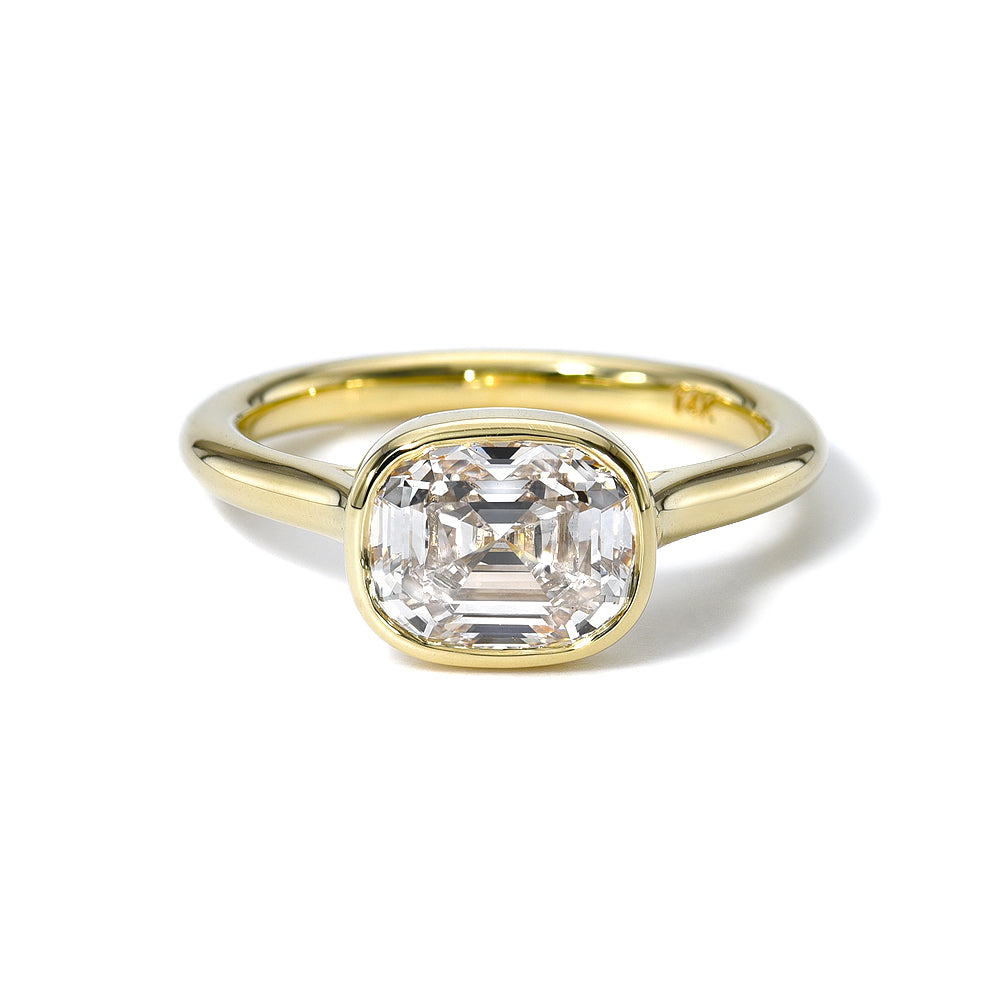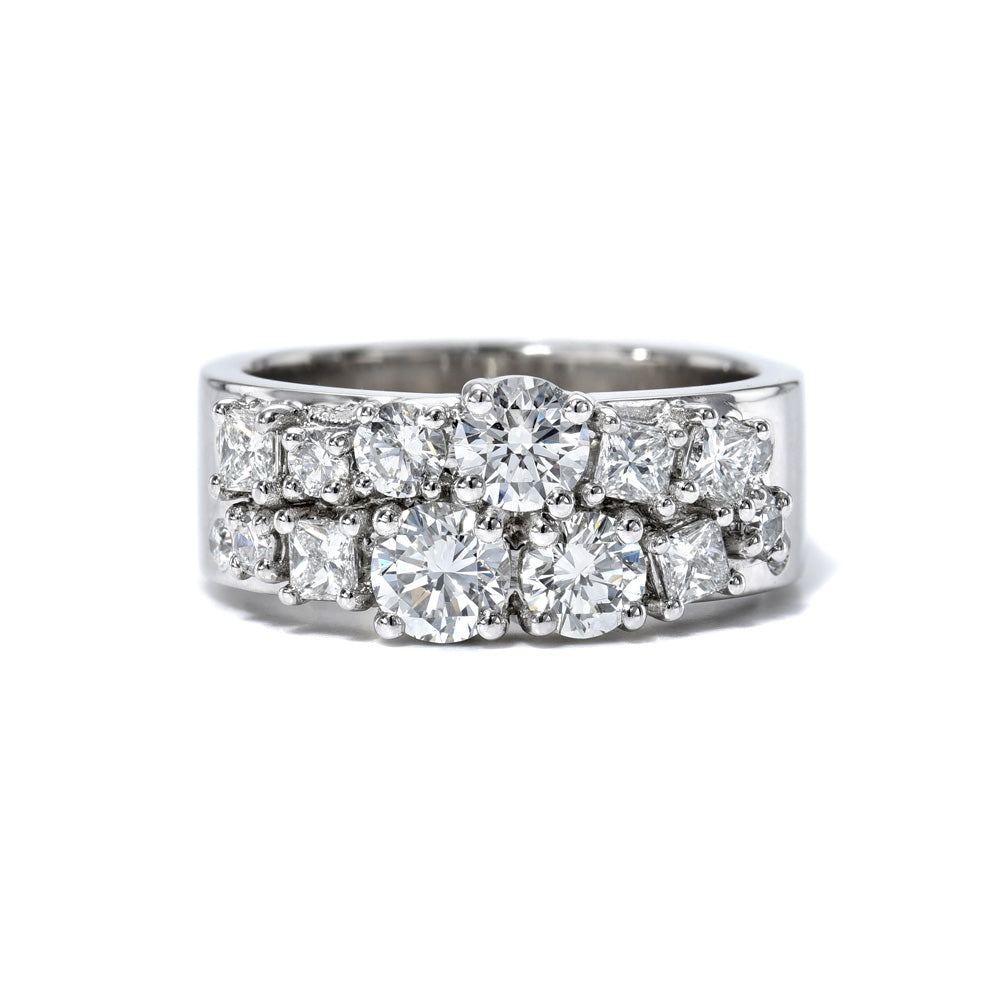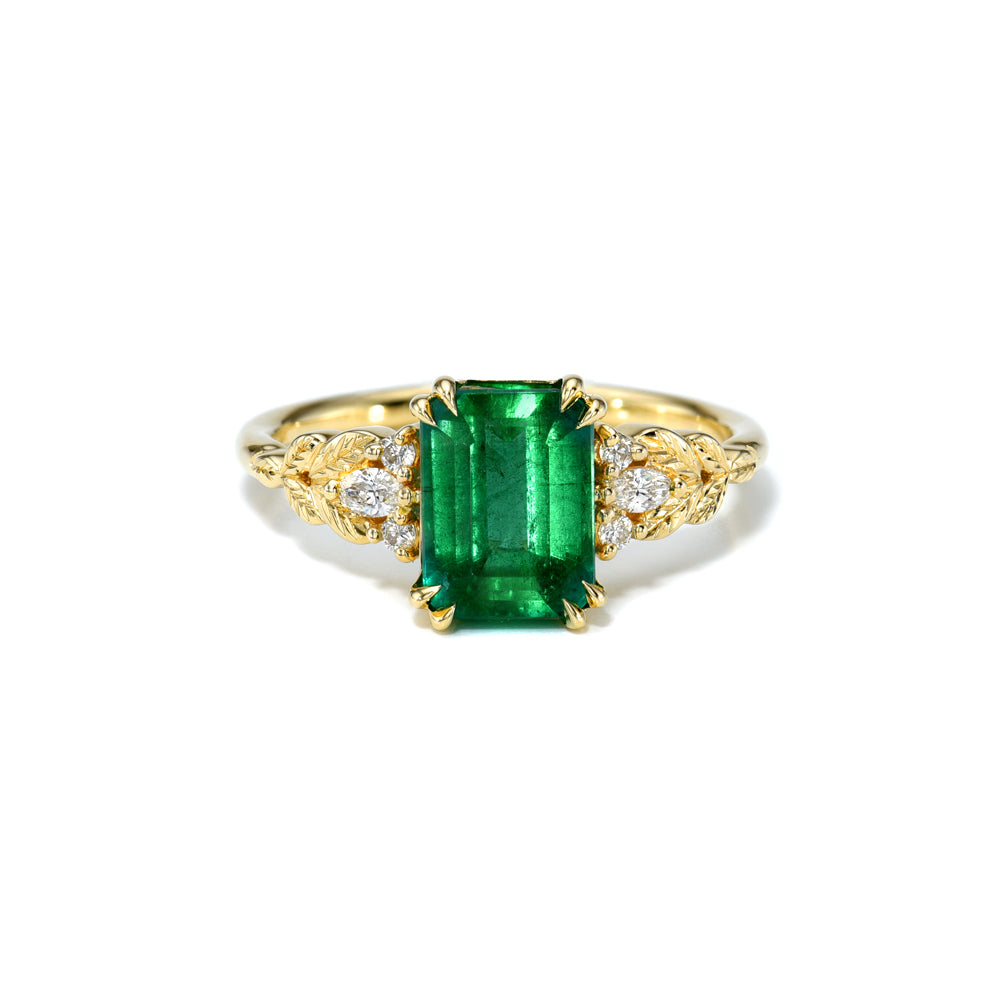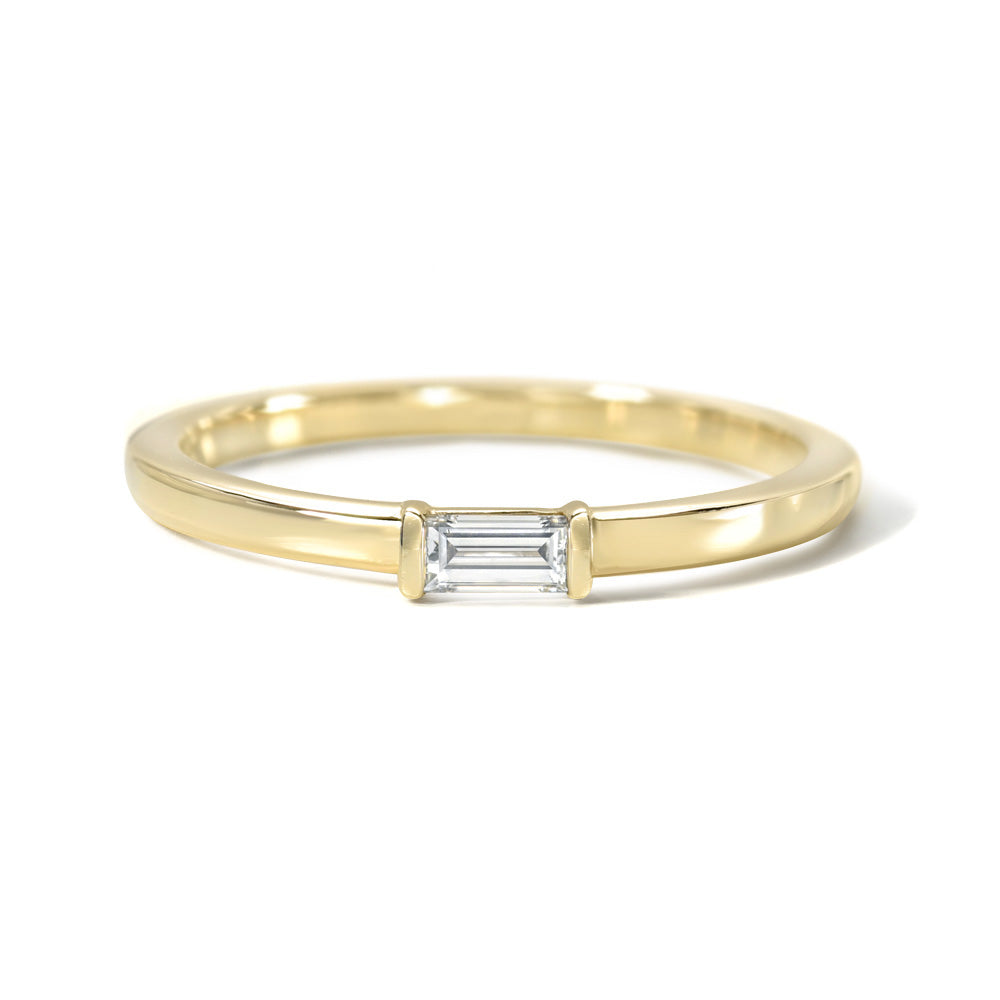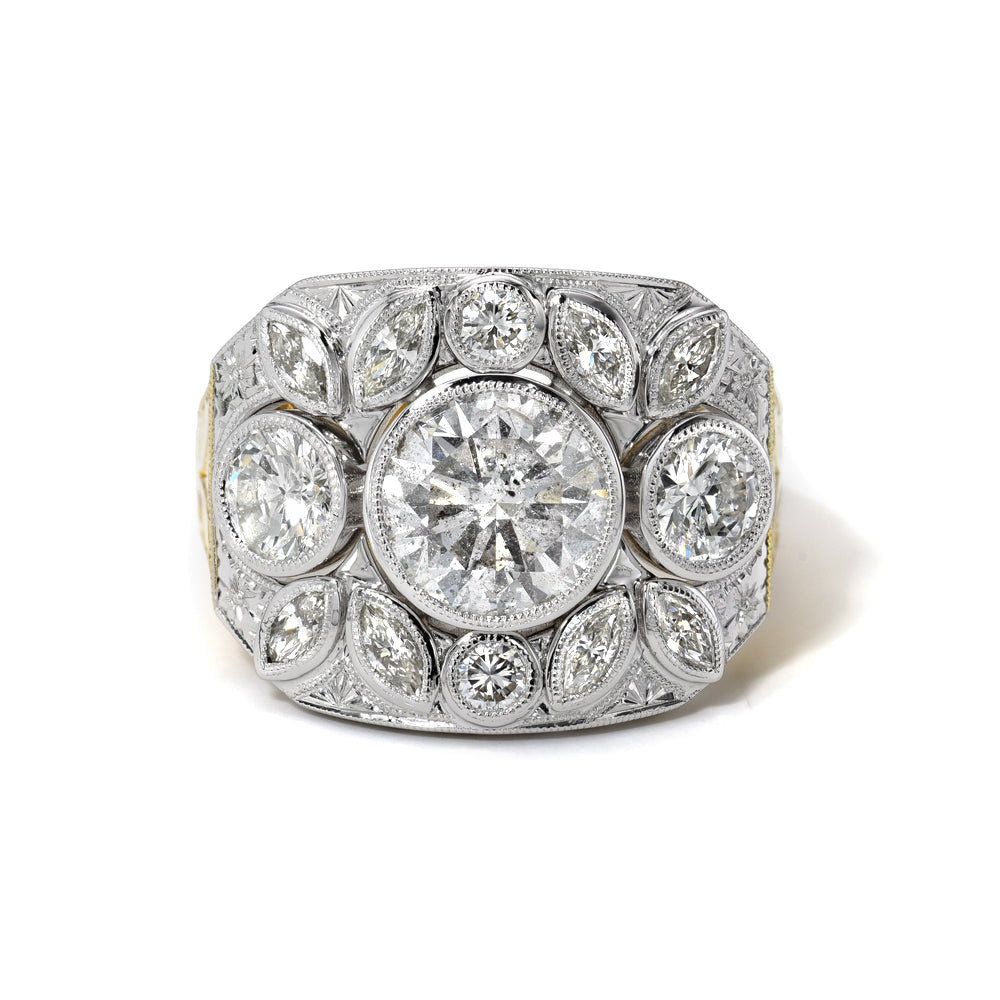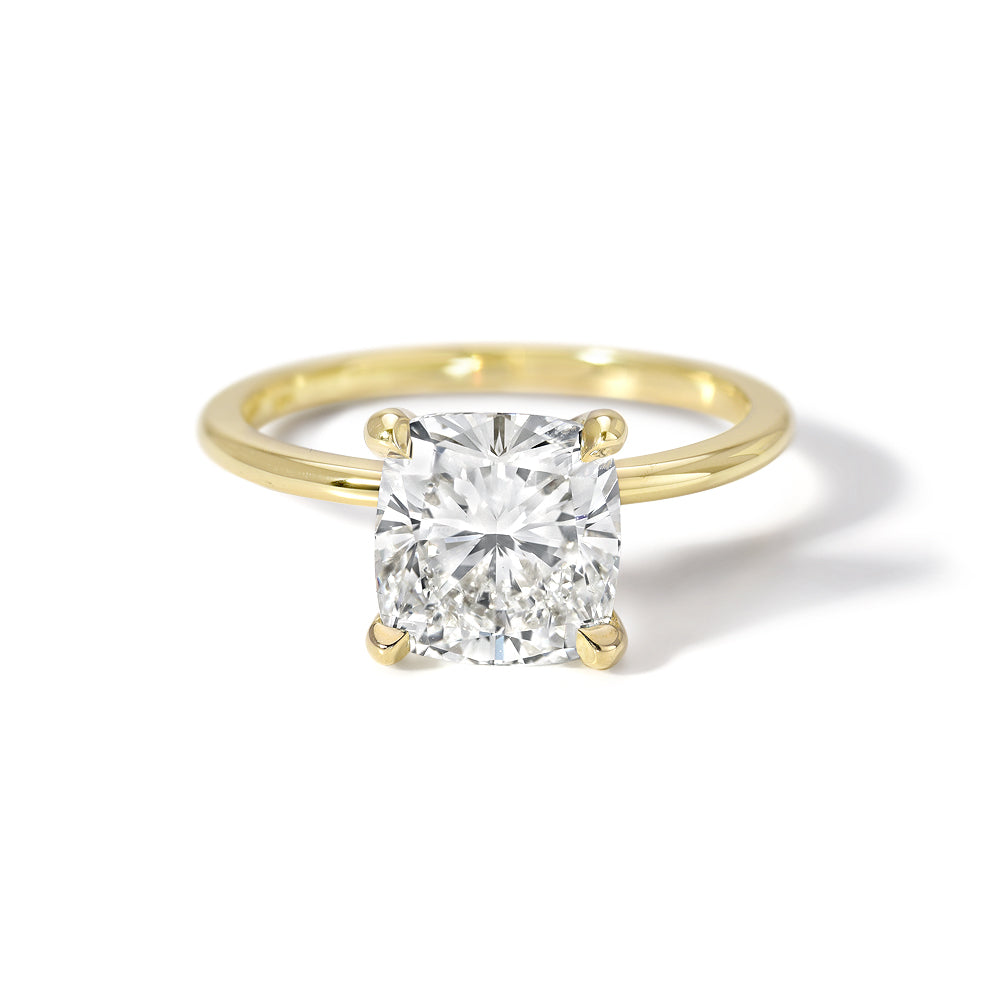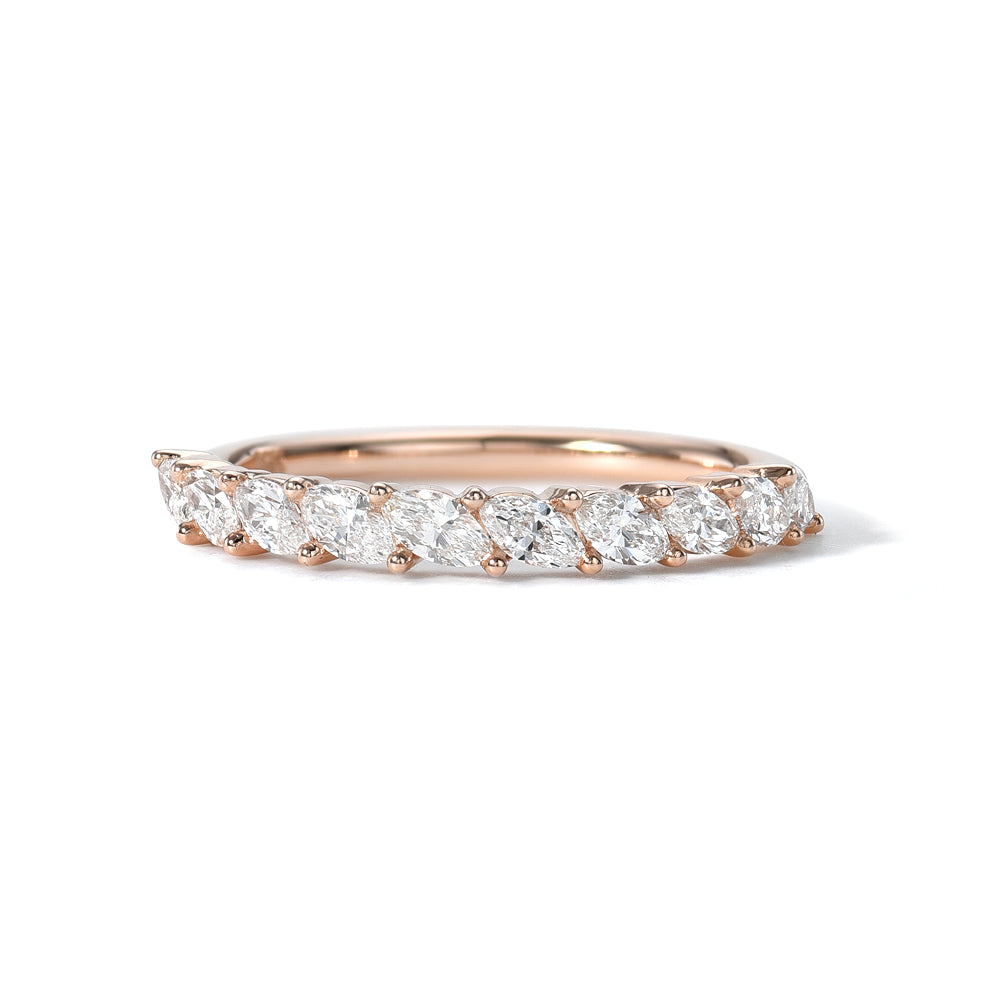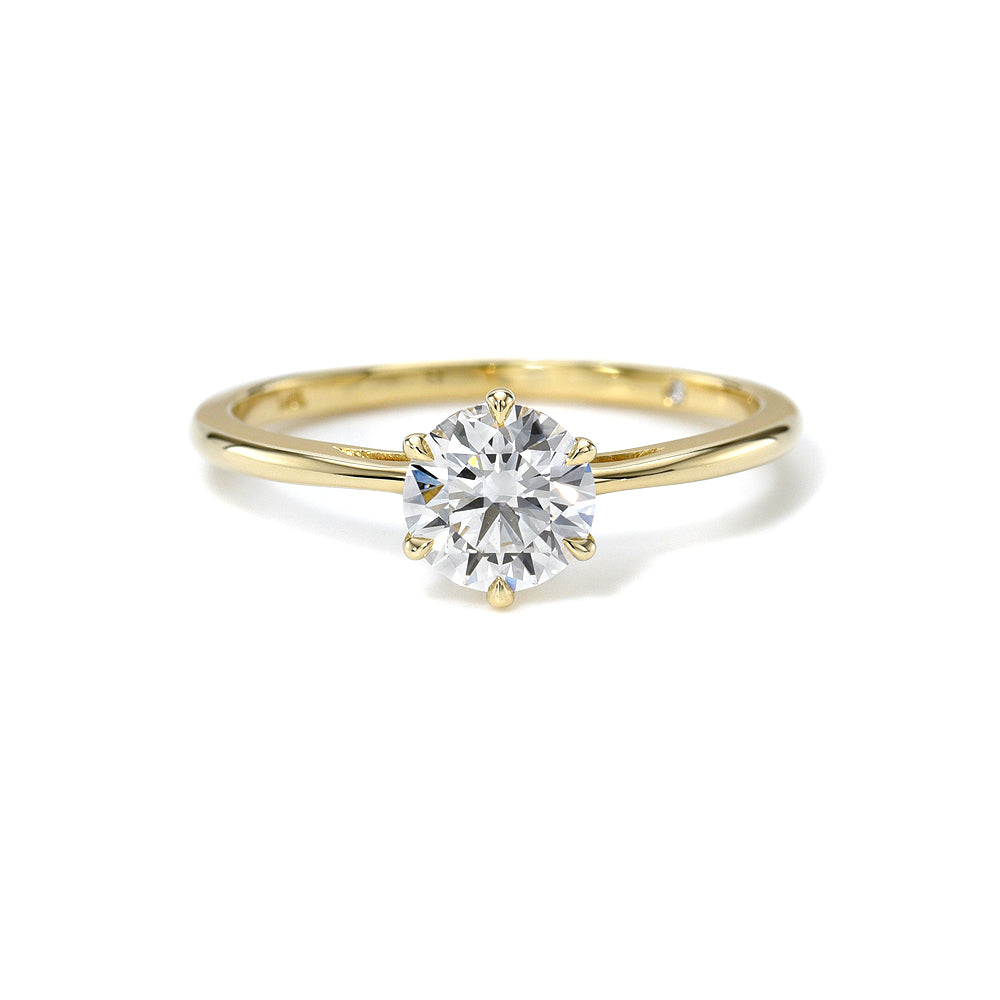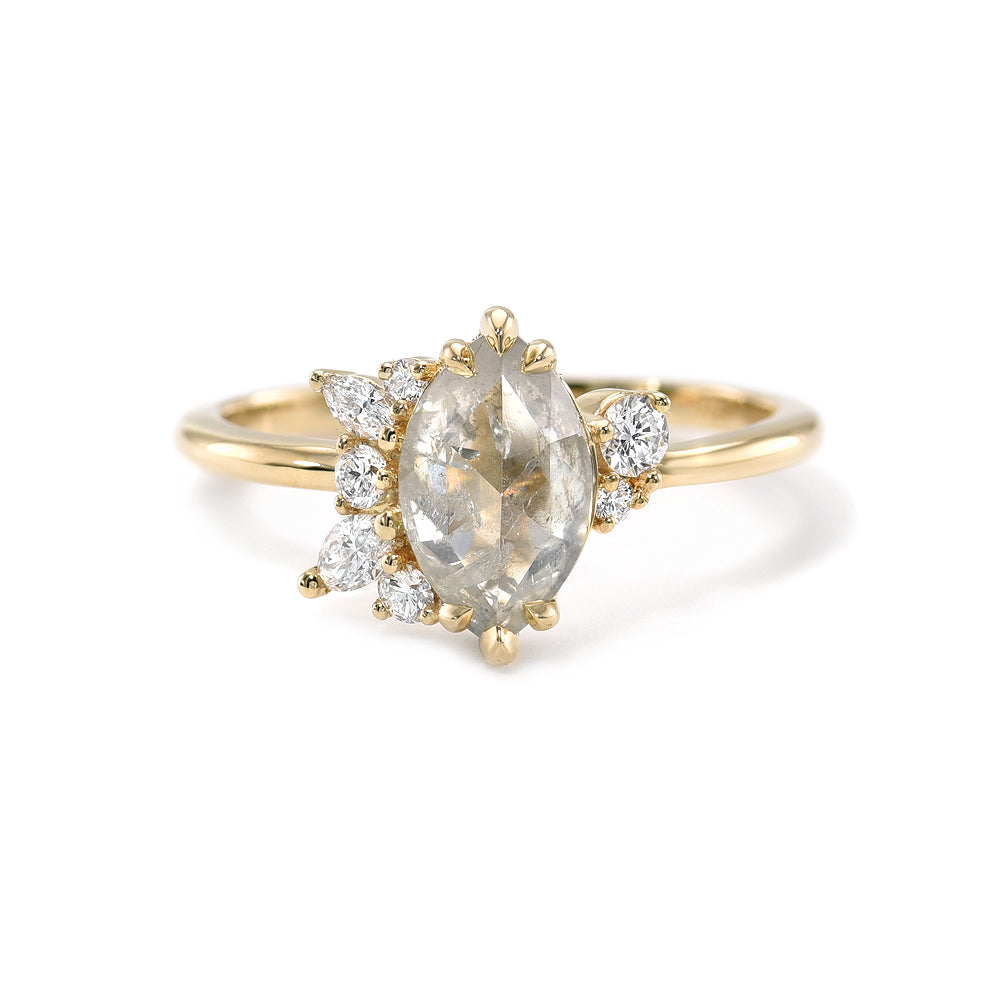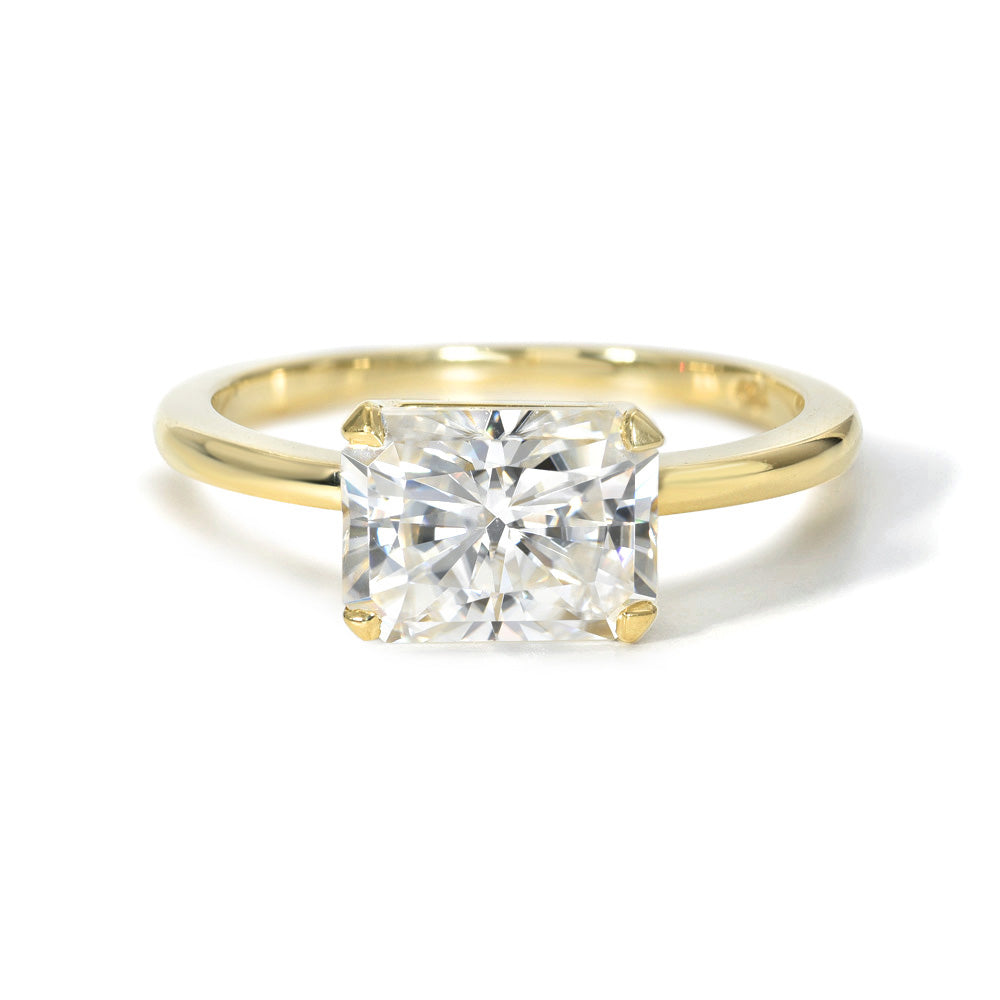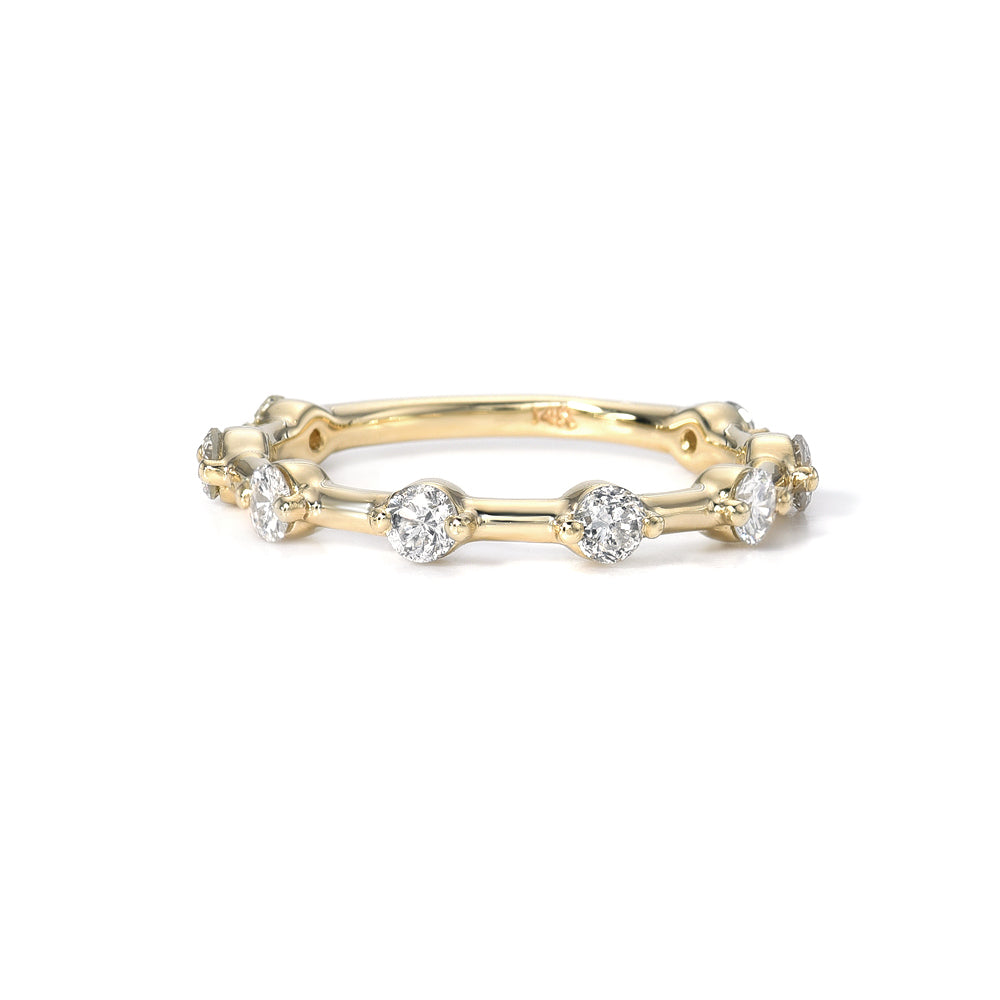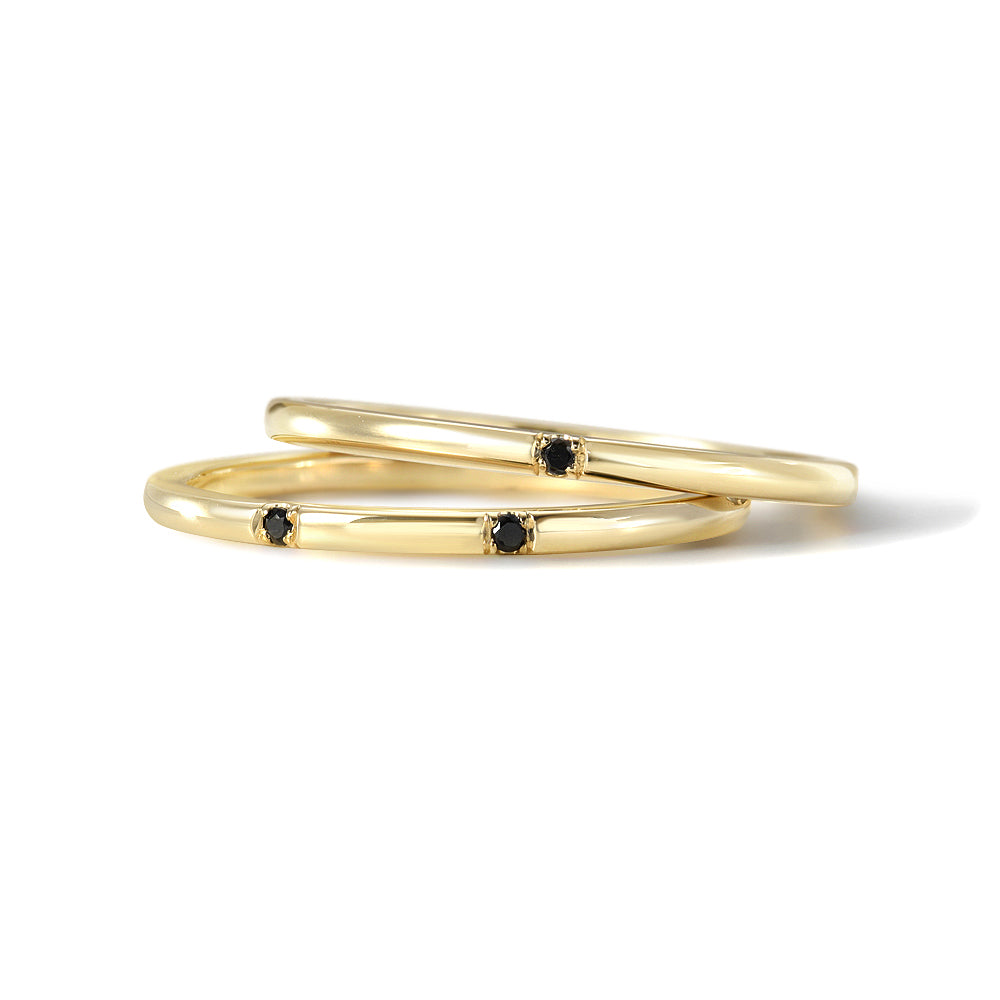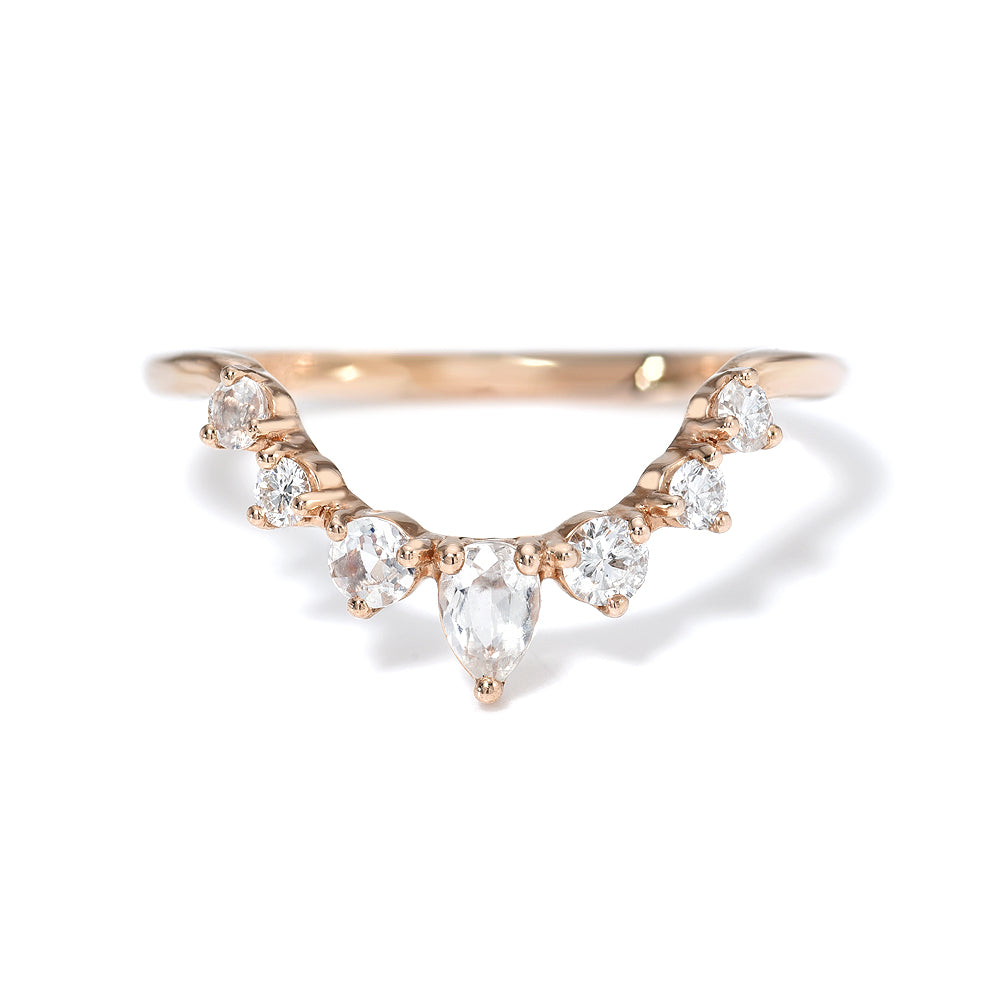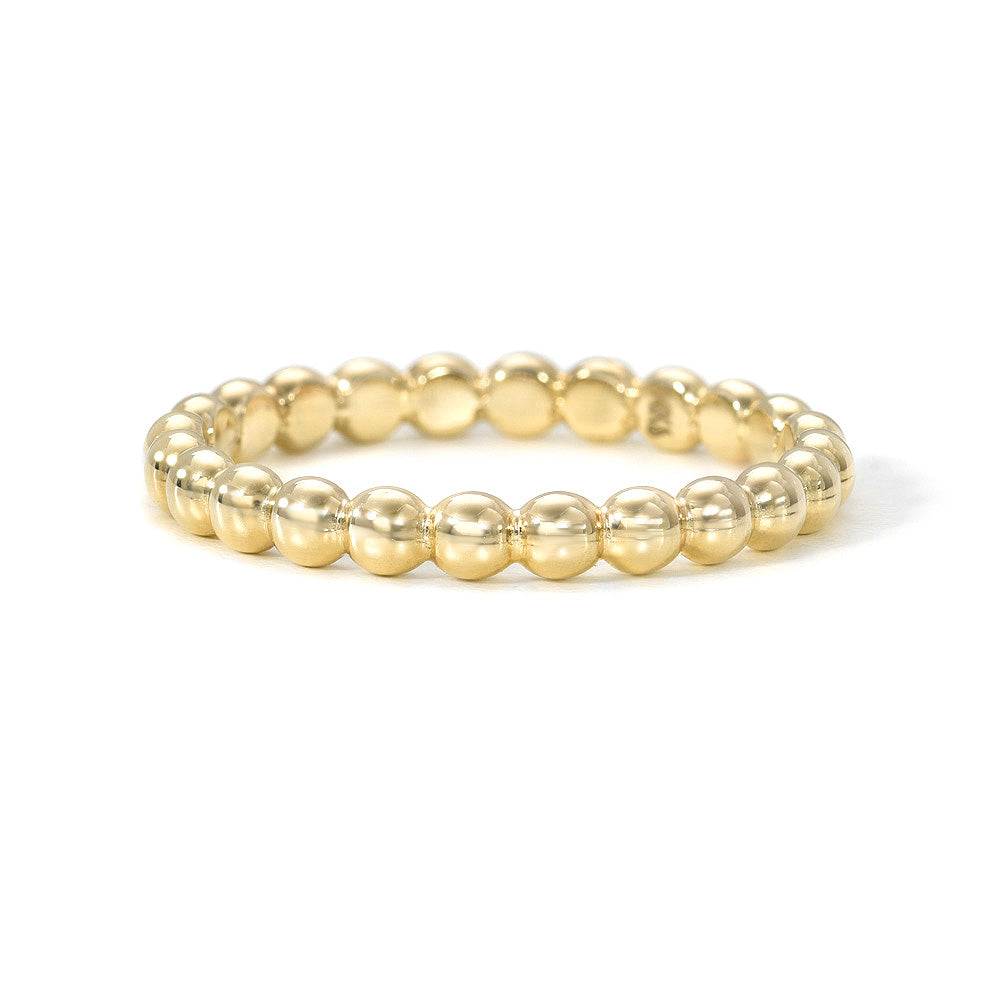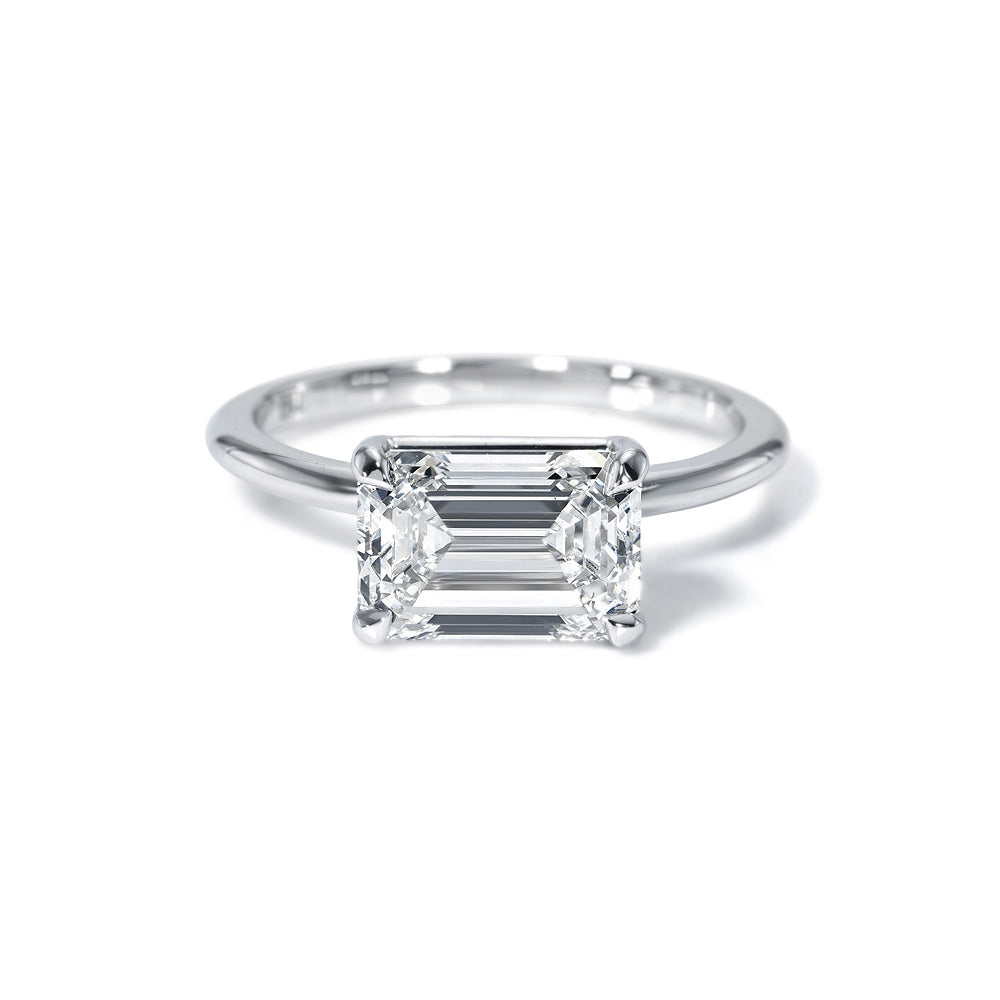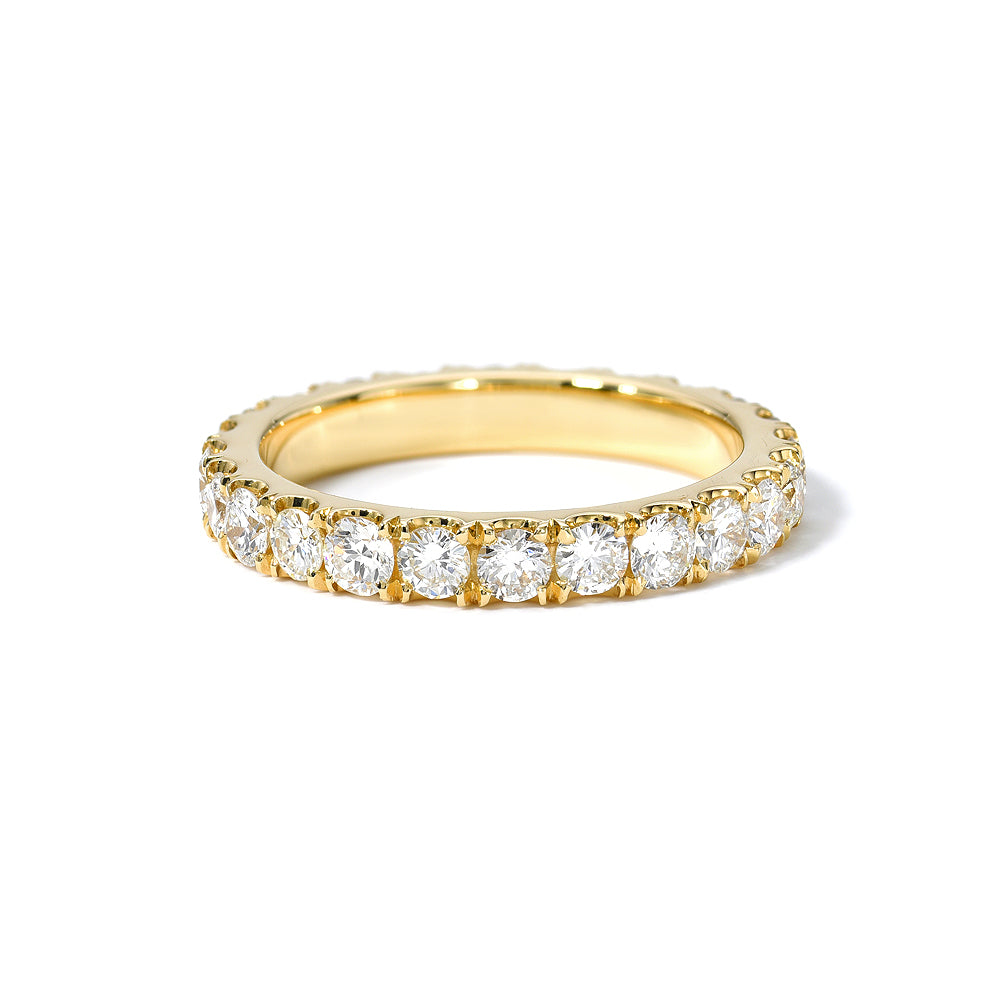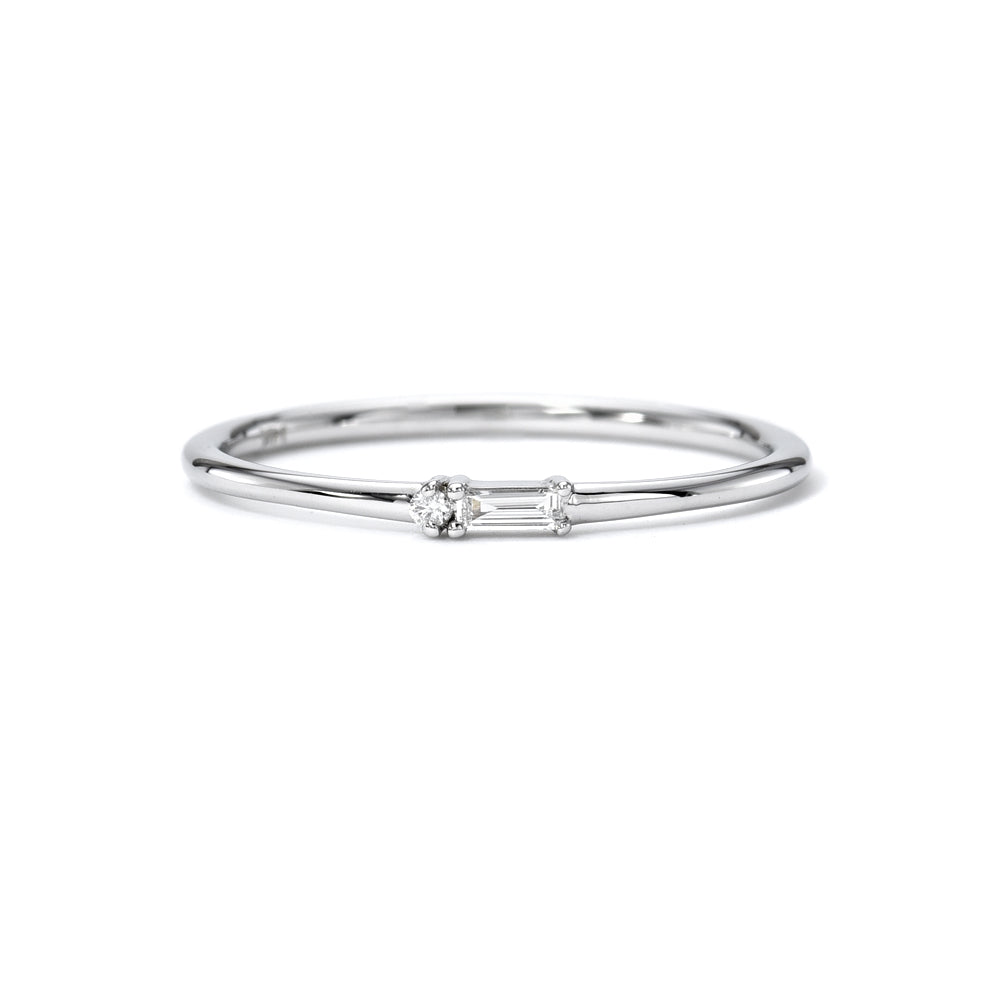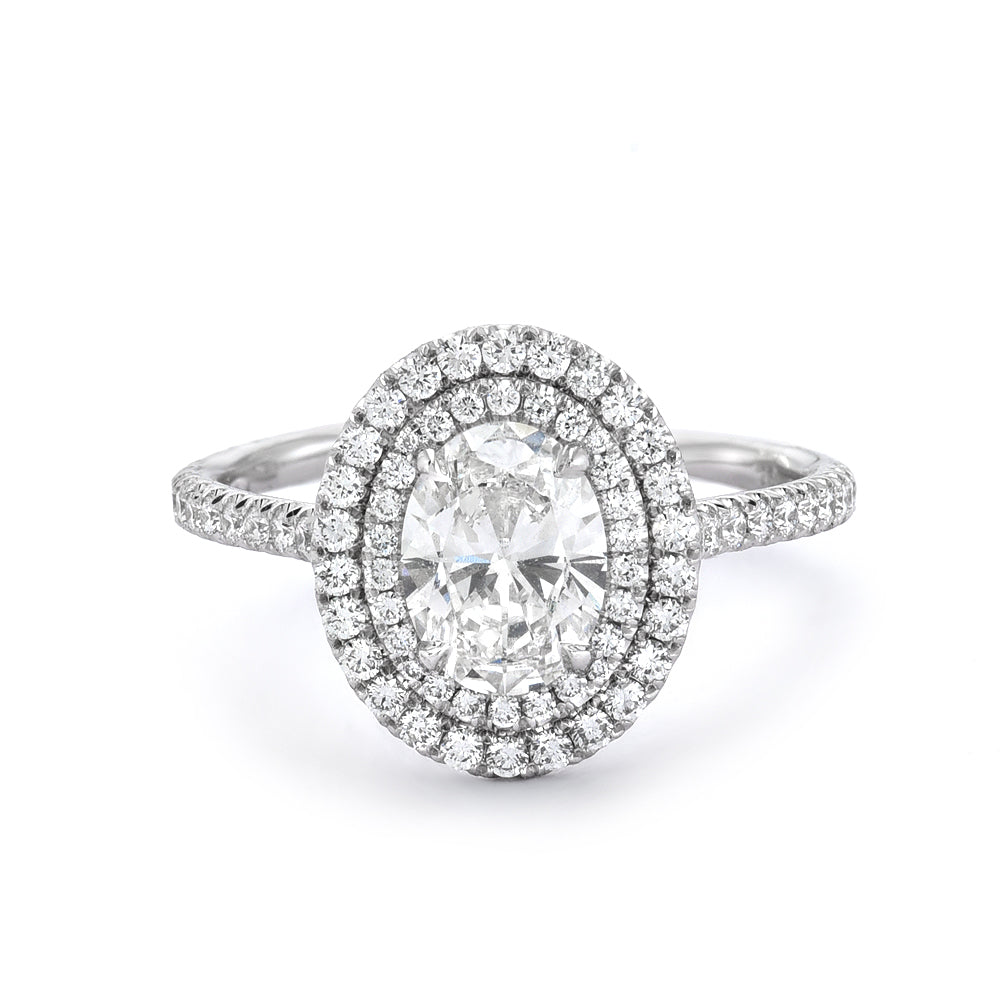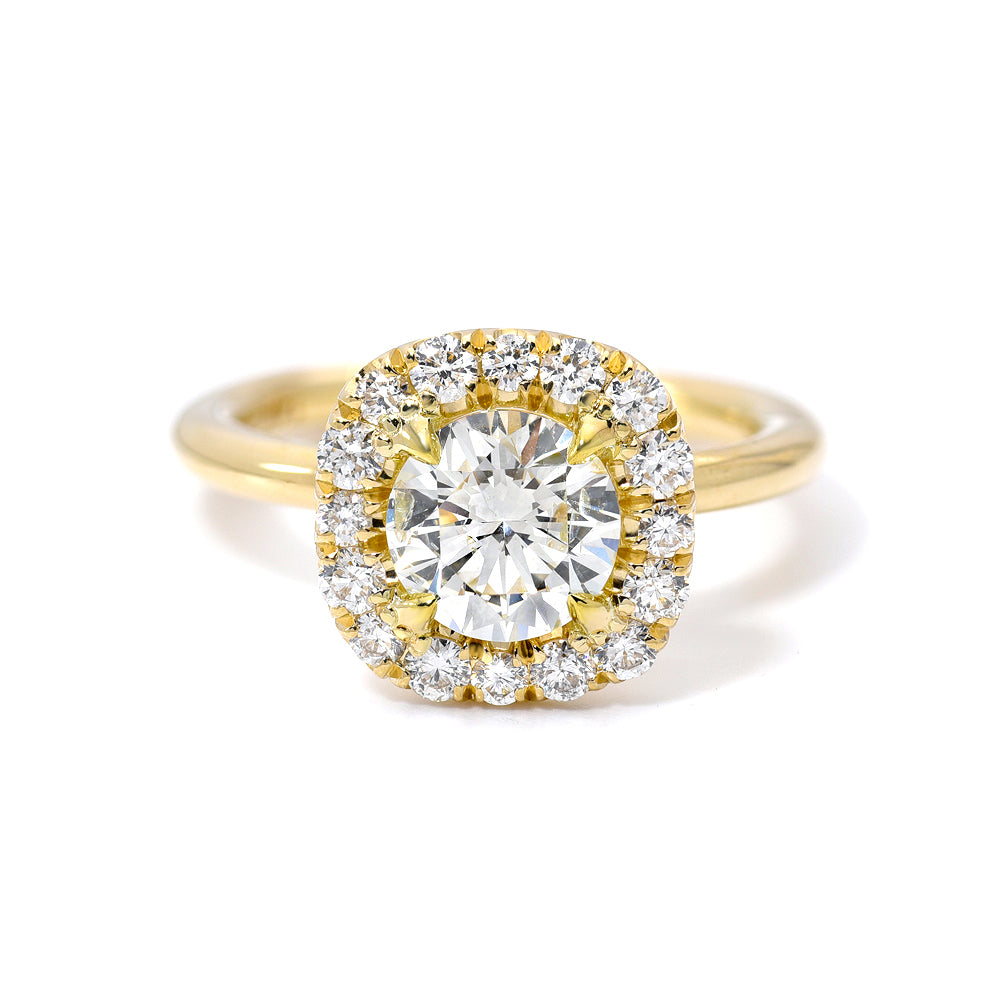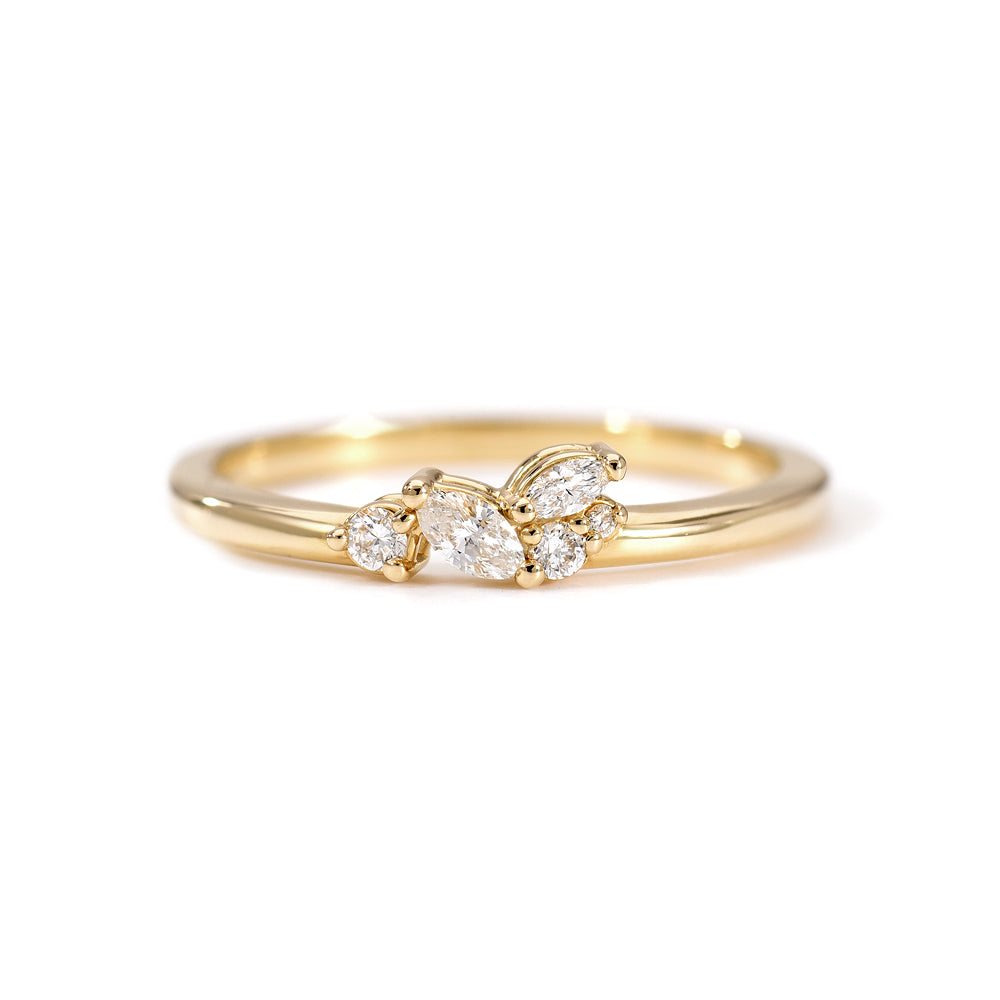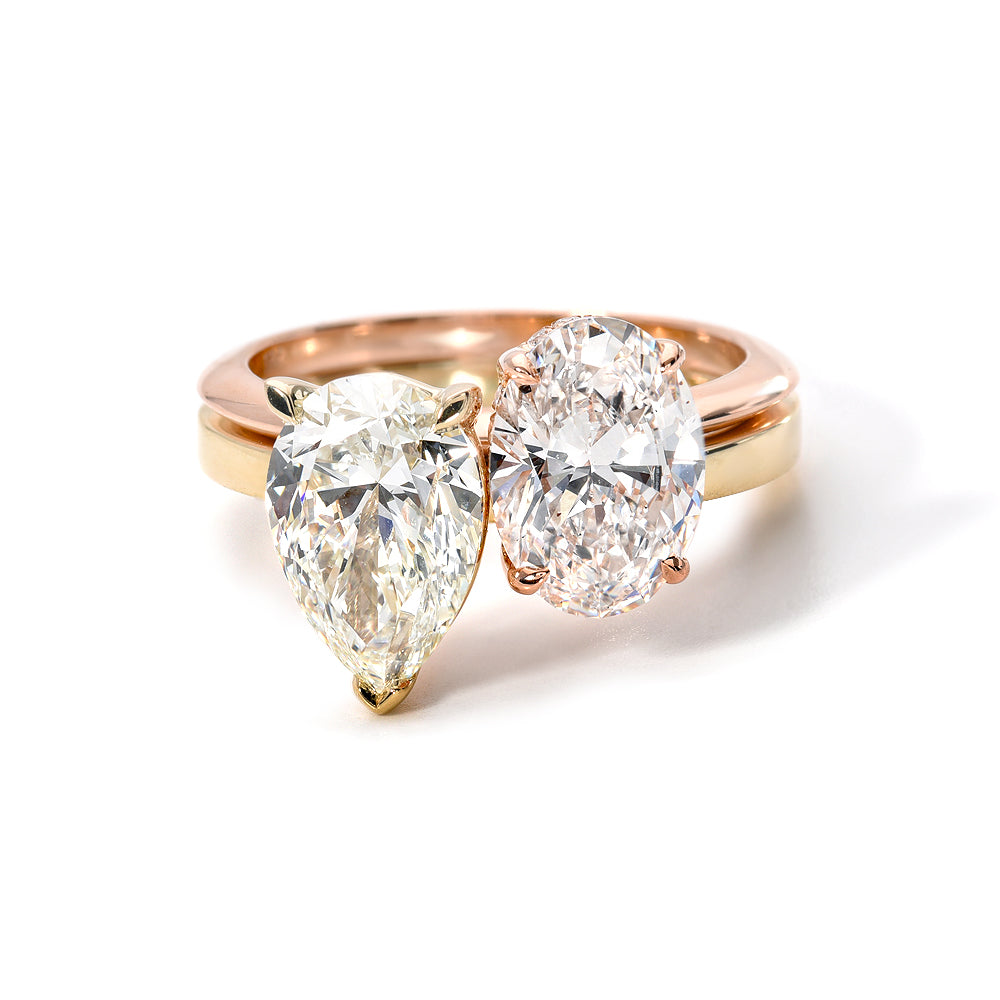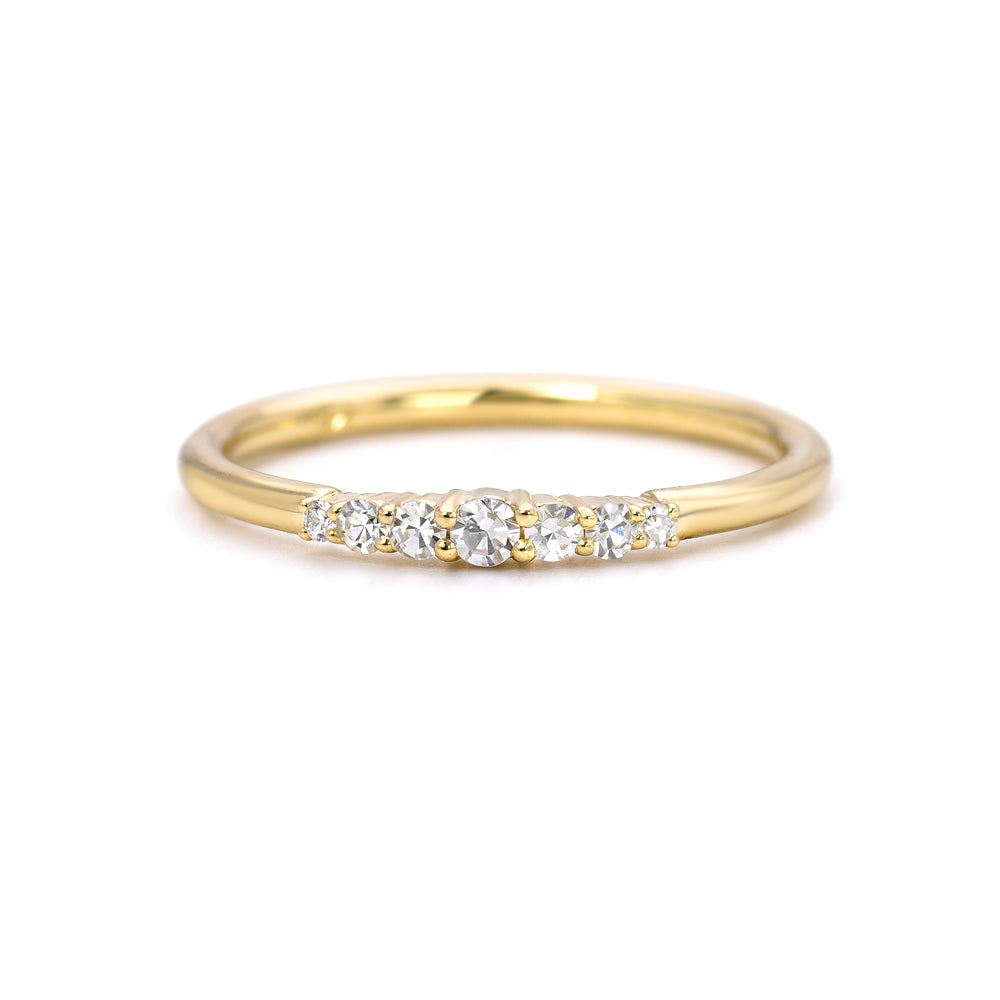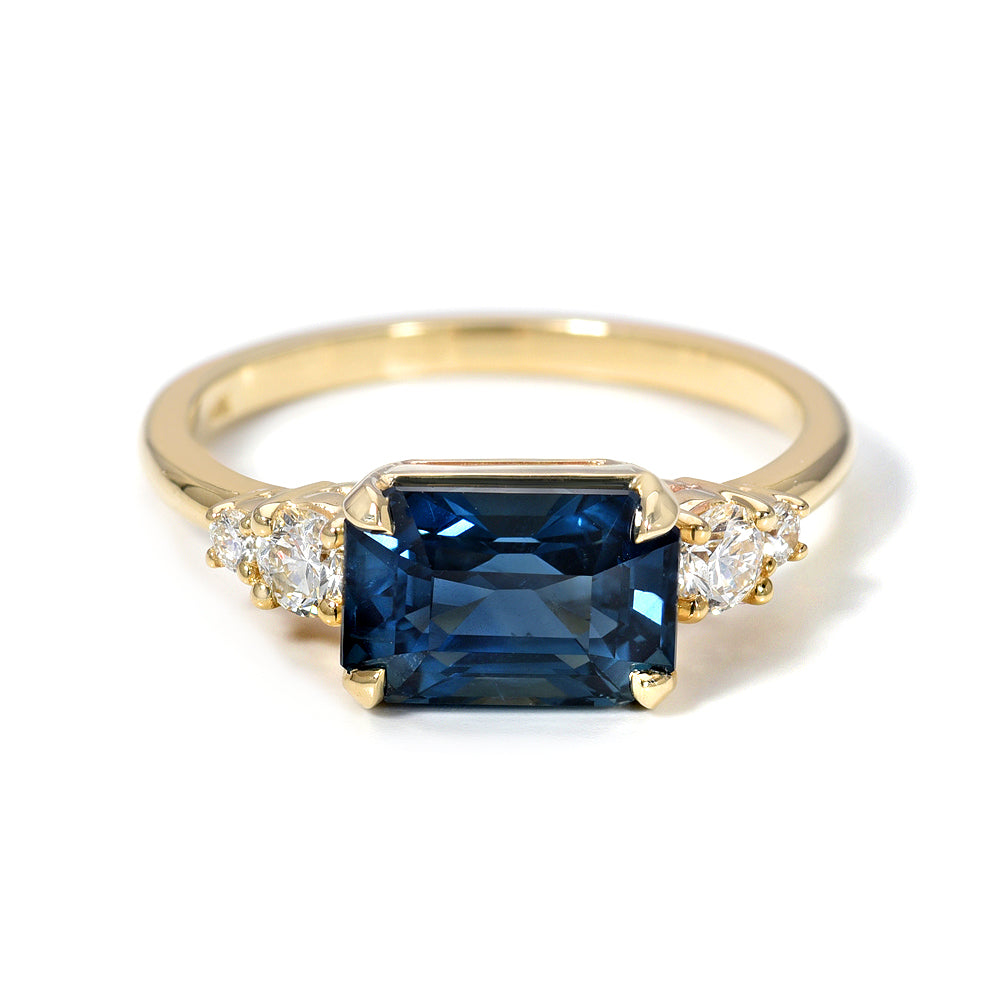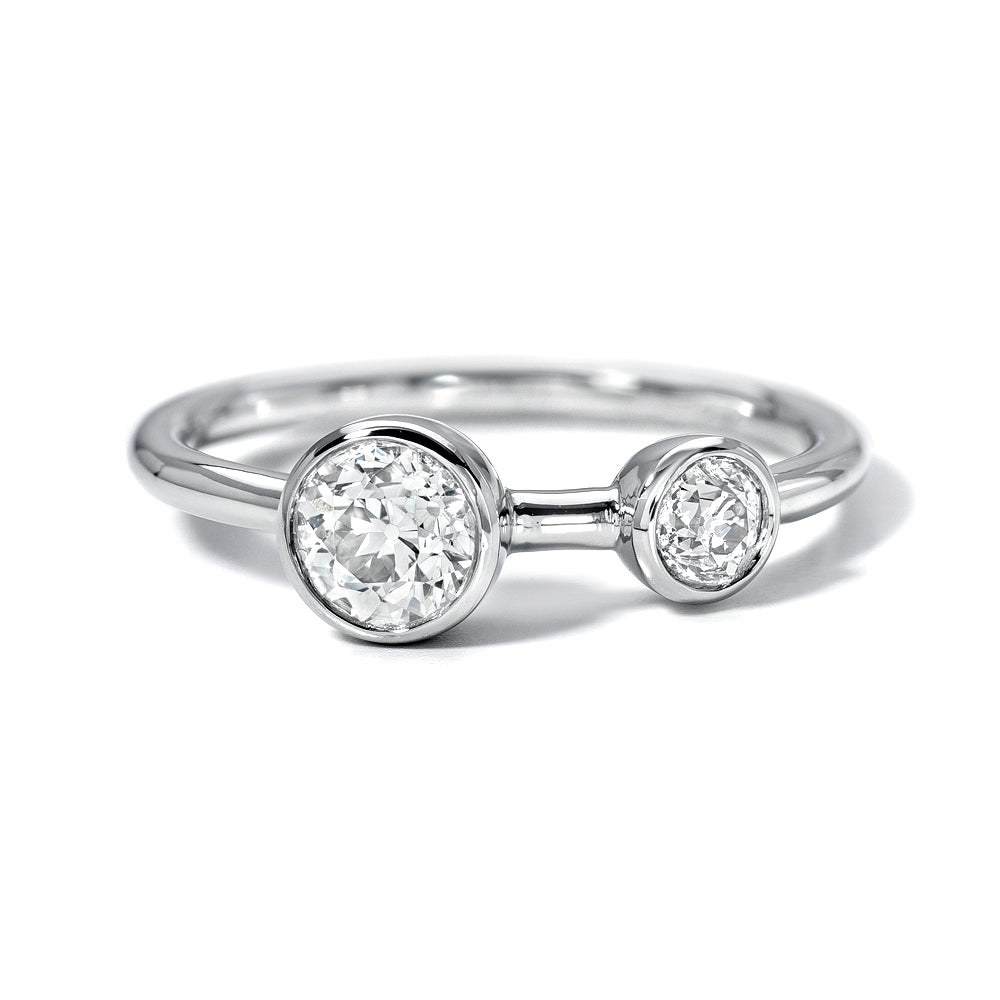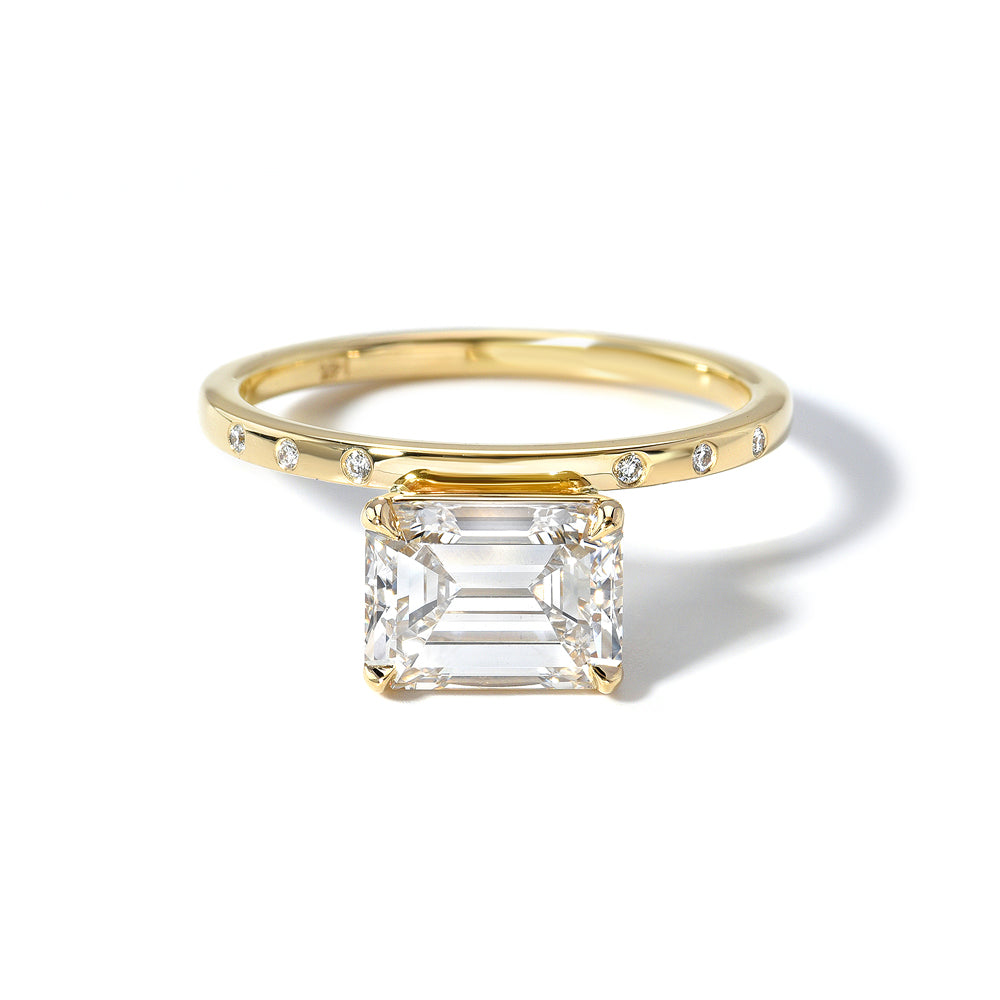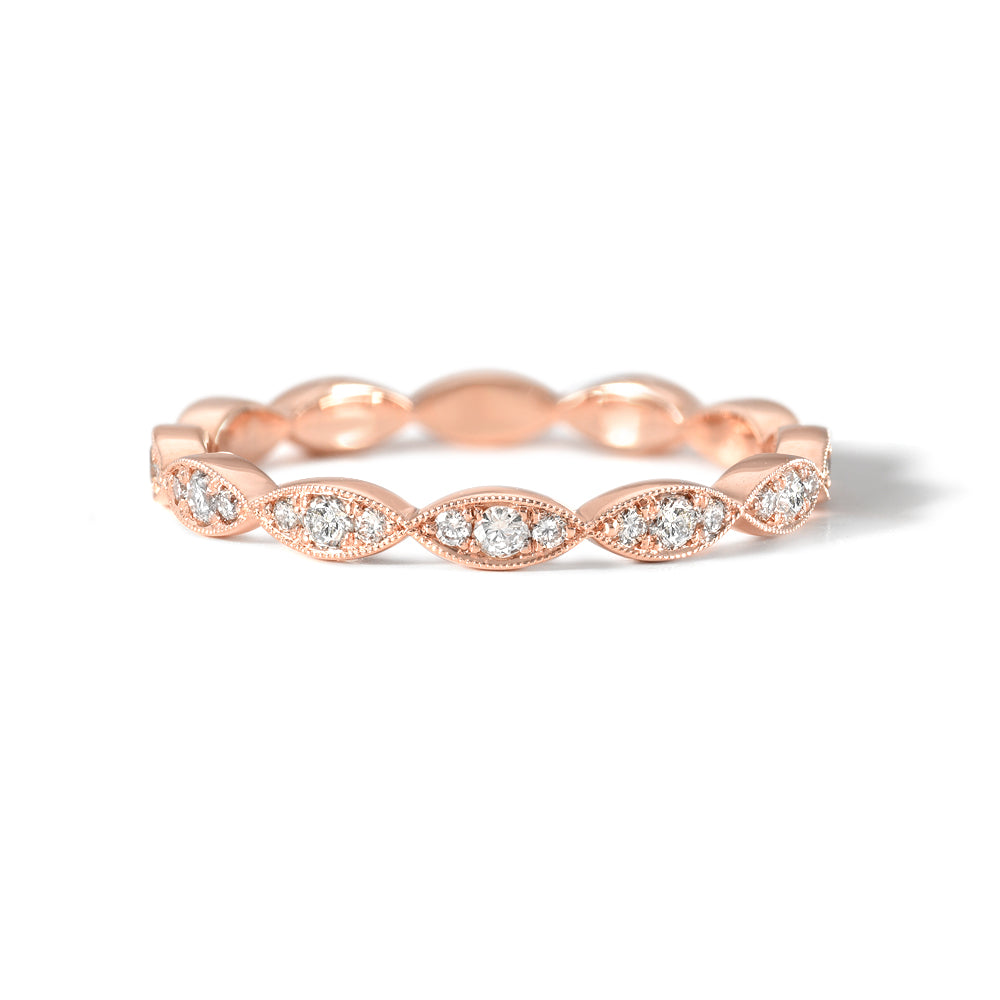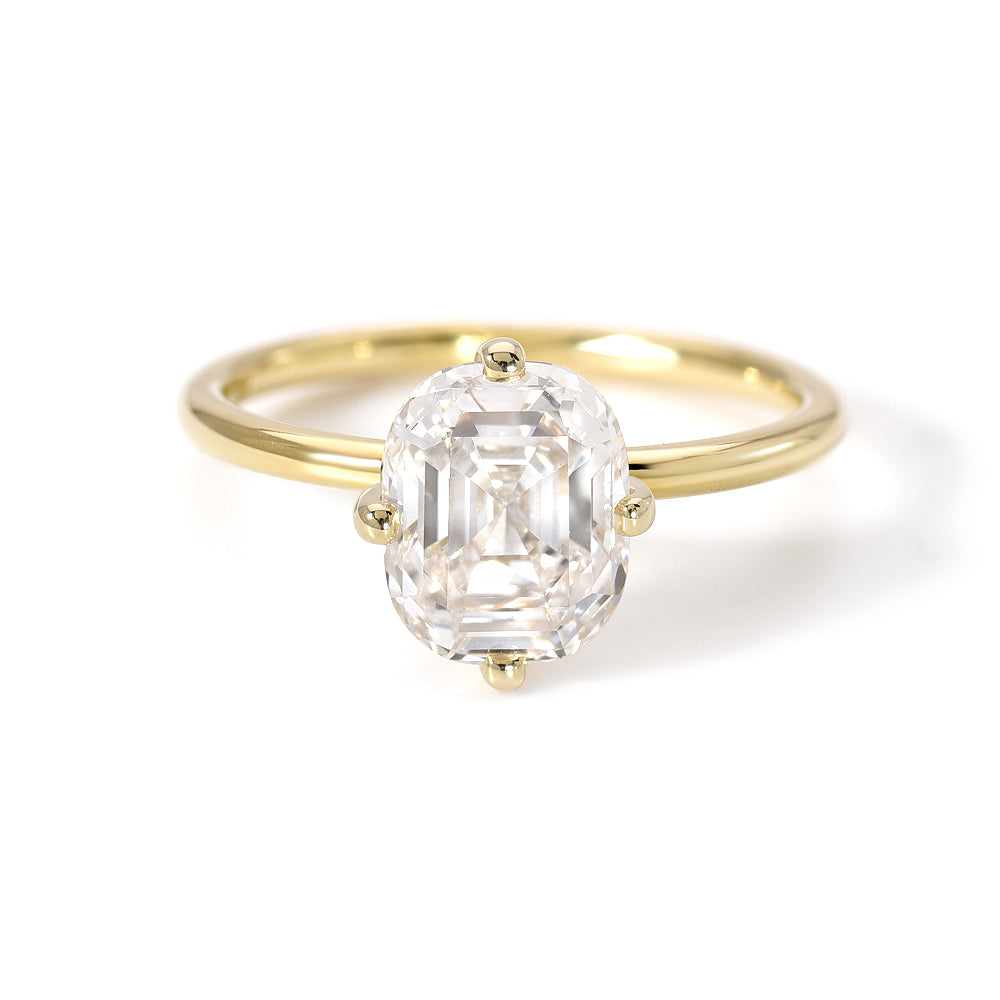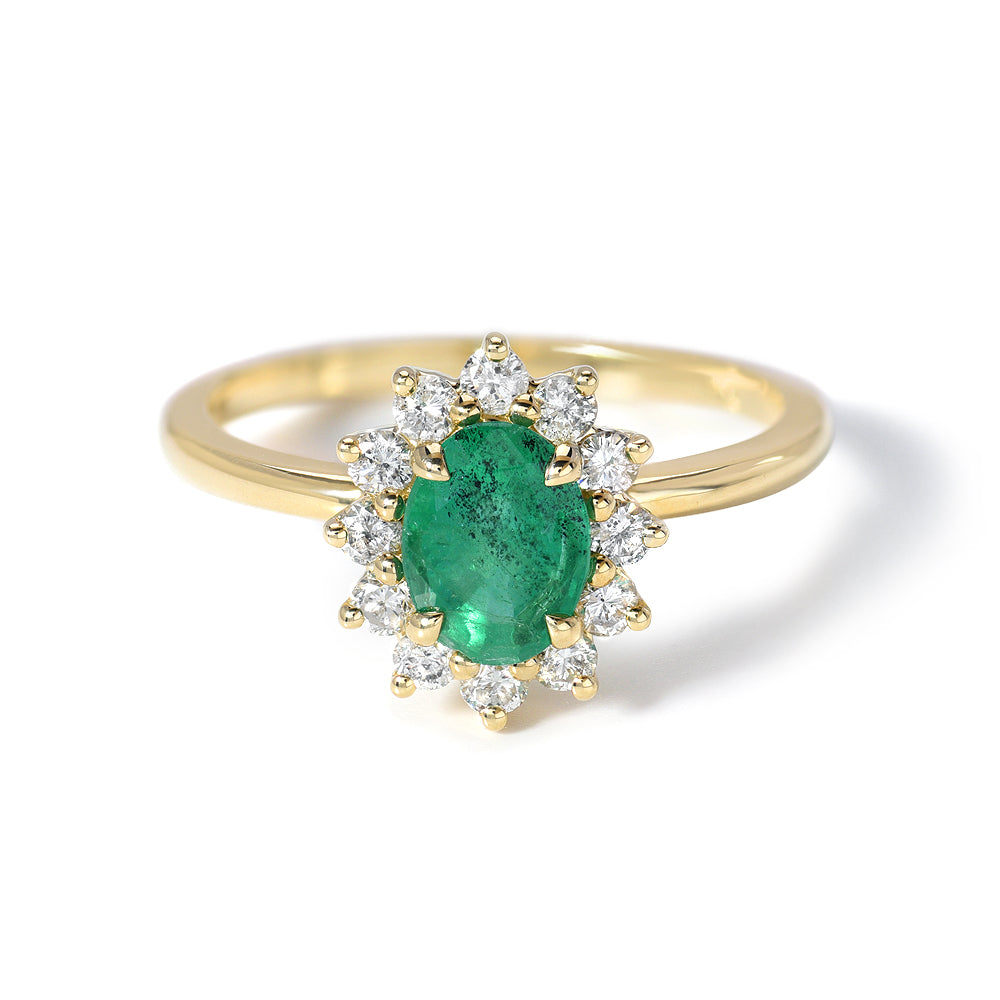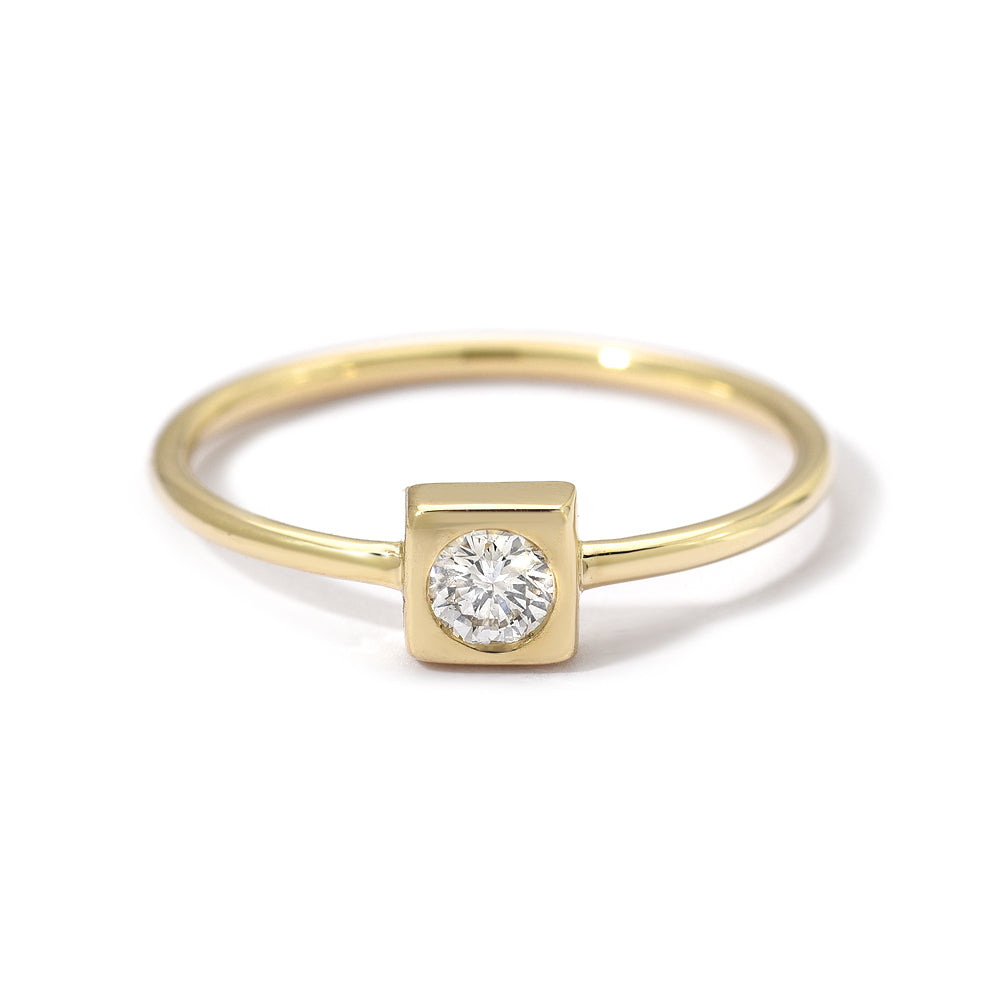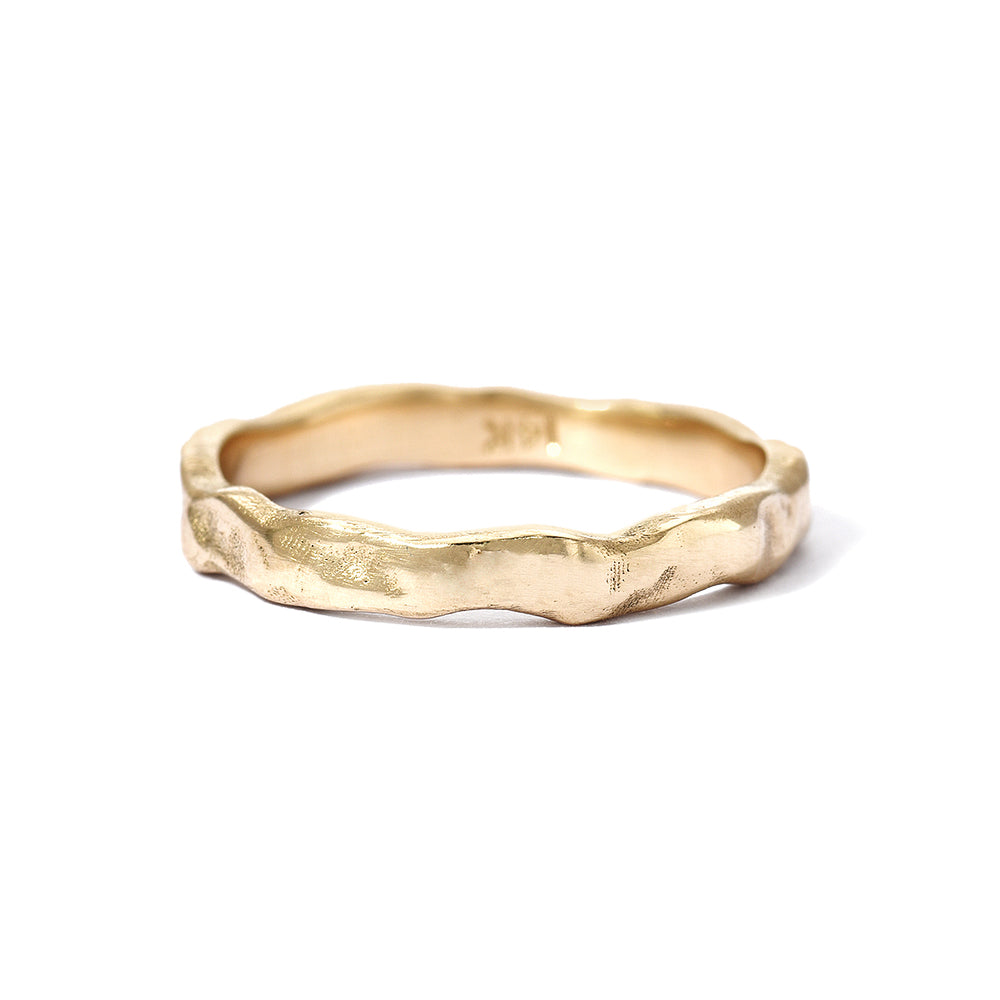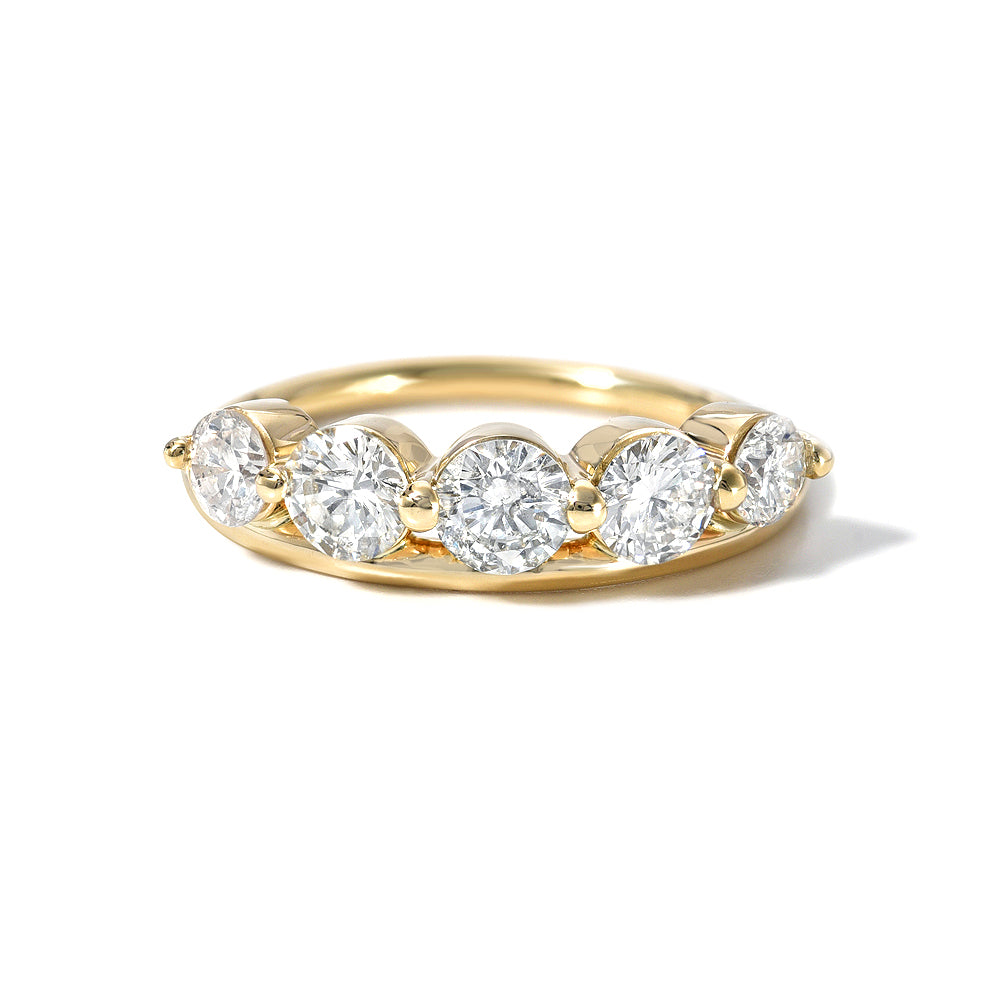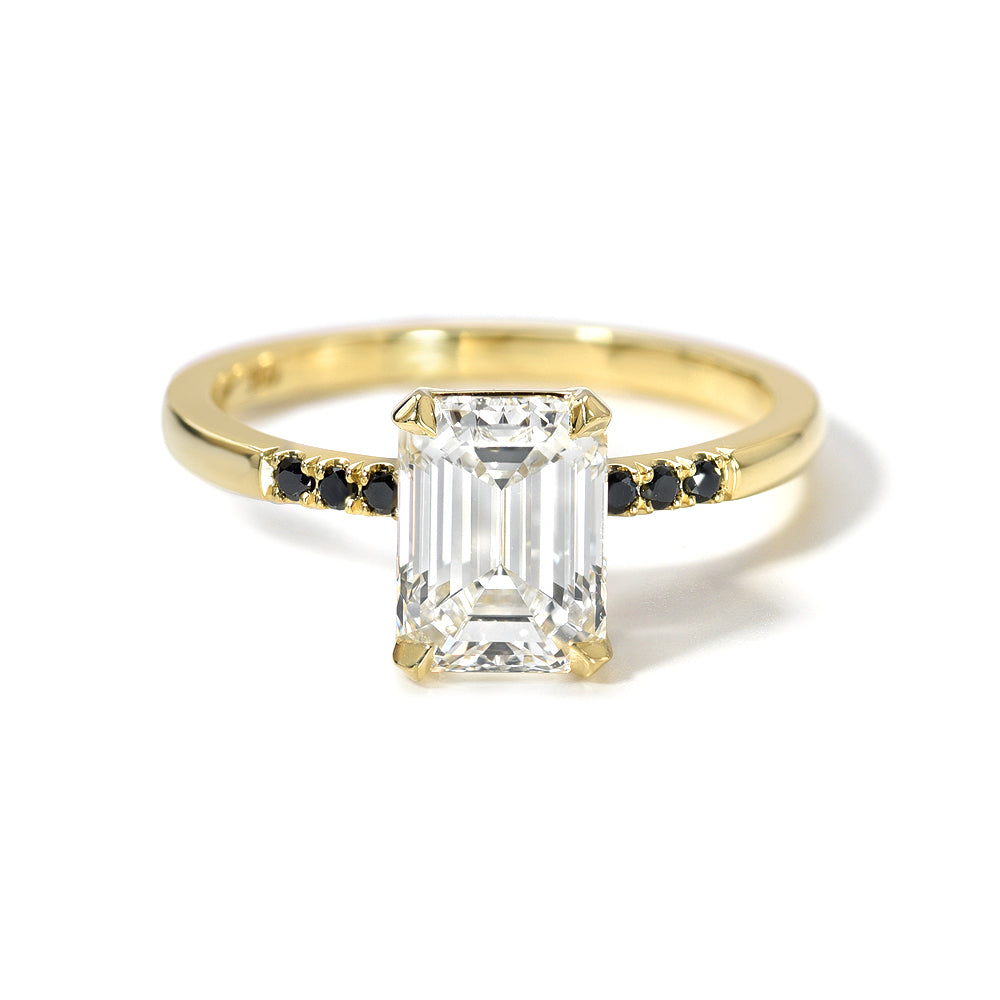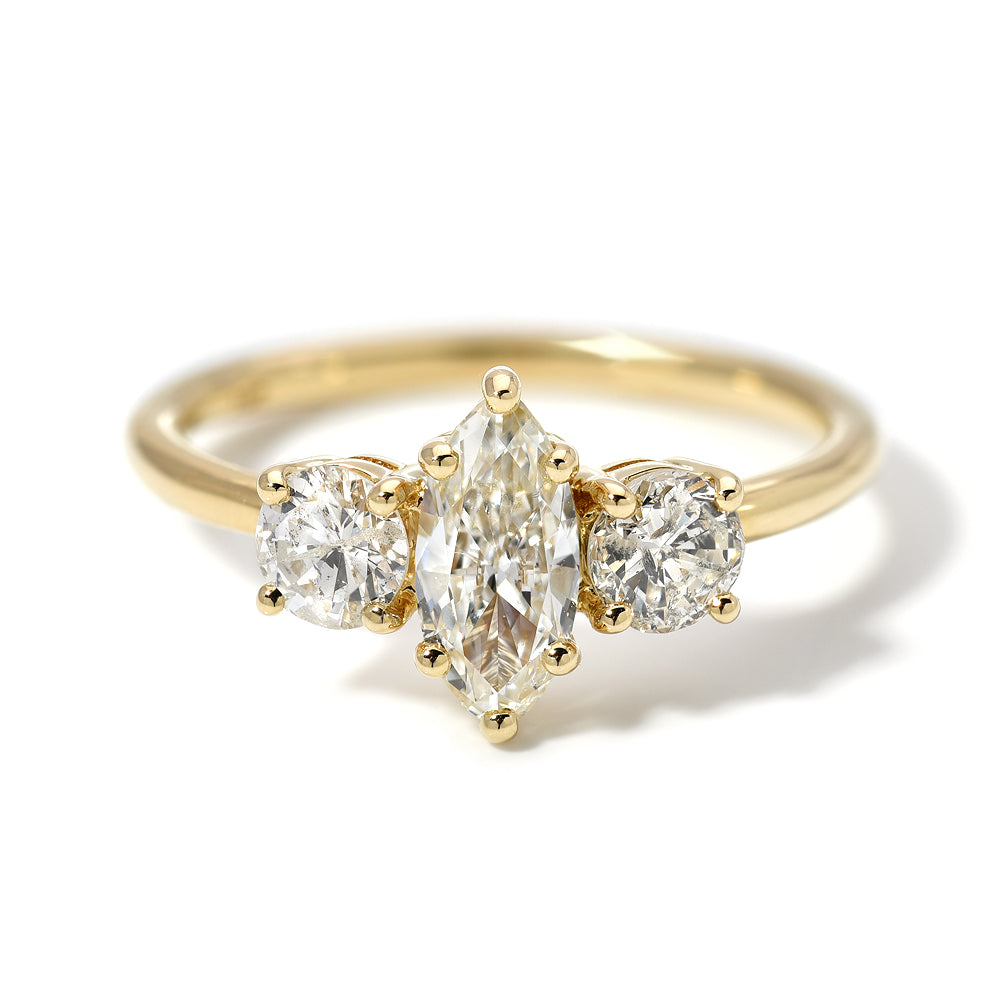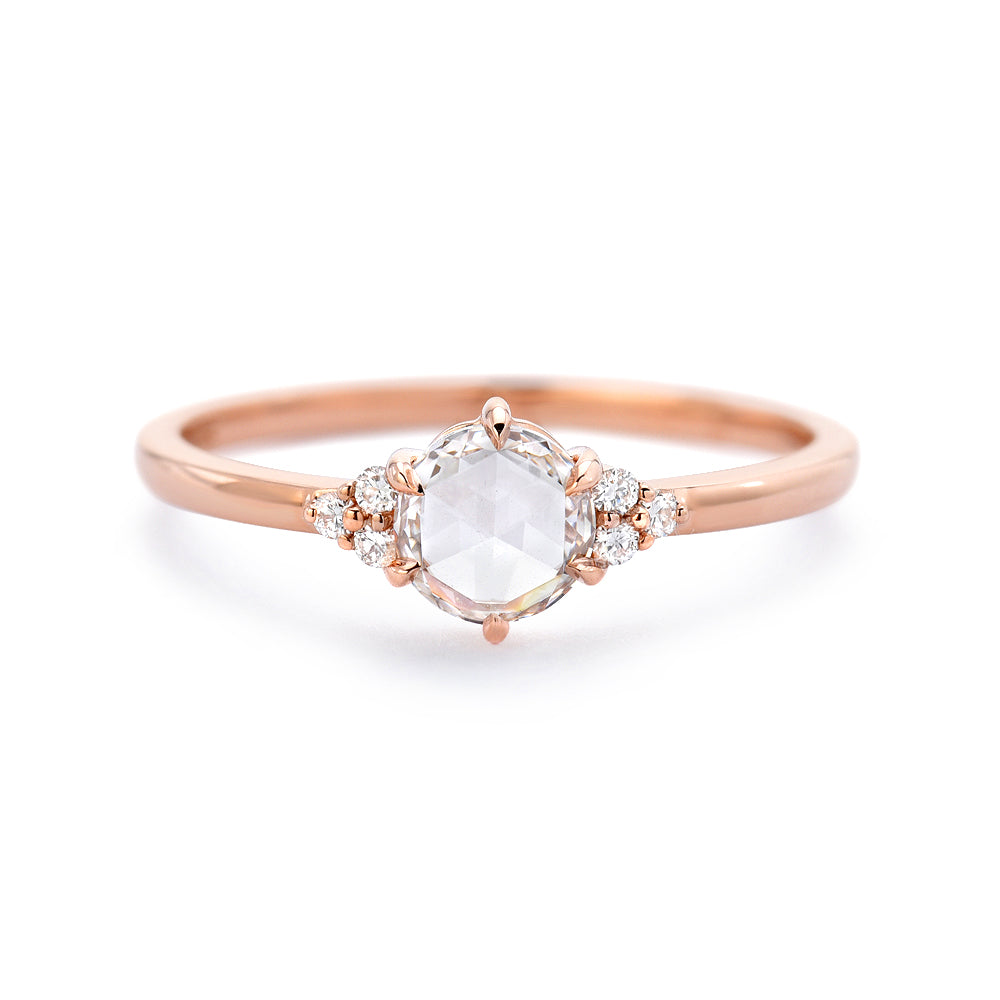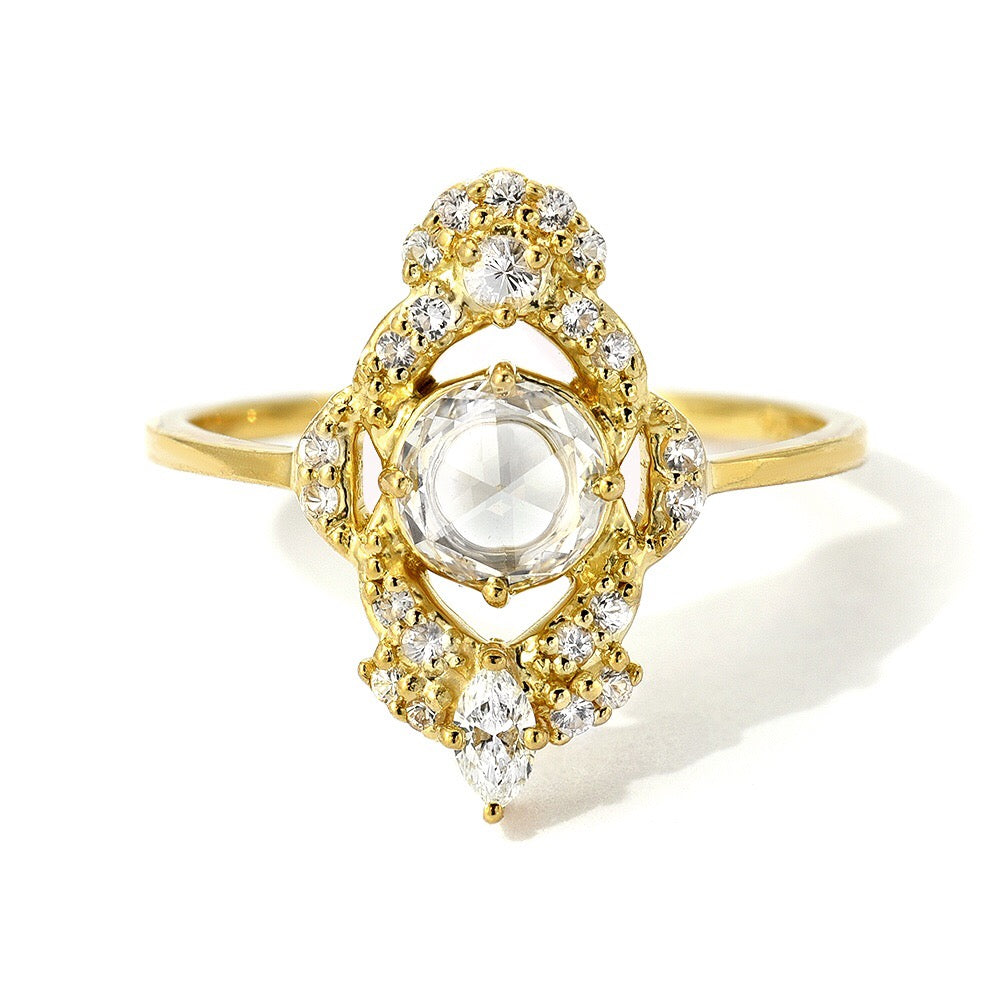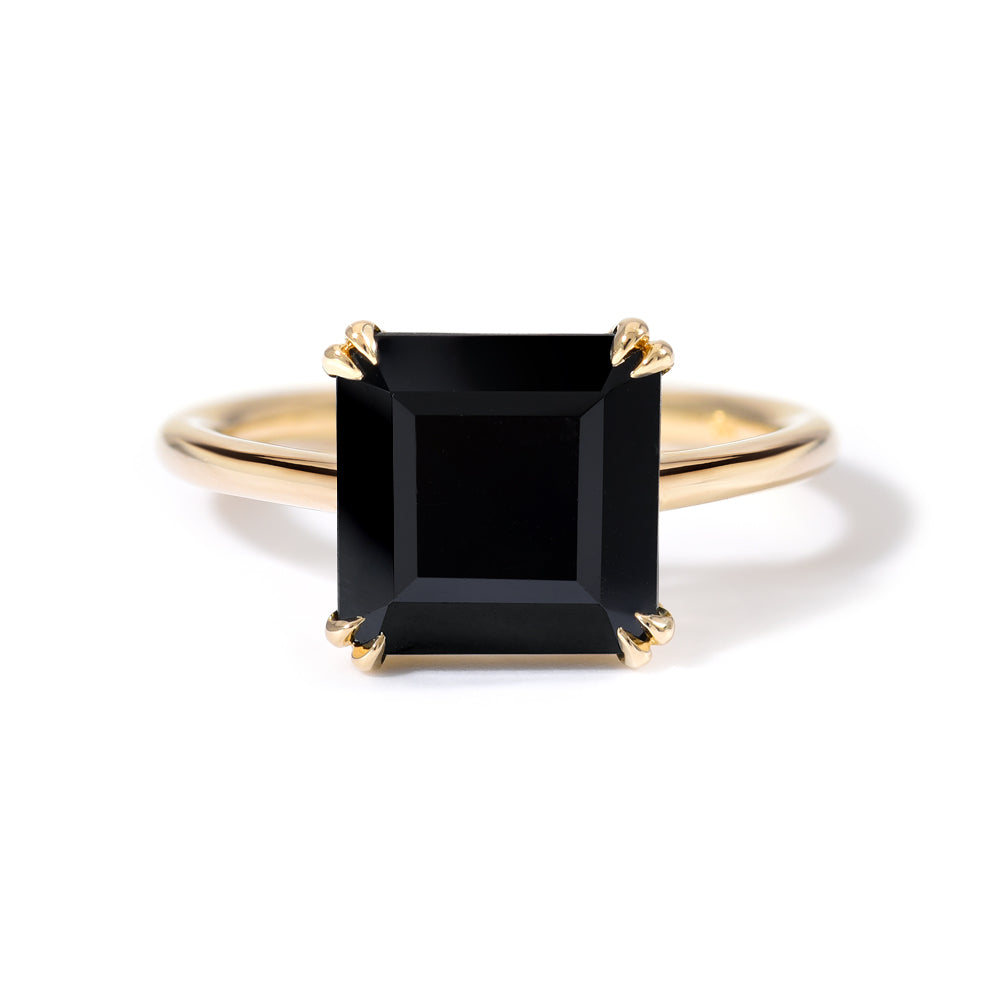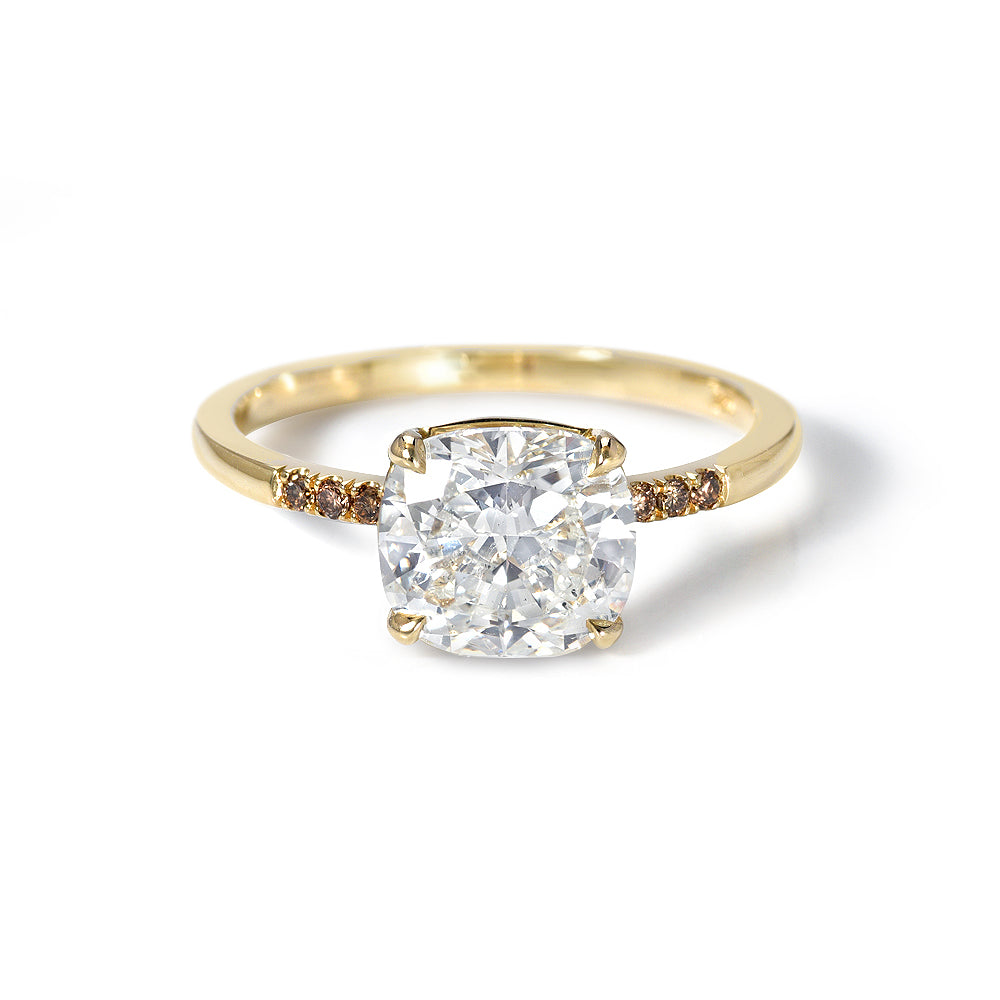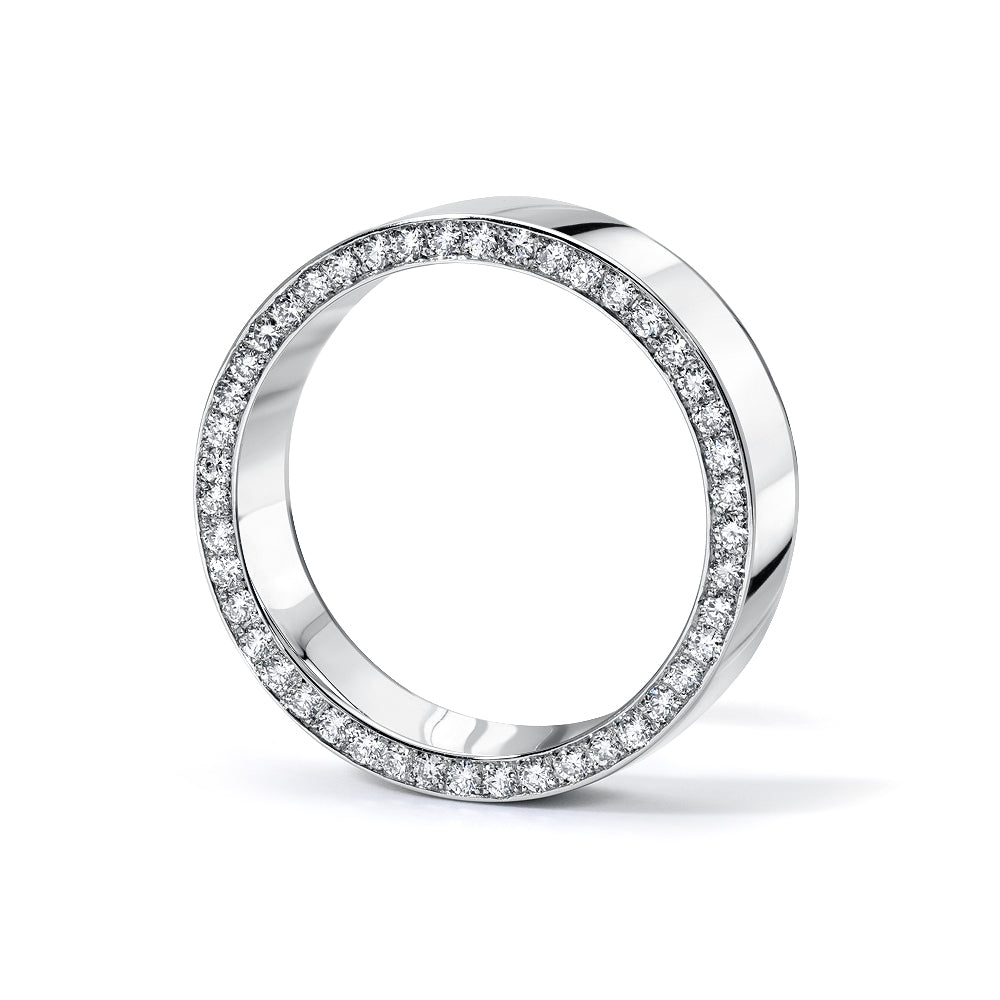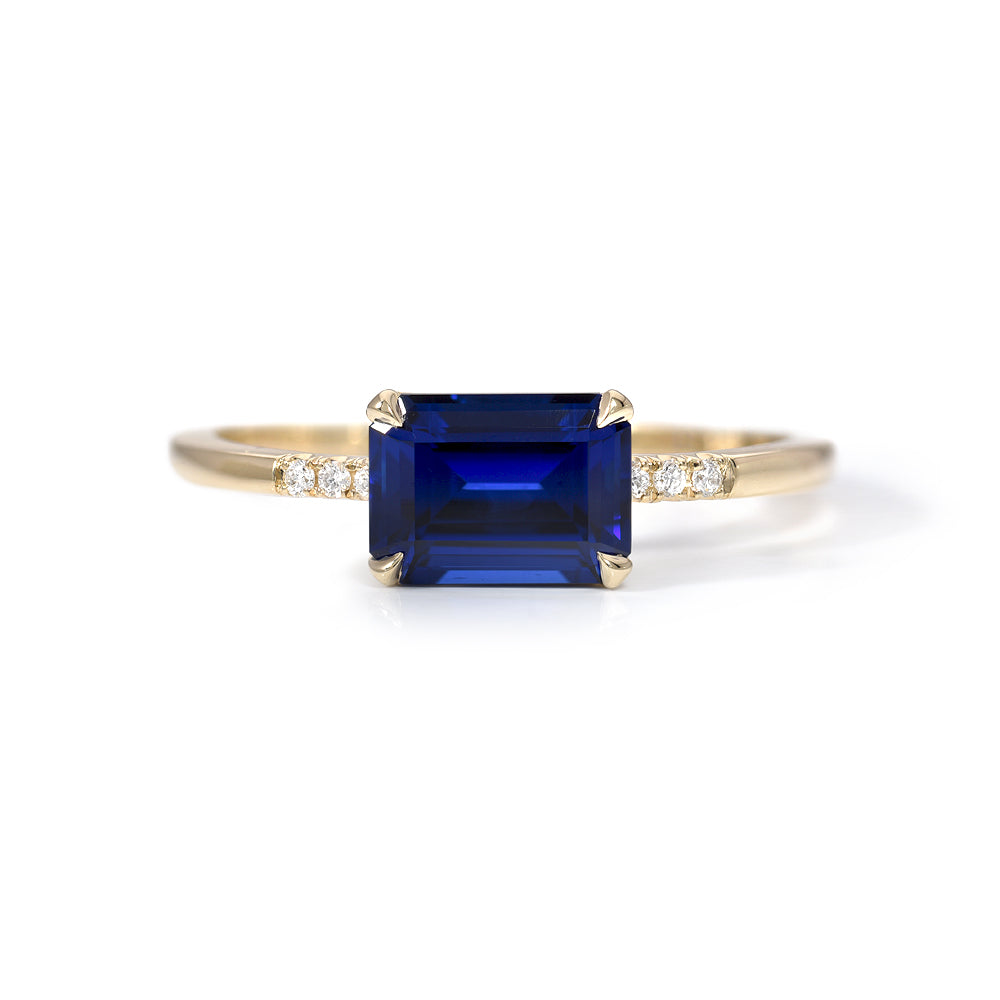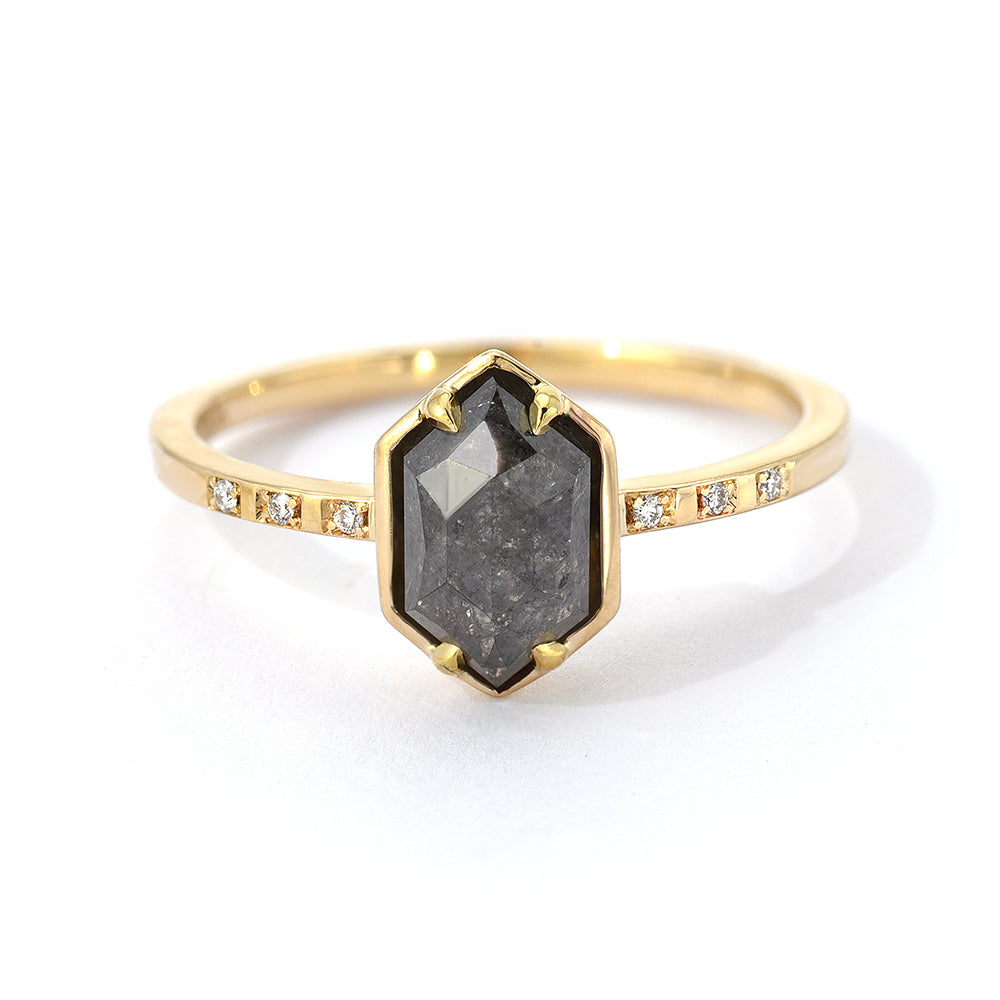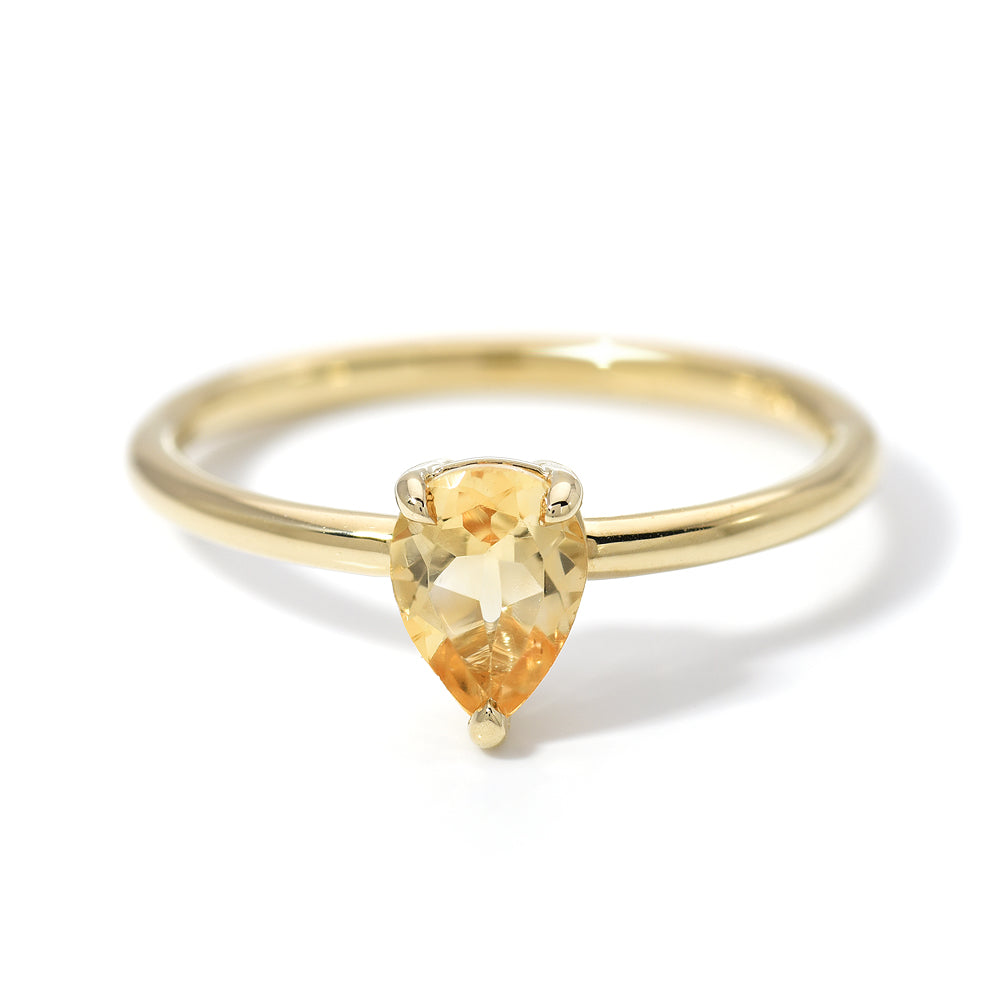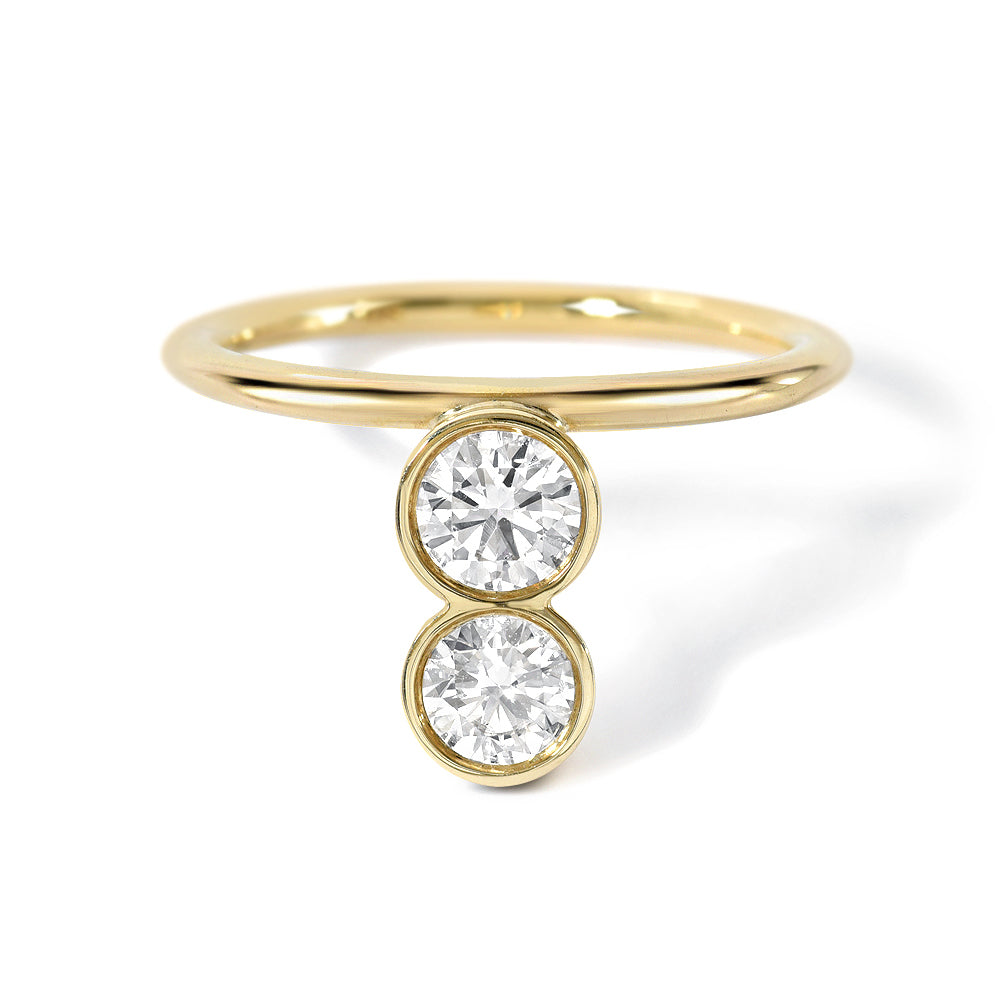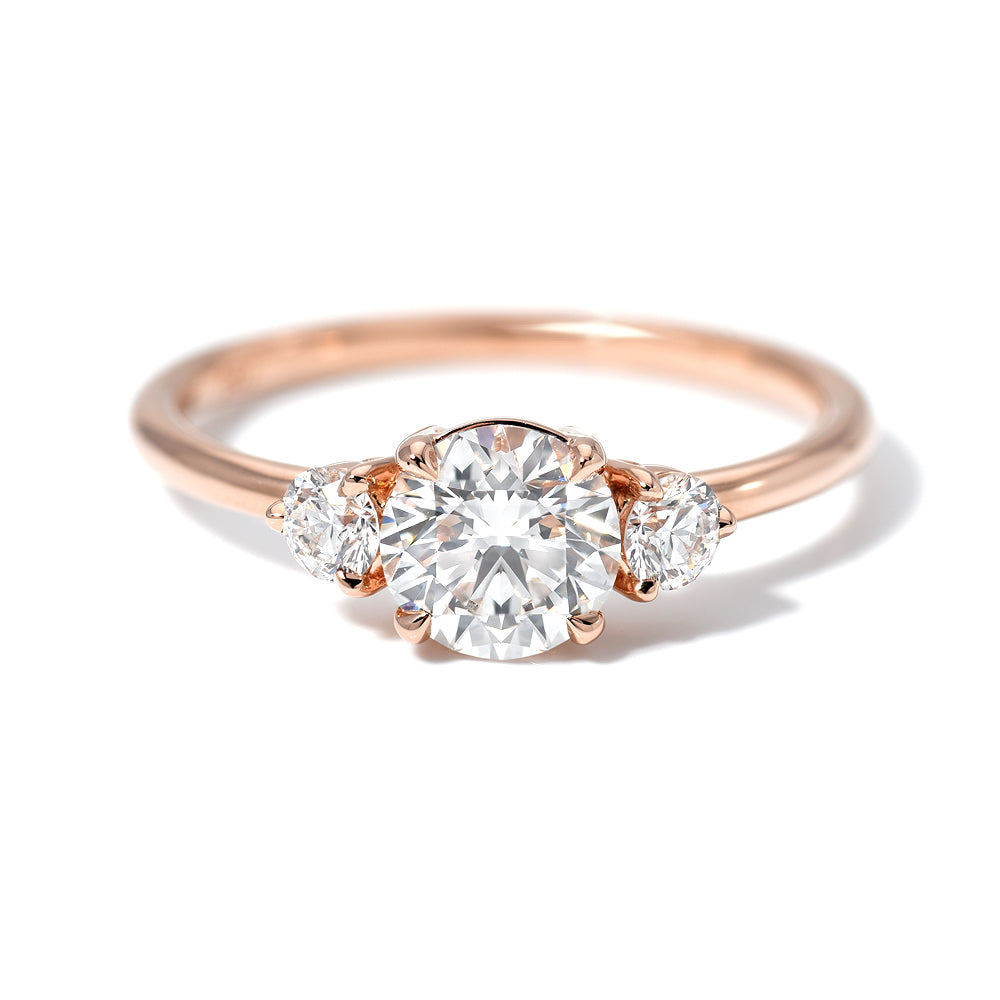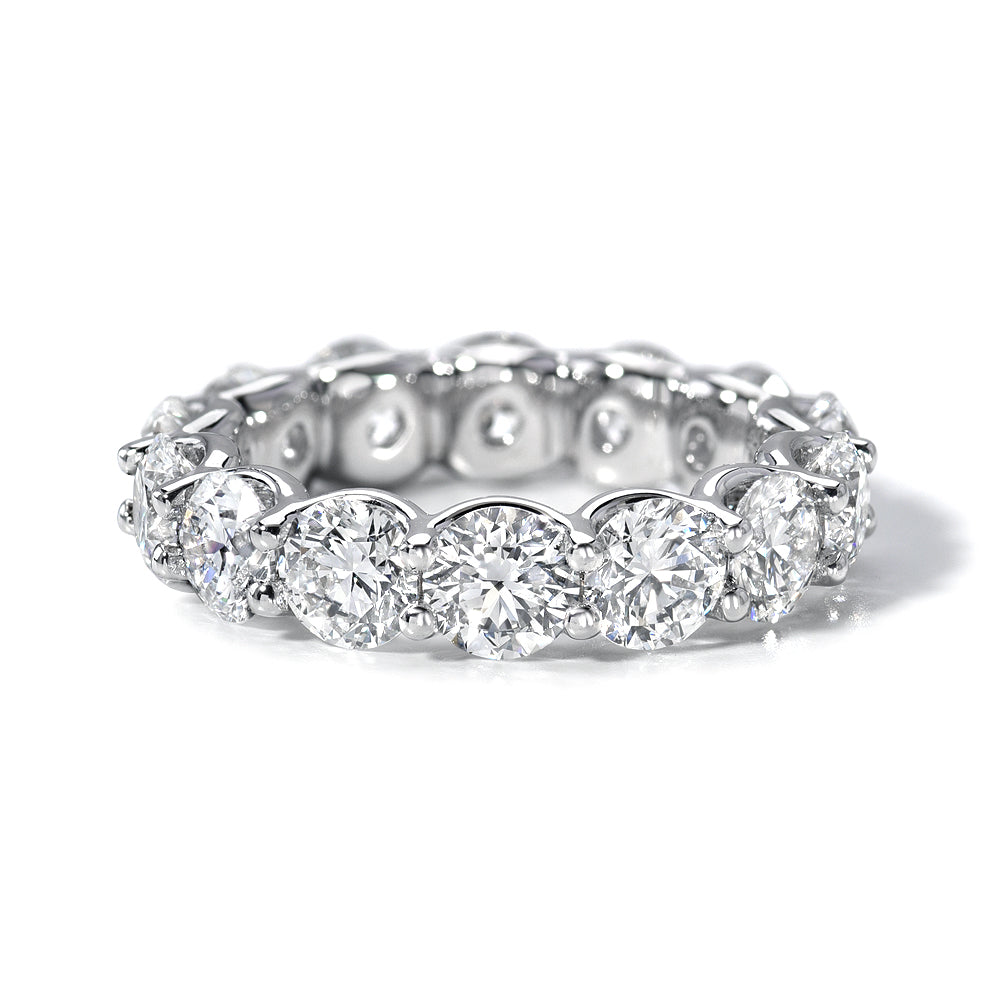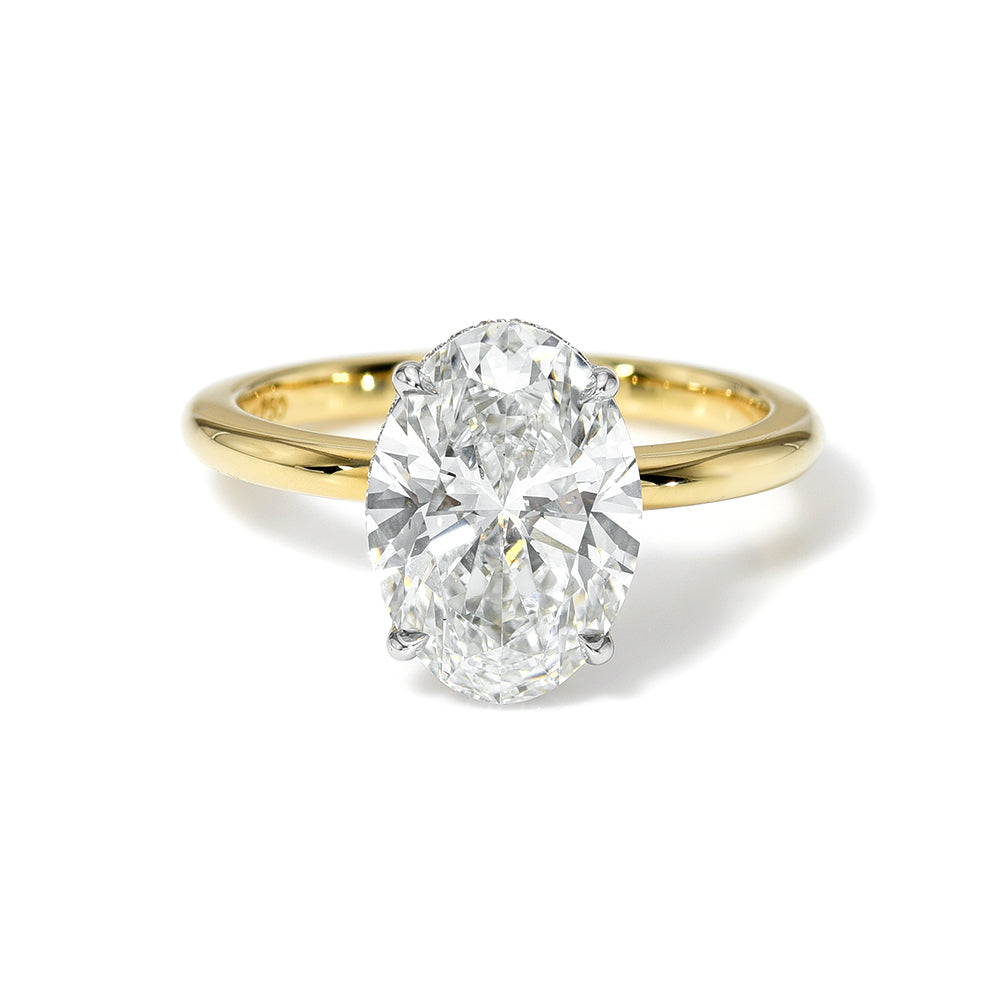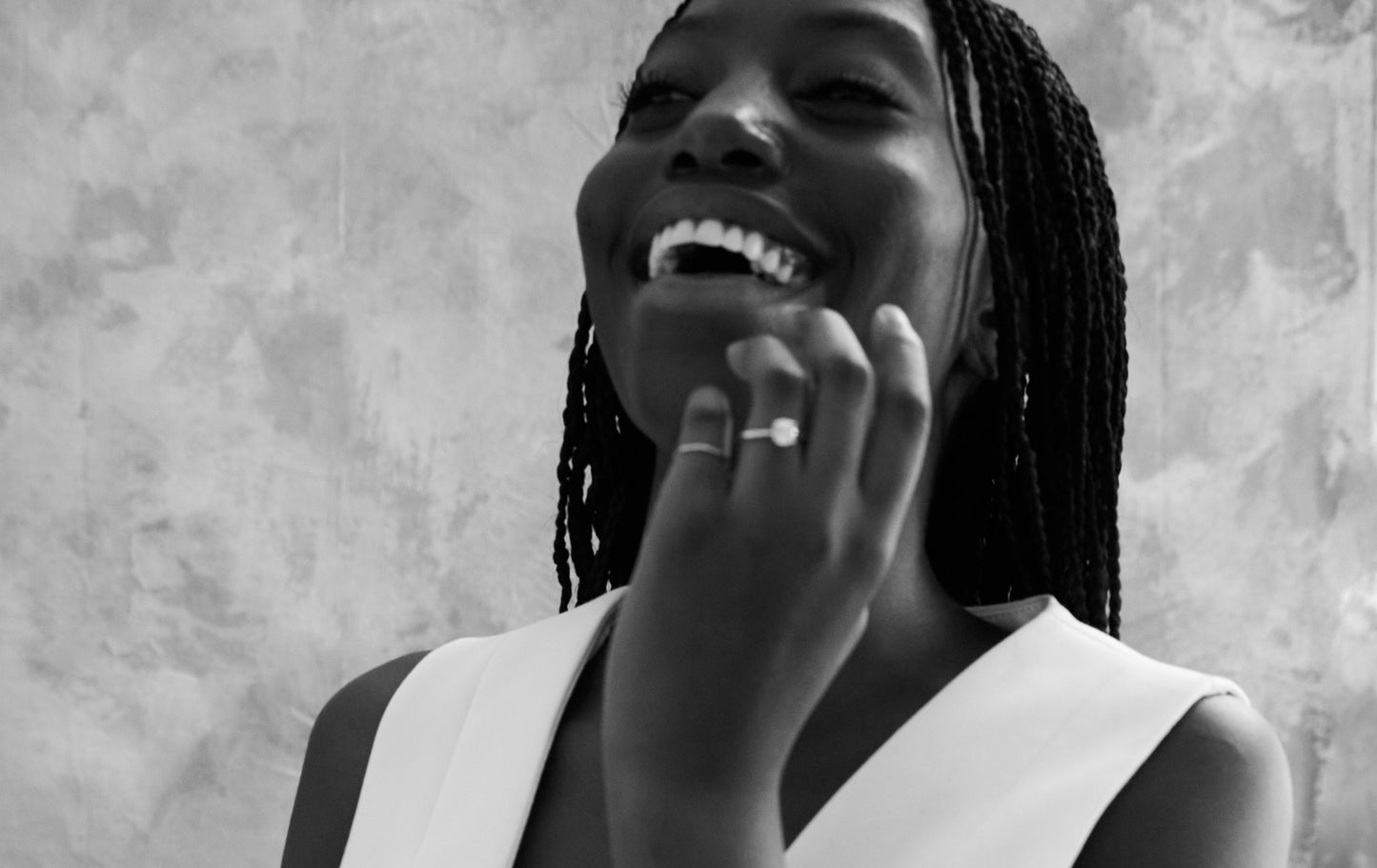 EACH RING MADE WITH LOVE
For us, each ring is a reflection of the beautiful diversity of our community and the stories of love and hope that they symbolize. It's always been more than a ring for us - it's what it represents.
What a gift to create these for you.