Our Jewelry is Always
Conflict free. Ethically created in LA. Designed to your preferences. Hand-crafted with recycled metals and lab-created or recycled stones.
Made with all the good vibes to be loved and cherished forever.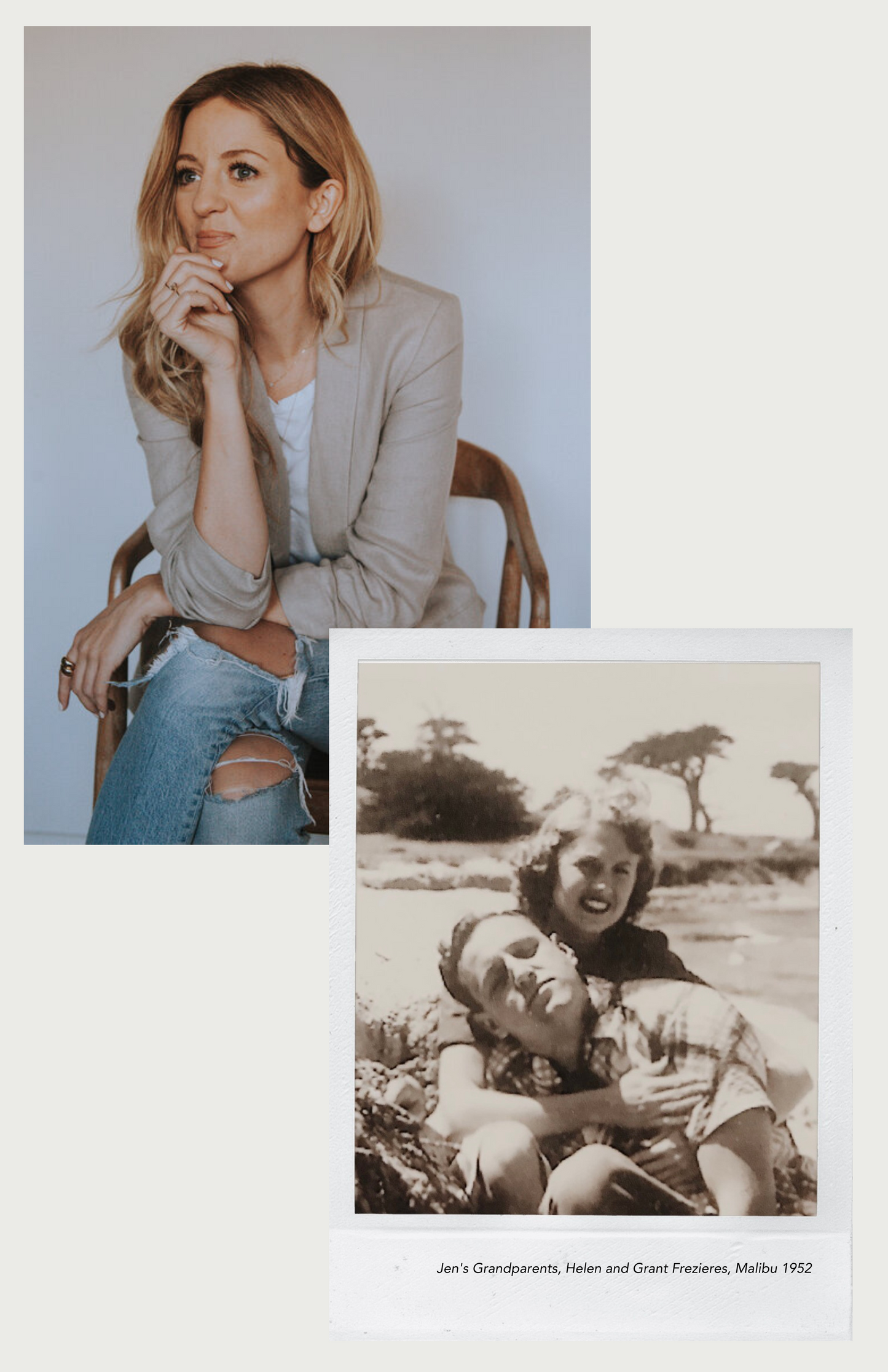 Why I DO WHAT I DO
I love jewelry not because of the materialism, but because of the meaning and memories it has the power to evoke. My grandmother passed, and now more than ever I feel connected the rings and jewelry she wore. They represent my grandfather's unconditional love for 75 years. They were on her finger when my mother was born, when I was born. I remember feeling the rings against my tiny fingers when we would hold hands and walk through the zoo. Trying them on as a teenager at Christmas, huddled on the couch asking her again to tell me the story about how she married grandpa after a blind date right before he left for the War, and how she was so nervous to see him before he came home from deployment that she gave herself hives.  
In the monumental and the mundane, the rings were against her skin, the only material item she chose to wear every day, in every situation. I believe there's something powerful in that. I hope my pieces remind you that you are loved in every moment of your life, and that they too, are cherished long after our time here is done. Thank you for joining me here. I hope you'll stay a while and say hello.
xx Jen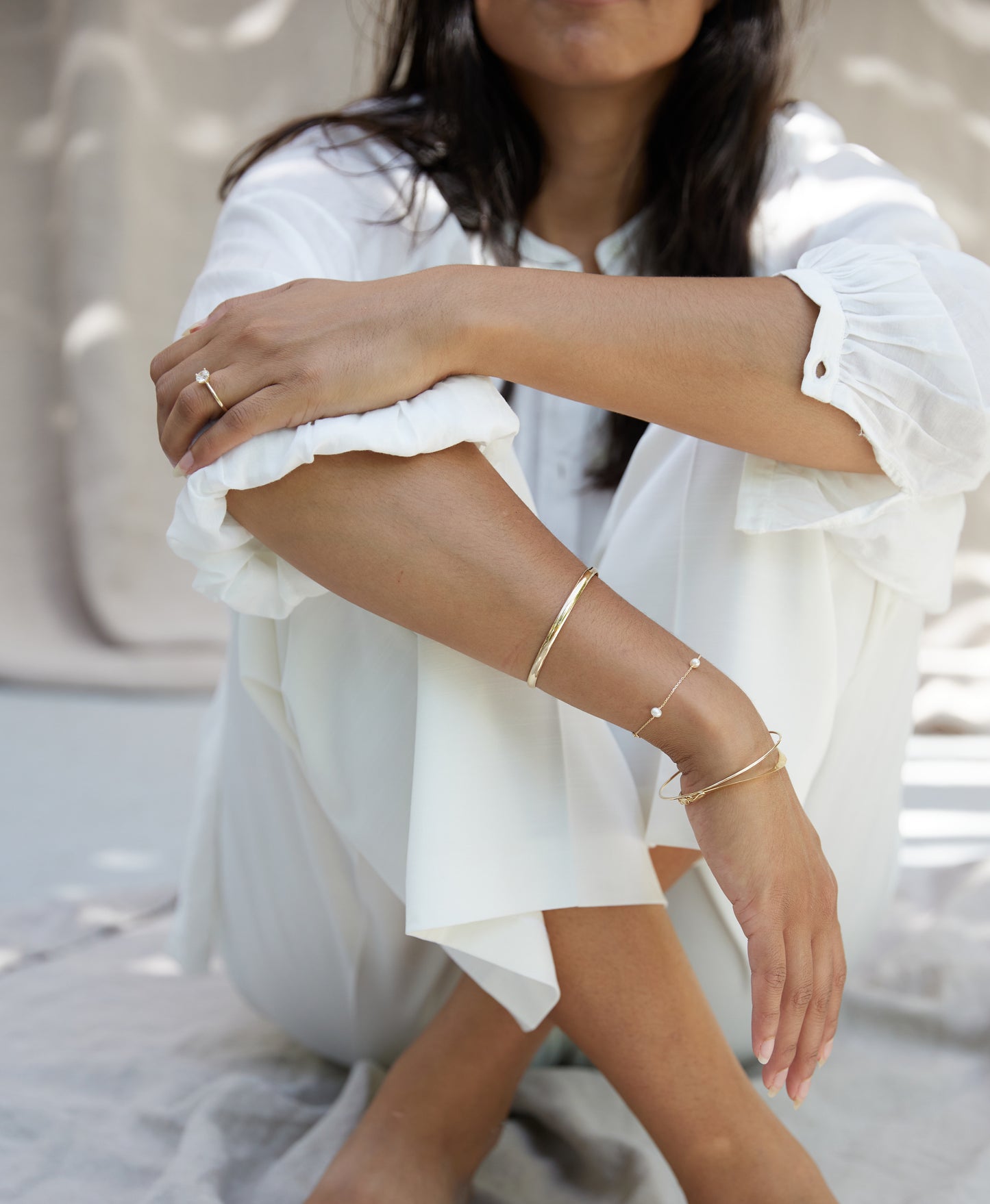 How we're Different
We believe we can't symbolize your love without respecting everyone involved in the process.
We do this by:
Sourcing only lab-created diamonds and recycled earth-mined diamonds and gemstones.
Casting in recycled gold or using your heirloom gold to honor your loved ones.
Creating every piece with love and care by hand in Los Angeles.
Celebrating your story and becoming your friend and confidant during the design process.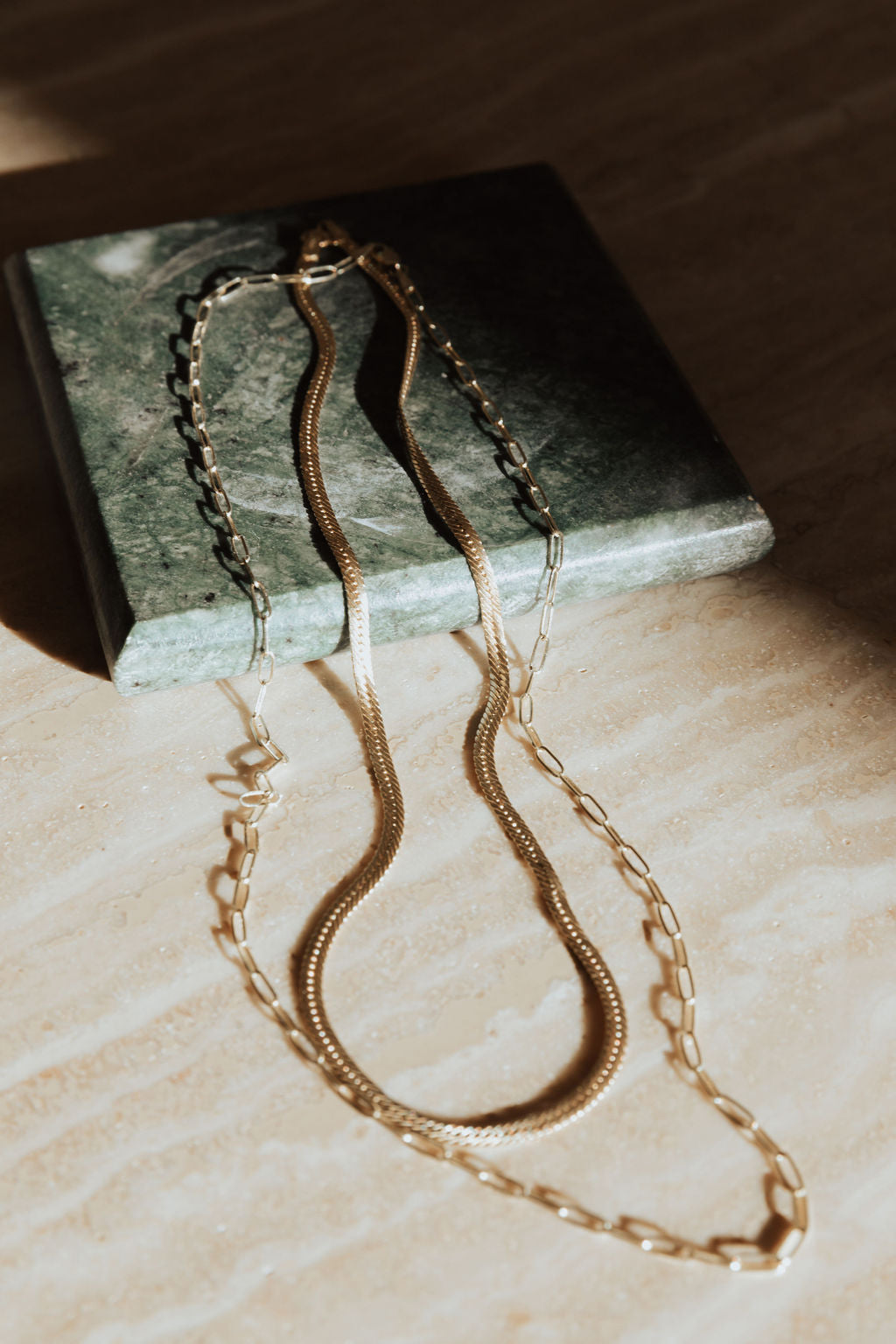 We'd Love to hear more about your story
Send us a quick hello for a complimentary consultation.
We promise to keep it light, breezy and never pressure you into anything.
"This is my once in a lifetime ring."
Jackie G.
"It's even better than we could have ever imagined."
Megan B.